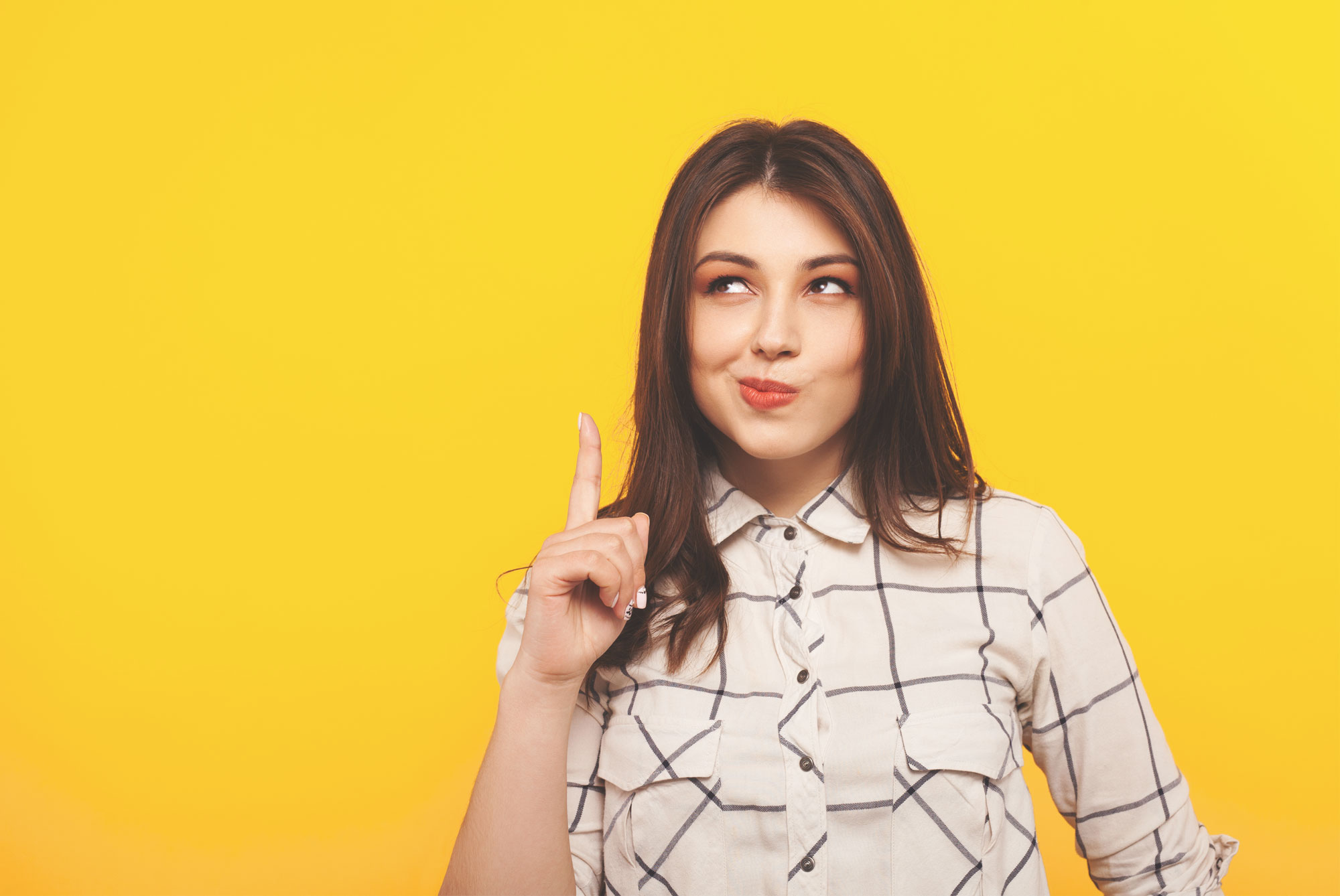 A customer is surrounded by four key factors when considering any purchase: the product, the price, the promotion and the sales channel. Shopping in a physical store isn't the same experience as shopping online, neither shopping in a website or a mobile app. There are certain elements in e-commerce that can determine why a user abandons or buys something.
Take a look at these 5 factors that influence consumer purchasing decisions to improve the user experience and the sales conversion rate in any place of your multi-channel strategy.
Everything in order and quick access
Your customers should orient themselves in an online store with the same ease as if they were in a physical store. It's absolutely necessary that they can immediately see where each product is, through an appropriate use of categories.
For this purpose, it's important to design a good organization system. Your catalog must be well managed in your central database and repositories, and it's key to have a Product Information Management system (PIM). This way both your work teams and customers will know where each product is categorized.
A website can highlight the best-selling, more consulted or starred products of the season, but that must not distract the user from the rest of the catalog. Categories must appear linked and highlighted in spots that are easy to find, with simple drop-down menus, and a search bar that shows a lot of filters to obtain more accurate results. The last thing your client wants is to to go all over the place to find something (and in an online store it's easier to get tired and leave).
Images
Buying and selling in e-commerce is an increasingly visual experience, and if you don't show enough images a client will not feel confident to buy anything.
Online stores and marketplaces pages that have only one image or several bad quality pics arouse many doubts among users. Why is the product barely displayed? Is it bad or an imitation? Does the brand have no resources to create a bunch of good photographs? And there're also many specific questions that different users may have. Maybe a client wants to see closely how is the armhole of a dress, another one needs to check where are the buttons of a videocamera, and another one wonders how long are some earrings. Showing high resolution images, in all possible angles and details, is the best way to solve even the strangest doubt.
Detailed costs
Adding a product to the shopping cart and finding unexpected costs is the worst surprise that a customer can get, and is one of the main reasons for abandoned online stores.
Users need to know how much the shipment will cost, how many days it will take to receive it, if there is an express shipping option and what is its price, and if returns are allowed. All of this, next to the "Add to cart" button. You can further explain this information and requirements in your FAQ section or company policy, to cover all legal issues, but give in advance at least those basic data about shipping costs and times.
Social influence
The generalized opinion about a type of product or brand in a social group is another factor that influence consumer purchasing decisions.
Keep control over your brand's image in social media and online forums, foster a friendly spirit and a good customer service, and develop marketing campaigns that draw attention to the values and preferences of your target group: tastes, trends and controversies change and emerge almost weekly in any niche.
Also, try that your products' descriptions quickly clear up common queries, with all the product information always available. Descriptions and bullet points should emphasize the utility of the product (to avoid a sensation of impulsive shopping), why it's innovative, different or better than others, its benefits and the evidence that it really is a trusty product (through testimonials and user reviews).
Sensations
The individual psychology plays a very important role when it comes to deciding a purchase. This is the most difficult factor to measure and anticipate, since each person is unique. However, there are some design elements that can positively influence anybody, in addition to online behavior patterns common in social groups that you can study with analytic tools and focus groups before a product launch.
A nice, simple design with neutral backgrounds and no pop-ups or distracting elements during navigation can make the client feel confident while shopping. If your website has music, a calm melody can generate more relaxation to navigate the catalog, as well as positive language and strategic CTAs that encourage the user, offer help or give thanks to them.