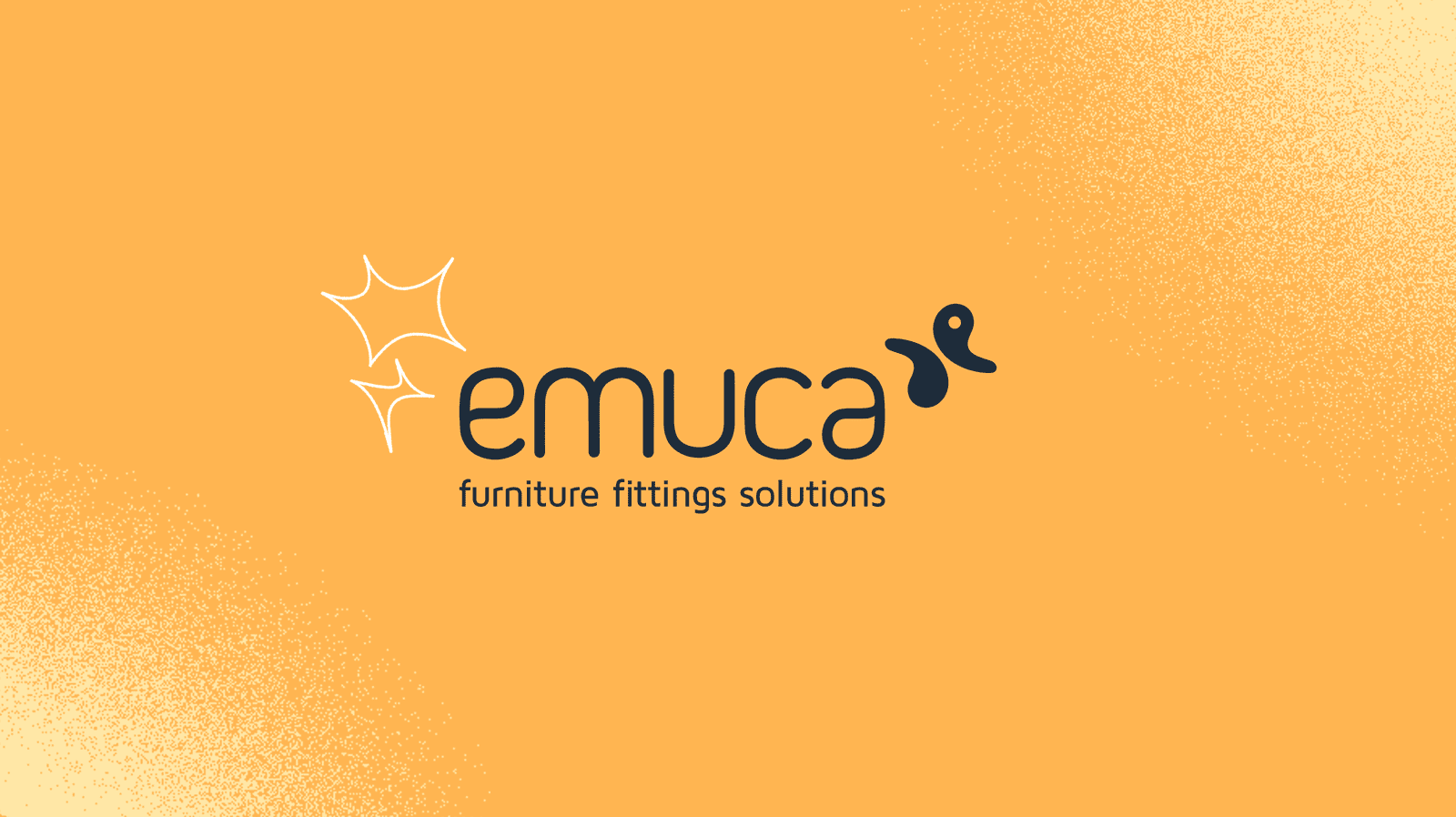 1,600 products. 5,000 variants. 8 languages. How would you feel about multiplying all those figures to see the total amount of product data to manage?
We don't like our clients wasting their time with the calculator, and we prefer to turn that tedious work into more friendly figures: for example, like creating and updating products 10 times faster.
Is that possible with such a volume of product data and in a short time? Manufacturers and sellers in the furniture sector face one of the most complex catalog management, and emuca found in Sales Layer the solution to solve this problem easily... and without the need for a calculator.
PIM: The platform for the future of emuca

The emuca Group manufactures and sells a large catalog full of products for furnishing spaces and homes. All companies from the furniture industry know how complex it is to manage furniture catalogs, as they are made up of many products with different variants (materials, finishes, colors, sizes, accessories, etc.) – and that multiplies the amount of data you have to keep under control.
In addition, the products from manufactures and furniture sales include many technical specifications and certifications that must be met rigorously for distribution, retail, and sale to the end customer.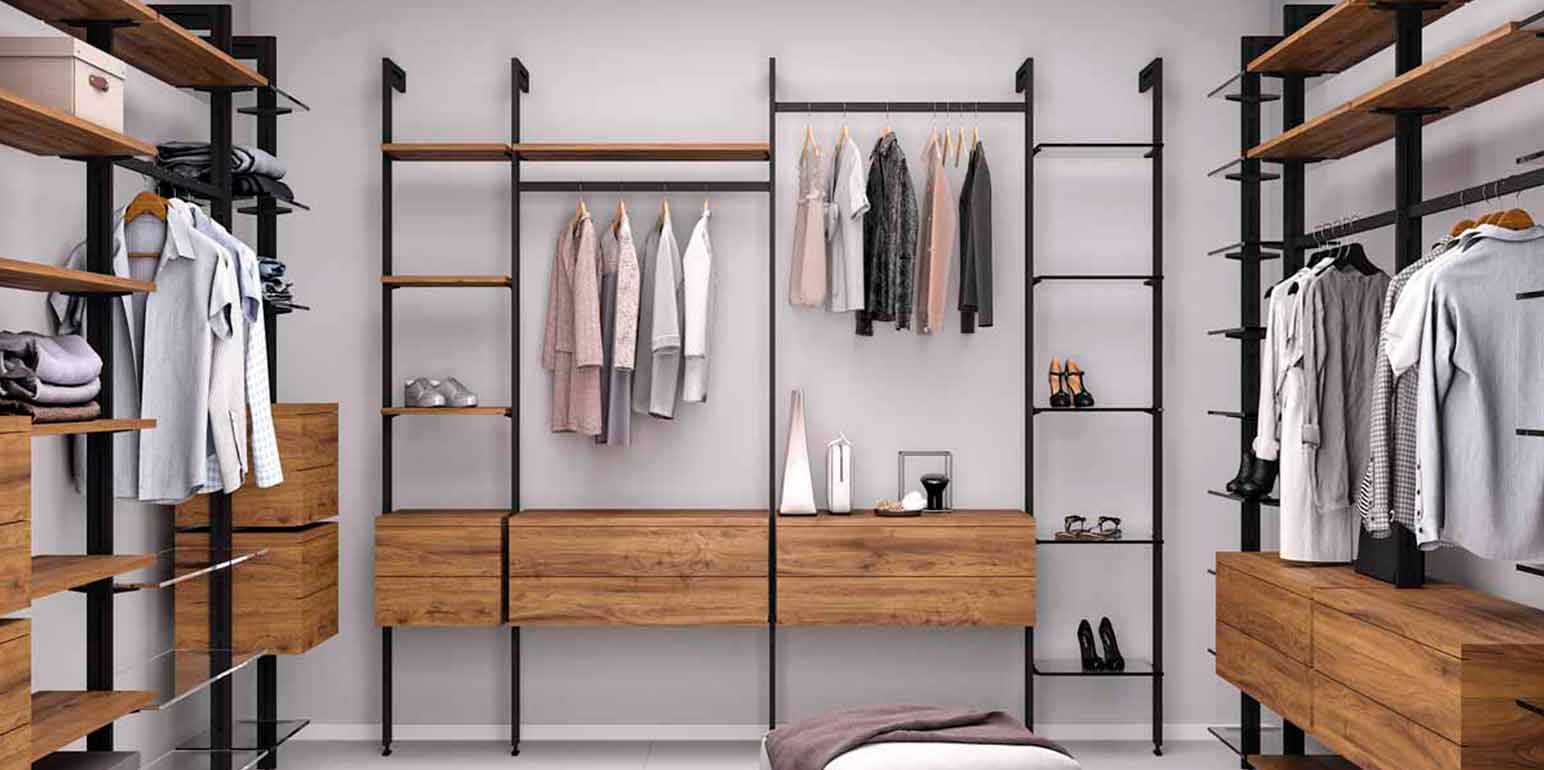 Before using Sales Layer PIM, at emuca they used a CATe information repository, which is a more traditional system, slower and less fitted to the demands of the current times. emuca's goal was to update their furniture product data at the same time across all digital channels.
Solving the complexity of the furniture product data puzzle
By centralizing all their product information in Sales Layer PIM, emuca gained in agility, accuracy, and transparency in terms of catalog data.
Among the advantages that the emuca team noticed after implementing the PIM, the following stand out for them:
Storage and access to the platform in the cloud, something that greatly facilitates access and saving a large volume of information.
Fast export for different ecommerce platforms, some specific to the furniture sector (Sales Layer has connectors for interior designer and furniture platforms, such as ArchiExpo and Tilelook).
Overcoming information duplication in two different data sources by centralizing and automating everything in the PIM.
Connectors configured for Google Manufacturer (Sales Layer is an official partner), Magento, and PrestaShop.

Want to know more about how emuca has improved its product catalog?
If you'd like to know more details and read about the emuca team's experience with a PIM system, download the success story for free right here.
And if you can't wait to try it out, start a free trial now, or book a meeting with one of our PIM specialists to analyze your case, as we have worked with many companies in the furniture sector and we know all about the industry's particularities and necessities.