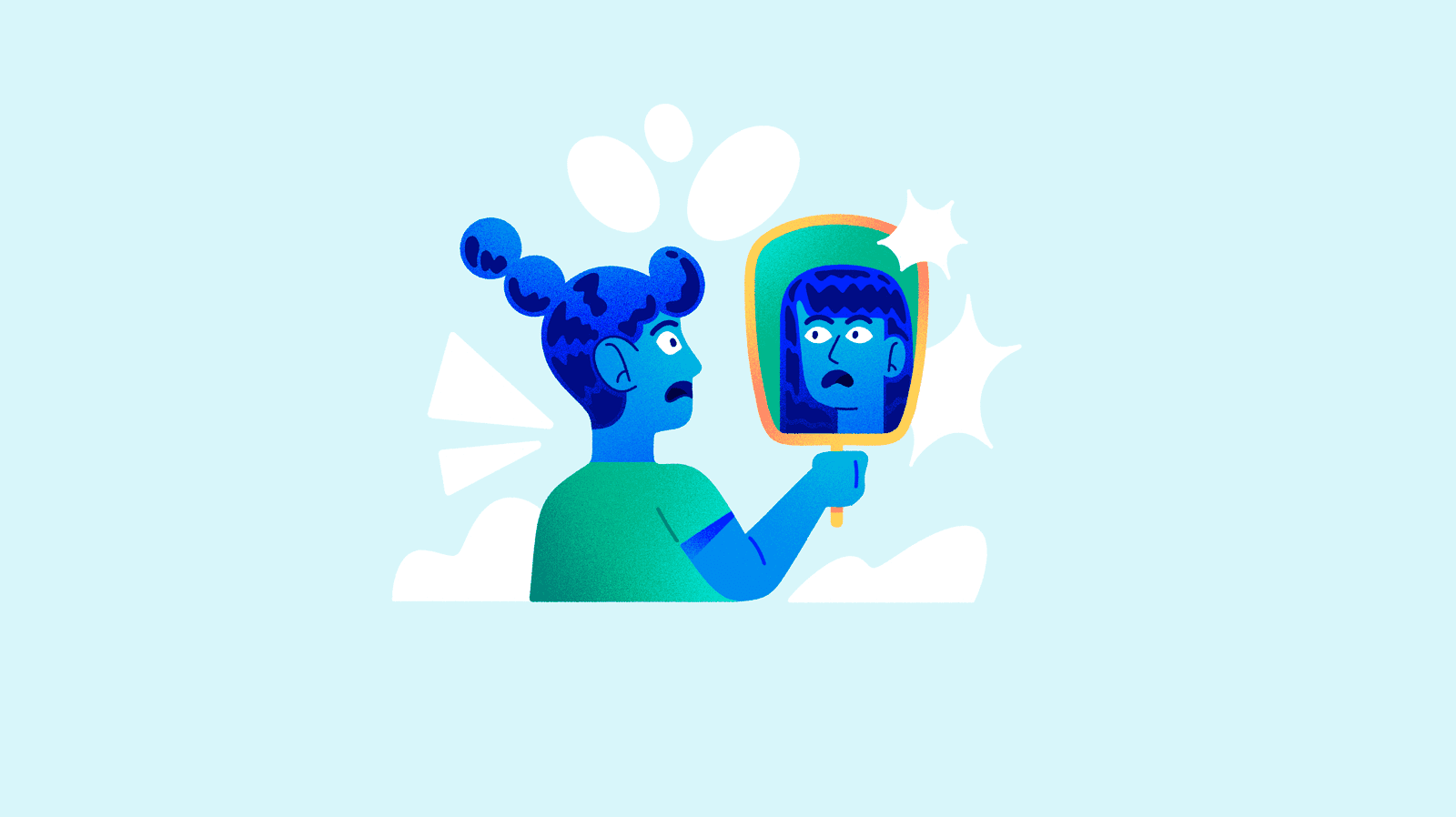 DAM vs CMS
DAM stands for Digital Asset Management, and CMS stands for Content Management System. As people have begun to use the term "content" when discussing digital assets, it has created some confusion, suggesting that DAM and CMS platforms are the same thing.
Both platforms work together to keep content and asset management streamlined for digital marketing professionals. However, the DAM helps manage digital content across an entire organization and multiple channels, while a CMS helps manage the content for your organization's website.
In this article, we'll take a closer look at the definitions of both, along with their key features tand differences. We'll also focus on the importance of both for marketing teams.
What is Digital Asset Management (DAM)?
The DAM market was valued at $2,962.2 million in 2020, underpinning its importance in creating media for your company. DAM allows you to organize, collaborate, and distribute visual media from a single centralized location. It eliminates confusion about where to find the most recent version of your company's logo and other visuals. This ultimately saves time and helps improve consistency for your brand across all sales channels.
DAMs can manage most types of digital files, including images and videos. Inside the system, users can reformat, re-size, and enrich assets with custom metadata, like keywords. Companies are also provided with version tracking, usage history statistics, and media security with user permissions.
DAMs can help support an ecommerce brand's video marketing strategy. 68% of YouTube users watched YouTube to help make a purchase decision, so you need plenty of video content. DAMs with video capabilities allow you to automate producing video variations at scale. Your DAM will guarantee the best possible user experience because it will serve the correct version of your video regardless of the screen, platform, or bandwidth.
For nonprofit organizations where team members handle a lot of tasks off-site, a lot of time is spent managing marketing material across everyone's computers. There may be multiple versions of the same document that create inconsistencies in the brand image. Using the DAM ensures that employees and volunteers can access the necessary assets from the central location to keep things uniform no matter who is doing the work.
What is a Content Management System (CMS)?
A CMS, like WordPress, Drupal, or Joomla, serves as the foundation for your website. It gives you the capabilities you need to share your digital assets, and can facilitate website changes when they are needed. Web designers, developers, and administrators are typically the team members who manage the CMS. It features a variety of templates along with what-you-see-is-what-you-get (WYSIWYG) blocks to build and maintain the website. It's strong when it comes to text-based content and features version tracking with a variety of add-ons for SEO and search.
If you build your ecommerce website on a hosted platform like Squarespace or Shopify, you are still using it as your CMS. The difference between that and a self-hosted platform like WordPress lies in the technical details. WordPress and WooCommerce are designed for those with more technical expertise, whereas Shopify manages those technical aspects of running a website for you.
The CMS, however, lacks when it comes to media ability. There is a media library within a content management system that serves as a repository for the media files shared on your website. You can use it to store photos, videos, audio files, documents, and more but it's limited in terms of searching, sharing, and user-based permission. You should never store media assets that are not part of your website inside your CMS library.
CMS platforms are commonly used to build websites (with or without ecommerce features), but other use cases include building private intranets and managing content for devices on the Internet of Things (IoT) or mobile apps.
Key Features of DAM System
Centralized repository for brand and marketing material: Store all the images, videos, etc. needed to market your business across all sales channels
Search and retrieval: Use basic and advanced search functions to quickly retrieve assets as needed, on-demand
Asset editing and manipulation: Change image sizes and file formats as needed so you can reuse them where needed
Version control and historical tracking: Enable staff to work with the most current version of an asset, and see when changes were made
User permissions for access control: Provide internal and external access to groups of assets or individual assets as needed
Asset enrichment: Add custom metadata to files, such as keywords
Key Features of a CMS
Storing and indexing web content: Host all of the content on a website
Search capabilities: Easily search and find rich media, text content, etc
Format management: Manage formats of all the content in your CMS (documents, audio, video, and images)
Revision control: Track multiple versions of the same file with full history
Simple access permissions: Set up users as content editors or administrators so they can access different content
Publishing and reporting: Push new content live on your website, and see how well it performs
Access DAM System Functionalities with Sales Layer's PIM System
If you're weighing up the differences between DAM vs CMS, it's worth appreciating the value of both of them. DAM makes it easy to manage digital files across an entire organization but lacks the robust publishing capabilities of a CMS. CMS focuses on your company's website but lacks the media control to keep things consistent with your other sales channels and marketing methods.
For today's marketing professionals seeking to create a truly omnichannel experience, DAM and CMS integration is crucial for developing a streamlined workflow. Your web team can access files from the DAM to keep what's in the CMS up to date, and your social media team can use the DAM to share marketing materials without disturbing the website.
Use Sales Layer's PIM as a digital asset management system for you, from enriching your product information to centralizing it in a single location, and seamlessly sharing it across all of your channels. Our PIM offers a user-friendly DAM solution that makes it easy to keep track of all your digital assets, giving your team members access to multiple roles and permissions. The time layer features ensure you have access to your change history, so if something goes wrong, you can easily revert to a previous version.
Get started with a 30 day free trial today.