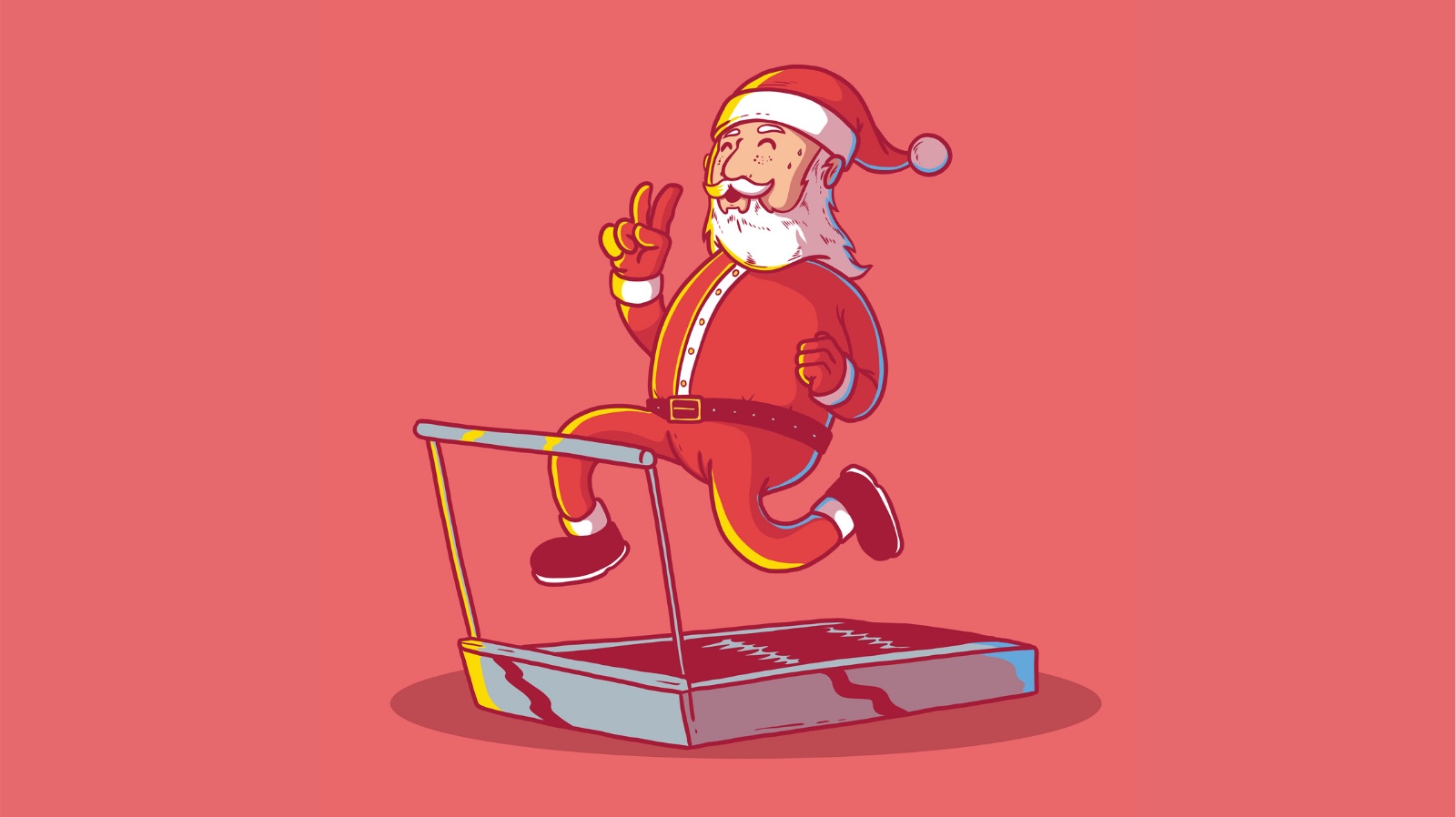 Table of Contents
The concept of selling at Christmas has become much broader: for most brands and retailers, it covers the entire season of the last quarter of the year, from October to December, and their preparations can even begin during the summer.
Shopping at the mall on Christmas Eve is a thing of the past: the bulk of Christmas sales take place in the "Cyber Week" which brings together Thanksgiving, Black Friday and Cyber Monday.
Even so, outside the United States the Christmas season may start a little later and the month of December continues to be very intense where publicity and sales are concerned, both in physical stores and online channels.
If you've been thinking you were about to miss the boat, take note of the following trends that you can still apply to your product catalogs, advertising campaigns, discount sales and websites. It's not too late.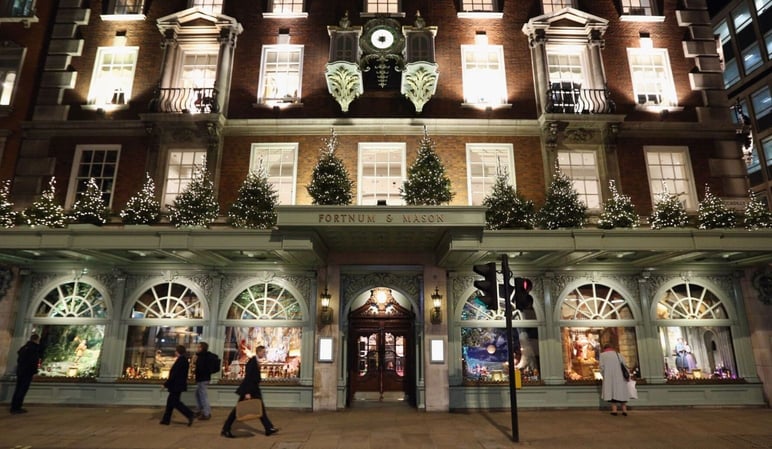 The channels with highest sales opportunities for Christmas
This Christmas season, the platforms on which brands can expect to achieve most sales are the following:
Own branded website
Own physical stores
Facebook Shopping
Retailers and distributors
Etsy
Instagram
Pinterest
walmart.com
→ Keep reading: The best ways to sell on social media
The best marketing platforms for Christmas
You may have greater Christmas sales opportunities on the above platforms. To attract such traffic, the most popular and trusted places where brands will advertise themselves and launch marketing campaigns are these:
Facebook
Email campaigns
Instagram
Retargeting on Google
Pinterest
Influencers
Twitter
SEM Optimization
Affiliates
Radio
TV
Podcasts
→ Your next step: This software can help you with your Christmas sales
Trends in Christmas sales
Best-selling products
Every Christmas season new product niches emerge, with a higher average spending, although a number of popular categories remain that are repeated year after year.
The most often-quoted statistic is that star products, which represent approximately 1% of catalog content, will account for up to 70% of sales. That's why it's so important to know which products will be the best sellers in your catalog in order to make stock forecasts, get your inventory prepared, carry out advertising as appropriate, and make your product pages easy to locate and navigate.
According to Amazon the most popular products during the past Christmas season were mostly technological: voice assistants like their own Amazon Echo Dot, TVs, electronic book devices such as Kindle, vacuum cleaners like Roomba, tablets, and noise-cancelling wireless headphones.
→ Don't miss this: How to predict your Christmas bestsellers
In the UK, the best-selling product niches during last year's Christmas season, 2018 (and expected to be repeated this year) were:
Music and DVDs
Books
Computers
Toiletries
Clothing
Alcohol
Food products
Video
According to a Hubspot Research study, last season 72% of customers preferred video ads over text ads.
The premiere of a Christmas spot is reaching a cinematographic level: countdown, special release dates, screening in movie theaters, thousands of comments on social networks... Coca-Cola and John Lewis were among the first big corporations to make this type of Christmas ad popular, namely, ads that present a brand message rather than specific products. Also they were first in popularizing resources such as animation and stop motion, later imitated by hundreds of brands.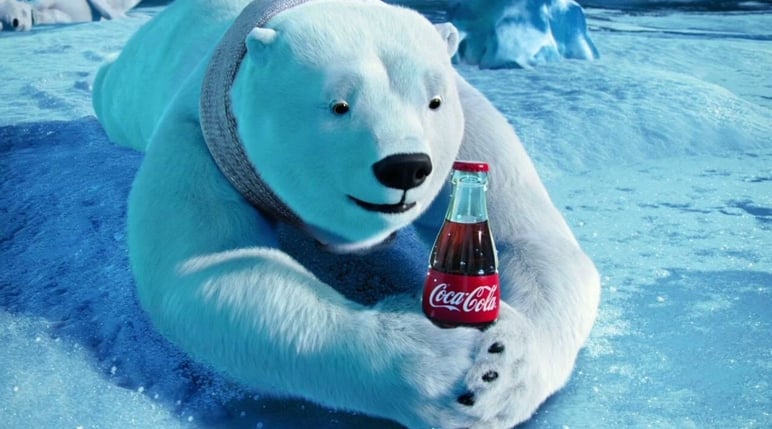 If you do choose to launch a Christmas video for your brand, be aware of those styles that are beginning to weary the audience and avoid such controversies as the plagiarism surrounding several of the latest John Lewis spots.
Stories
Video reigns supreme... but not in all its formats.
Consumer attention is becoming increasingly volatile, and short videos result in more playback and impact than long tutorials or YouTube ads.
Those popular mini videos on Instagram Stories are becoming a powerful tool for brands, as most users will check that kind of content even before photos and posts; they serve to rapidly generate interest and can be linked to product pages or other landing pages.
→ Do you want to know more? Everything about how to sell on Instagram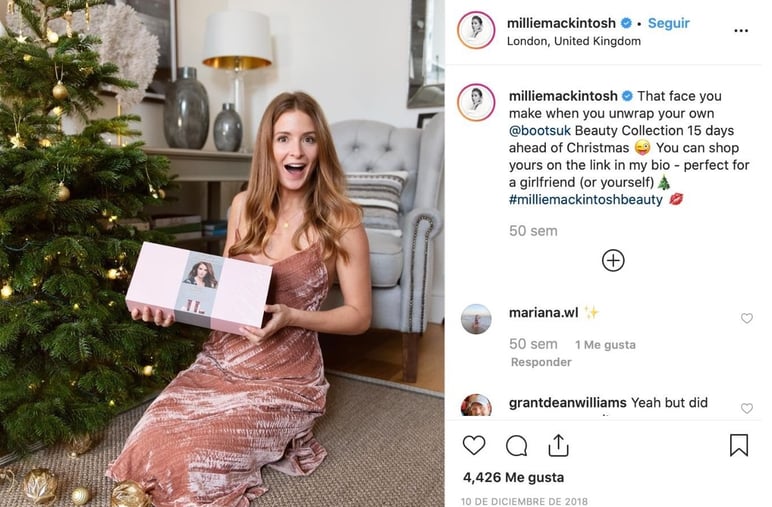 Customization and omnichannel features
Customization remains the most attractive feature for online consumers. Websites, apps and marketplaces that offer a customizable browsing and shopping experience get more visitor time and conversions.
Include in your channels, systems for selecting gifts and searching for products under special categories, which can easily encourage the user to consult a given catalog. Make the experience in your sales channels more important than the products themselves: there are already platforms dedicated to turning the typical consumerism of Christmas into an opportunity to sell experiences, such as the German Zeit Statt Zeug (Time Instead of Stuff).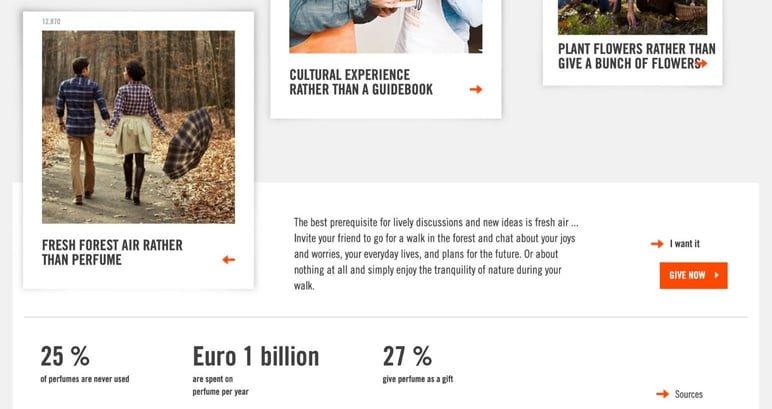 Also, don't forget that a smooth integration between the various shopping channels, is an essential feature of your customers' process of consultation and purchase at this time of year. Discovering on Facebook, checking on your app and finally buying from their pc should be a clear, quick and easy process — even more so in this stressful season with its call for last-minute gifts.
A PIM solution is the most appropriate tool for achieving all your goals where customization and omnichannel presence for your product catalog are concerned, without large investments or installation times: if you start now, you can have it ready right away, without waiting for Christmas Day.
→ Discover more: Why PIM is the future of ecommerce
Content: commitment and sustainability
If you are developing product marketing content for the Christmas season, try making a note of the favorite messages of the moment, to be in tune with the language and interests of your clientele.
Of course, this intention must always be sincere, so the messages can also serve to re-craft your policy and brand image. More and more shoppers are becoming motivated by messages of global commitment, and are concerned about the environment, climate change, and solidarity in a time of immigration and political crisis. These themes should not so much be used to sell products, as for you to mention them when advertising your brand values.
Sustainability is another sensitive issue in ecommerce at this time of year for many shoppers, as it's increasingly being noticed whether shipments are made using couriers that provide good working conditions, packages that don't waste materials or plastic, manufacturing processes with low emissions...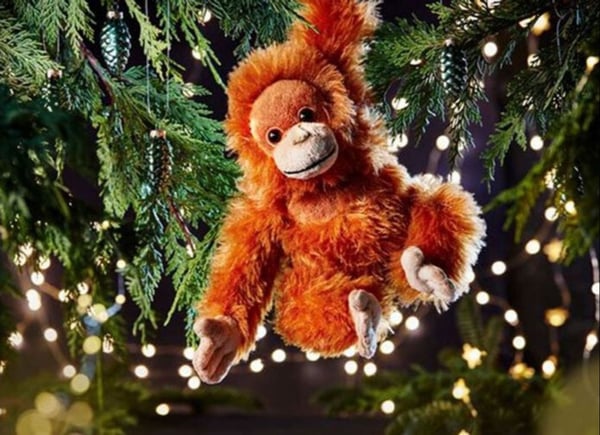 Merchandising
Fewer and fewer brands are opting for merchandising as an effective sales technique — yet who hasn't seen (or used) one of those red Starbucks cups?
Their famous cup decorated with Christmas motifs, and imitated by other chains such as Costa Coffee, is the epitome of merchandising that serves both to advertise the brand and to sell its product at Christmas time: that sought-after 'two for one' hit.
Not all brands can apply this type of strategy, but you can always think of ways to be more memorable for your customers. Christmas wrappers in your shipments? A seasonal tote bag as free gift? A special Christmas edition of one of the products in your catalog?
As before, we'll remind you to take into account the cost of such a strategy for your company and whether it is really sustainable (it's no secret: Starbucks cups are not).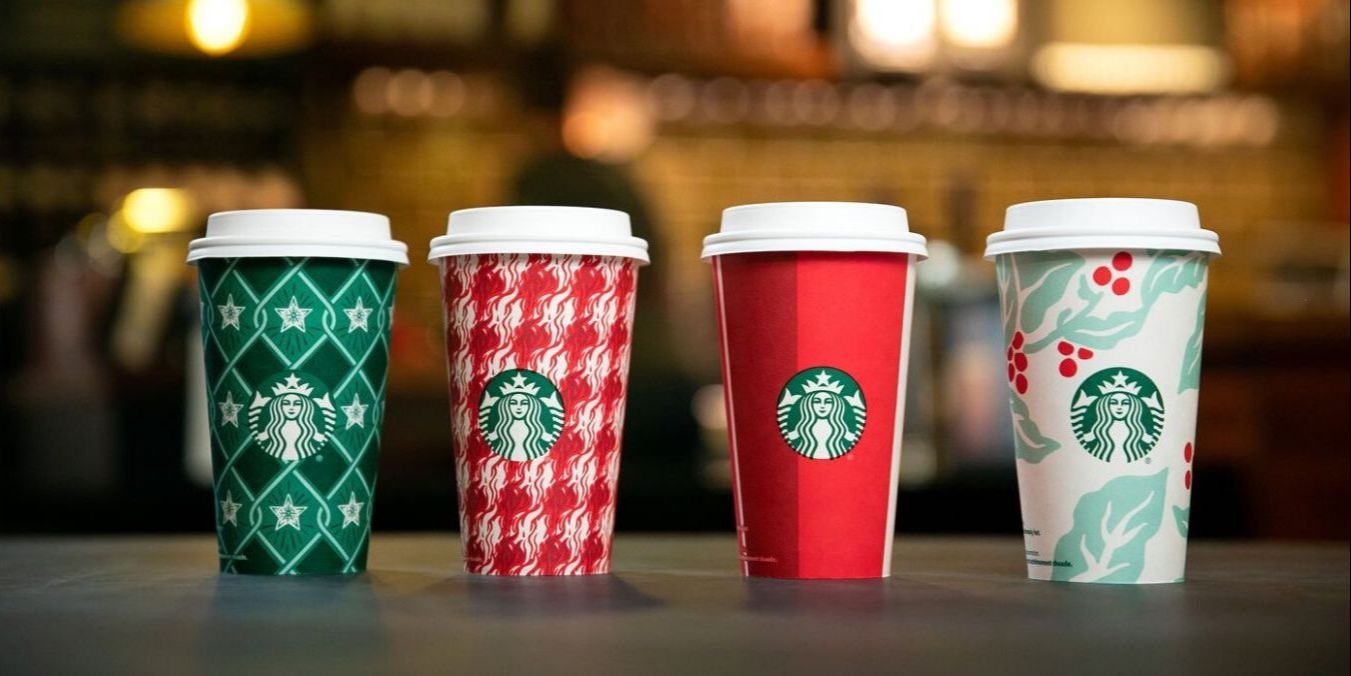 Your message: radical or traditional?
Christmas is a difficult time for marketing departments: who should they be appealing to, the customer who loves Christmas, or the Grinch who hates it?
Advertising content can opt for the more traditional style, with eye-catching and easily recognizable decorations, or resort to irony to appeal to the more cynical consumers. In addition, it's important to remember that Christmas is not celebrated in all parts of the world, whether that's for religious, cultural or personal reasons. How many interested customers can you gain or lose depending on which tone or style you choose?
If you're going to do this well you must study your real and potential audiences in advance, checking if they respond to this style of campaign and ads, if they tend to buy more in the pre-Christmas season, and how they react to your content on social networks.
This year, should your product marketing content be sensitive and emotional, or go for humor? It might depend on whether your typical customer is a Scrooge or a Tiny Tim.
Nostalgia
There's a wildcard for the above dilemma: try nostalgia.
In this age of global change and uncertainty, brands have discovered that nostalgia is a very popular content to cash in on. Just check out what the Netflix algorithm most often recommends: series that recreate the aesthetics of the 80s and rom-coms of the 90s.
In 2018, the most watched Christmas ad was the Google video based on Macaulay Culkin and his children's hit 'Home Alone', indicating there's a whole generation of consumers eagerly waiting for content that's reflective of their audiovisual upbringing.
Conclusion
Don't get too worried if you suddenly realize you should have started back in August with preparations for your Christmas campaign. It's never too late to launch a strategy.
After all, these later dates are a great opportunity to attract those indecisive shoppers as well as those who are keen to discover new brands for gifts and in a hurry to buy last-minute presents for a friend.
Try the free Sales Layer PIM right here, so as to have one less worry during this season of frantic ecommerce, and to lighten the weight of what must surely be your most ambitious catalog.