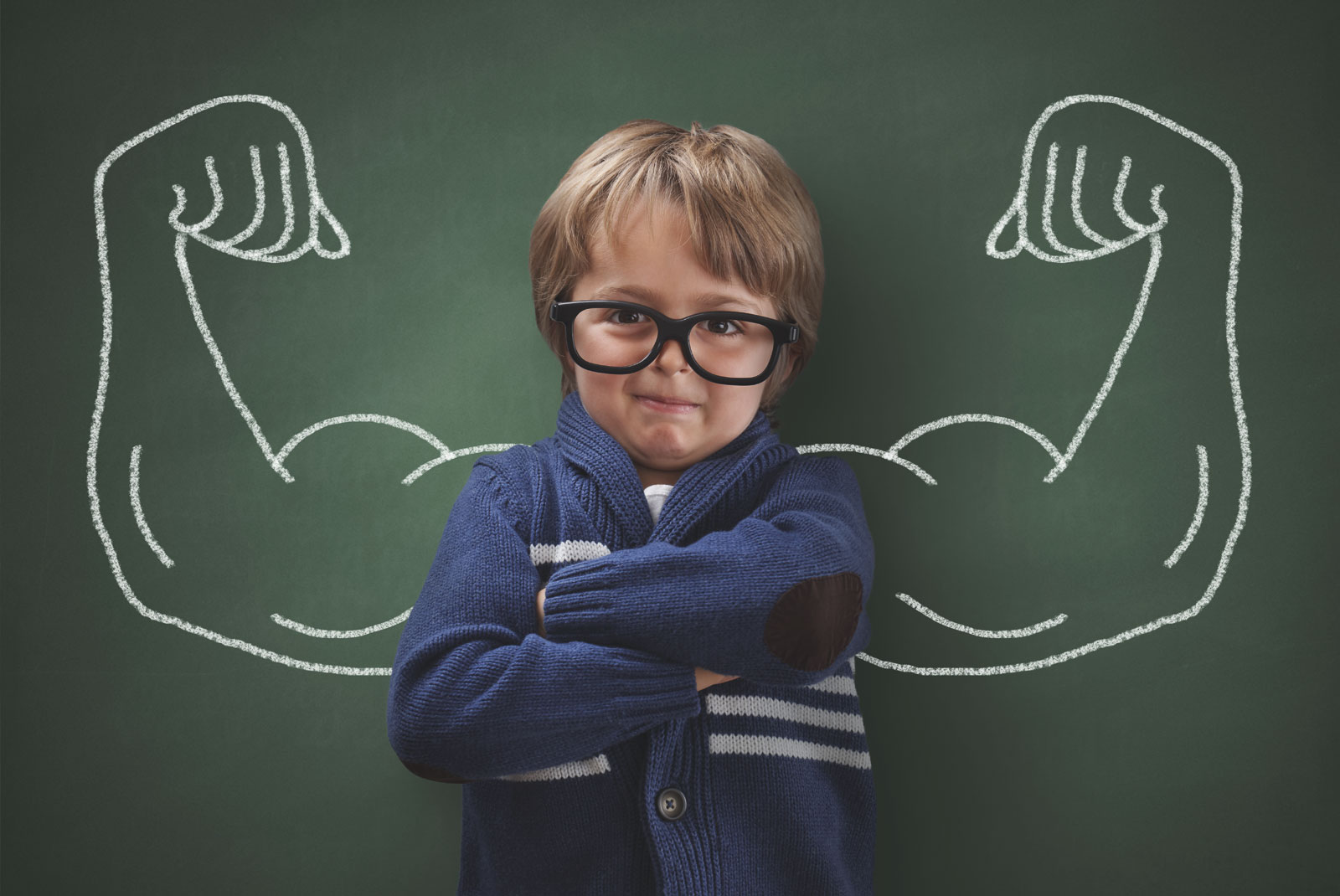 Did you know that every SKU needs an average of 25 minutes to be manually updated every year? And that this delays the launch of a product by up to one month past the desired launch date?
If you are a product marketer working for a company with a large or growing catalogue, you will know that managing all this product information is the cornerstone that everything else is built on and that it saves you valuable time and resources.
- Forget about Excel, update your catalogs with automation! -
The benefits of a PIM when it comes to getting accurate, efficient, automated and almost magic Product Information Management are irresistible (we detail them all here if you still don't know them), but do you know the best way to implement a PIM system in your company, to avoid setbacks, problems or mistakes?
We tell you the 10 best practices that any company should apply before incorporating a Product Information Management system:
Analyze your case: Create a 360° image of all areas of the company and study your business logic, workflow, catalogue structure, number of references that you actually manage, and if your weak point is in the number of products or amount of channels and users involved, the ability to handle many languages simultaneously or get brochures and printed newspapers...

Choose a suitable PIM service: One that offers you a simple integration with the platform you use and a specific plug-in (for Magento, WooCommerce...), and that way it won't take you 6-9 months of work to create and integrate it from scratch.

It does take some time:Be forward-thinking and don't expect a PIM to be put in place overnight. As in any process that deserves attention, it shouldn't be rushed and count on needing 1 week of configuring and 2-3 weeks of testing being required, especially in companies with very extensive catalogues.

Create an implementation plan: Include data, people, tools and processes, and listen to your company's information needs and if necessary, first of all, apply a more organized and simplified structure to your catalogues. Synchronize all the teams involved: marketing, sales, customer service and operations.

Include experts in your team: Preferably those with a senior profile that have specific technical knowledge of the platform you use. This will prevent wasting time requesting help or reading FAQs.

Enrich and leverage all the power of the PIM: Thanks to the analysis and quality reports provided by a good PIM system, it detects where there are errors and information gaps that you can correct. Check the status of your non-core resources and whether you need the support of additional PIM services: Are the images and translations that you have good quality or are you crossing your fingers and hoping that they are?

Create an implementation roadmap: Make it clear in which channels and countries the distribution of your catalogues will take place. Do you want a simultaneous launch in several regions at the same time or a progressive launch? Have you already developed a mobile app that requires integration, have you created a complete network of physical stores?

Define the PIM hierarchy: Study the functions offered by the tool well, create profiles for each participating member and assign roles and responsibilities in a uniform way, creating organized workflows that go through review and approval phases.

Perform tests: Before validating and publishing your catalogue definitively, it is advisable to take it step by step and check that the synchronizations are working correctly.

Study the quality: A PIM system does not stop there; it allows you to continue analyzing the quality of your content on an ongoing basis. Never stop improving, updating and correcting your product information... now you know that with a PIM it's automated!
Now after these tips and recommendations, you will see that implementing a PIM will be very easy. But if you still have some doubts, keep calm, don't forget that the best Product Information Management systems support you throughout the entire implementation process... including before and after setup. Contact us to see for yourself.