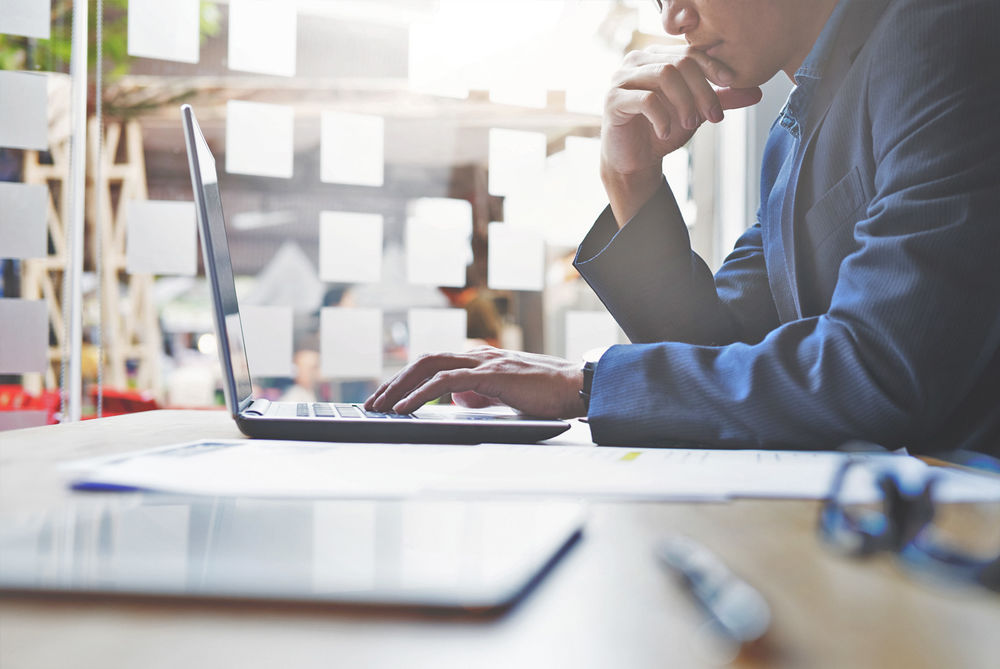 Master Data Management (MDM) is a common priority for companies as they have been worrying about managing consistent data for many years. That's the main reason why the number of technological providers, organizations and reviews related to this technique has been increasing.
The main reason that motivates companies to use MDM is to eliminate a large volume of data errors and inconsistencies. This solution can help organizations improve their productivity, give a boost to their daily performance and achieve the perfect data exchange between all the components of the business (whether they're internal or external).
- What different types of MDM tools are available in the market? -
We could say that an MDM is like a unique, accurate and consistent guide point for all common data elements (products, providers, employees, customers, invoices, etc.), which get content from different origins and information systems. It's really interesting!
But… which must-have features must be included in an MDM in order for it to be useful for your company?
Flexible data models
Intuitive workflows
Possibility of adding new plugins according to the company's needs.
Audit requirements (who accessed what and when).
Security related to user authentication (which user can access a specific data attribute and record).
-Master Data fresh information, here-
There are many MDM providers in the market, but it's important to identify which of them offer the best software for your business needs. In our opinion it's crucial to select the one that better adapts to the data strategy of the company and its needs. If you want some recommendations, here you can finde some information about 7 best MDM tools.
The importance of Master Data Management for companies lies in providing solutions for collecting, standardizing, storing and sharing data across all the members and parts of the business.
MDM is obviously an important partner for marketers in their daily work with product management, but fortunately there are other tools that go one step ahead...
PIM: To infinity and beyond
Yes, PIM. Three letters that are full of benefits to your business.
Product Information Management (PIM) is one of the most common tools used in marketing departments. Haven't you tried it? Let us tell you that your team work is missing lots of incredible things!
- This is why a PIM is essential for your multichannel marketing -
If you think that an MDM software is a complete solution, you should know that a PIM includes all the advantages of Master Data Management plus many more functionalities related to product management. It would change your professional life… forever!
Can you imagine connecting everything to everything and to everyone? Sales Layer's PIM is easily integrated with any platform your company uses, in all the languages you need to distribute your content and in any channel. A solution to forget about the chaos of product content, and a perfect tool to improve your team's productivity. Update all your platforms and launch your products at once... IN-CRE-DI-BLE!
Do you want to know more about our easy-to-use PIM? Don't hesitate to contact us!