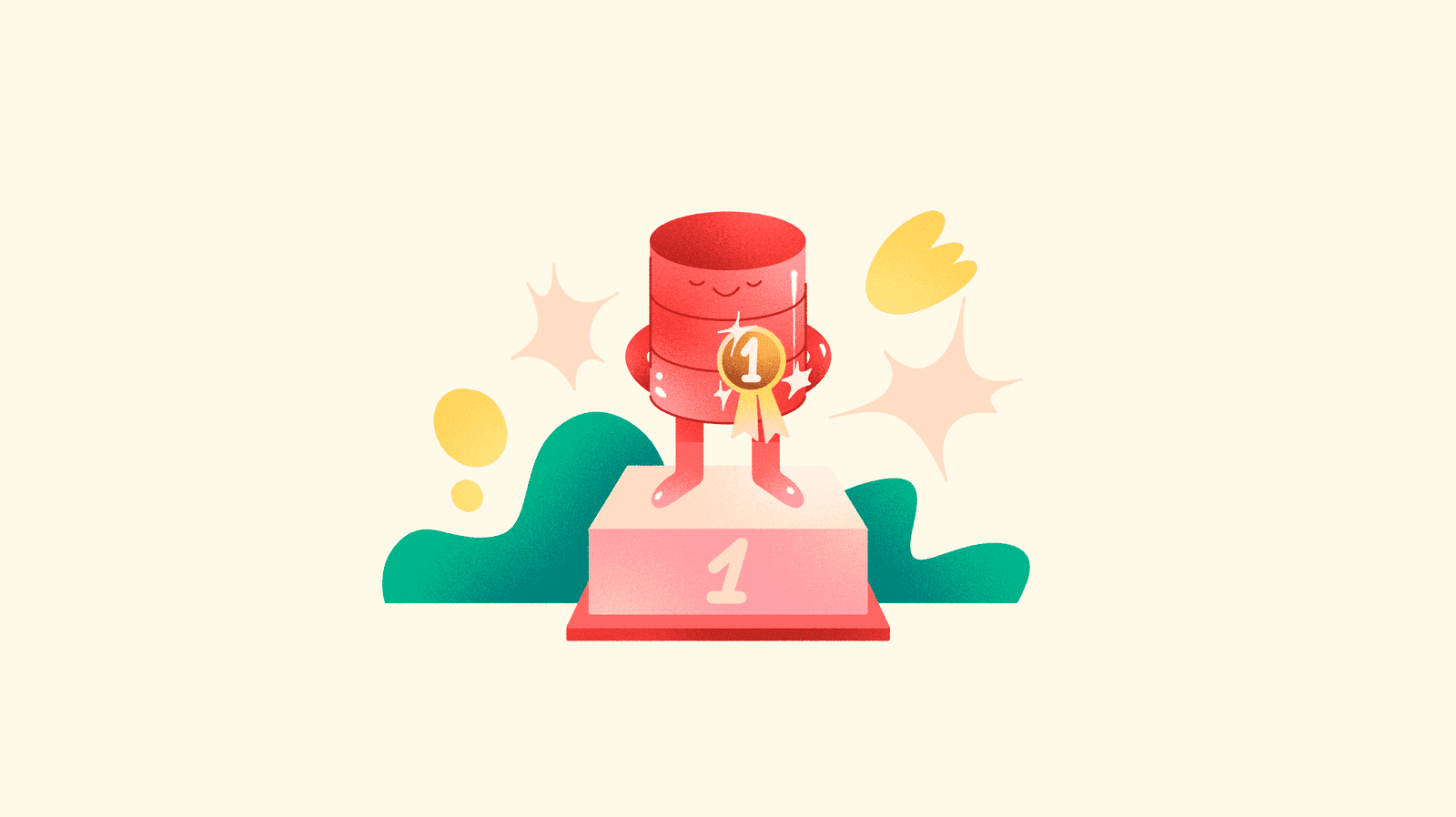 The Best Digital Asset Management (DAM) Software
Did your marketing team start the year by adding new media assets to their database? Updated logos, templates for this year's trade shows, new batches of products and collection photos from your suppliers, those videos that are going to launch your YouTube or Instagram strategy.

We know: these hundreds of visual and creative assets will give you the final push this year. And to get the best results, there's nothing more effective than having everything well organized and knowing where to find each file when needed - without storage problems! Do you want to sign up for the benefits of a DAM (Digital Asset Management) software?
Do you know the differences between a DAM and a PIM system?
We show you the best Digital Asset Management systems in the market:

With more than 12 years of experience, Libris is the most accessible and easy-to-use library for image and video management. Its implementation is very fast and supports customization.
Their cloud storage DAM system allows to save, organize and distribute all photography, video, audio, and graphic assets for a company of any size. Whether you are a business with a team of less than 20 people or an Enterprise level company, Libris is one of the best Digital Asset Management software options in 2021.

The main disadvantage of working with media assets is the lost time spent finding files. Bynder is one of the best open source DAM software because it offers more than 70% of saved time in addition to a centralized access system with reinforced security for all your digital assets.
In addition, its pricing adapts to each company, and to the storage capacity and the number of users and modules you need, depending on whether it is a reduced marketing team or an eCommerce company.

Canto is another of the best dam software in the market. It is composed of a base system, Cumulus, which allows different teams in the Digital Asset Management system to collaborate, and facilitates (read-only) access to third parties, such as suppliers and distributors.
The Flight plugin is also very useful for teams working in Adobe InDesign, especially for the design of catalogues, brochures and marketing materials, because it allows connecting files and metadata templates in the DAM database with InDesign, WordPress, Dropbox, and social media networks. It can be installed on any platform and can be used as a software in the cloud, on premise or hybrid.
Discover all the benefits of Digital Asset Management

This Digital Asset Management software belongs to the company Shutterstock, well-known for its database of visual resources. Webdam is a scalable, in the cloud option open to all types of private and public organizations, from large enterprises to non-profit organizations or small creative agencies.
They devote a great effort to building a friendly and attractive interface, with multiple options and complementary tools to connect the DAM to other marketing or design software, and manage folders and resource categories: photographs, illustrations, logos, printed and digital materials, ads, sheets of reference colour codes and fonts…

Bandfolder is one of the best Digital Asset Management systems in the cloud. It is focused on the categorization of media assets according to their use: for example, materials can be visualized according to the segmentation of the market of one or several brands at the same time: population groups, age, interests...
The aim of Brandfolder is both to guarantee a good organization of the resources and to allow access to them in a customizable way, with multiple options of import, export, preview, and support of various file types and extensions.
Do you want to add even more benefits to Digital Asset Management technology? In Sales Layer, you have the power of Product Information Management with DAM functionalities in the cloud, which gives you even more management power if you are a B2B or B2C product-oriented company.
While a PIM system is conceived to be responsible for your organization and management of product content (SKUs, pictures, marketing translations, etc.); a DAM software by itself does not take care of the product information.
Contact us to analyse your needs in a personalized way, or try our free trial.
Contact us to analyze your needs in a personalized way, or try our free trial.