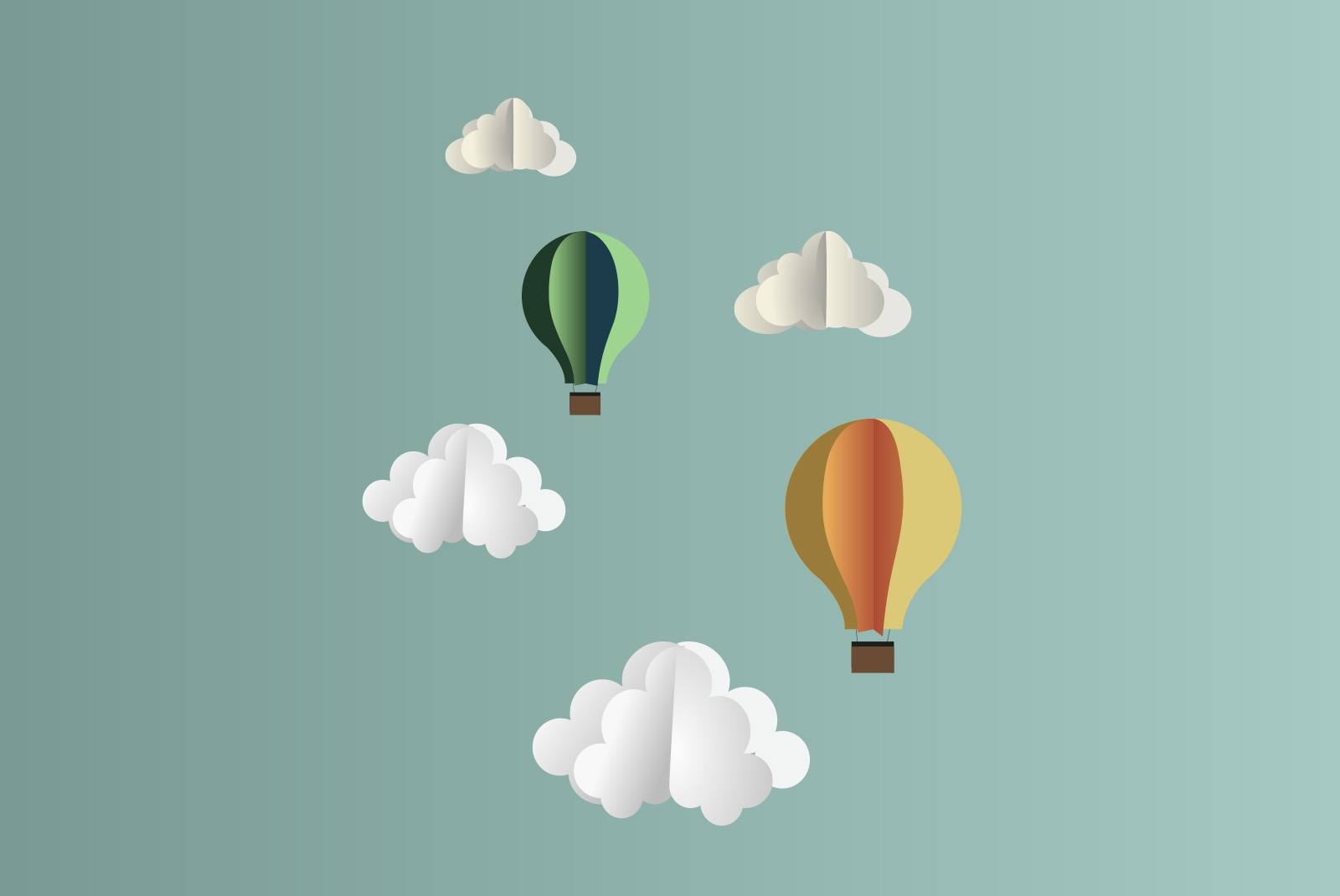 You are pretty sure by now: a Digital Asset Management system is the answer to keep under control all of your company's creative assets and be able to access them efficiently.
But the sky is not blue yet. Storm clouds of doubts are approaching and delaying the hiring of your DAM: what is that? A DAM in the cloud? So there is not only the possibility of an on premise Digital Asset Management?
You have just arrived at the great dilemma for companies that consider hiring a DAM software. Is it better an on premise or a cloud based Digital Asset Management system? How do you really tell them appart? We show you how to analyze your company's needs and see if a cloud based DAM is the most appropriate system for you.
What is a cloud DAM?
A Digital Asset Management system configures a centralized digital library of files that can be accessed by all those parties involved in a company: employees, clients, distributors, partners... From this epicenter you can gather the files and their metadata, and distribute them with total security wherever you need.

Now, there are different ways to 'build' that DAM library.

A DAM is always a software system, but 'cloud based' means that it is offered by a vendor through an Internet connection and under a subscription payment, which can be monthly or yearly. Some companies consider that paying for a good cloud storage system, such as Dropbox, is sufficient, but a cloud DAM offers many more functions. Workflows, keyword searches, access rules, versions history, image rights control, file rendering, backups and eCommerce, distribution and publication channels connections.

Cloud storage means that you can access the content of the DAM from any device with Internet connection, at any time and anywhere. Also, due to user-friendly interfaces and an easy and almost instantaneous installation, the process is very fast and does not require specialized training. This makes cloud Digital Asset Management systems very useful for companies without an IT department or with a tighter budget, since on premise services are much more expensive and require an implementation of at leats 3 months.
→ Check out the different types of Digital Asset Management tools
When and how to choose a cloud DAM system
The simplicity and efficiency in the implementation and use of a cloud software have popularized these systems in recent years, such as Brandfolder or Canto. There are lots of on premise and cloud DAM systems, and the decision does not depend on choosing a side, but on the company's budget and resources volume.

Yes, an on premise DAM is more expensive and requires a good IT team for implementation and maintenance, with all the disadvantages and advantages of an enterprise level system. But it may be the most appropriate choice if a company is very large, has its own technological infrastructure and needs enormous storage and a 100% controlled security in the house.
→ DAM systems: All you need to know
At the time of choosing a cloud based DAM system, you must assess if it offers a solid architecture, integrations with other sources, technical support, a good security system, intuitive operation and scalating storage options, as your company grows and need more space.
Pros and cons of cloud Digital Asset Management
Benefits
Quick installation and start-up
No need for IT equipment
Universal access to the DAM
Intuitive use
Frequent updates
Integrated support
High security levels
Scalability on demand
Disadvantages
Less control for the IT team
Lower speed than with local connection systems (LAN)
Updates without prior notice and not scheduled
Security in the hands of third parties
Increase in fees as the

required

storage increases
→ Are you sure if a DAM is the management system you need?
Are you already convinced of the advantages of a cloud Digital Asset Management system? Sales Layer offers all the power of a cloud based Product Information Management with DAM features, so contact us for a personalized guide and request your free demo.