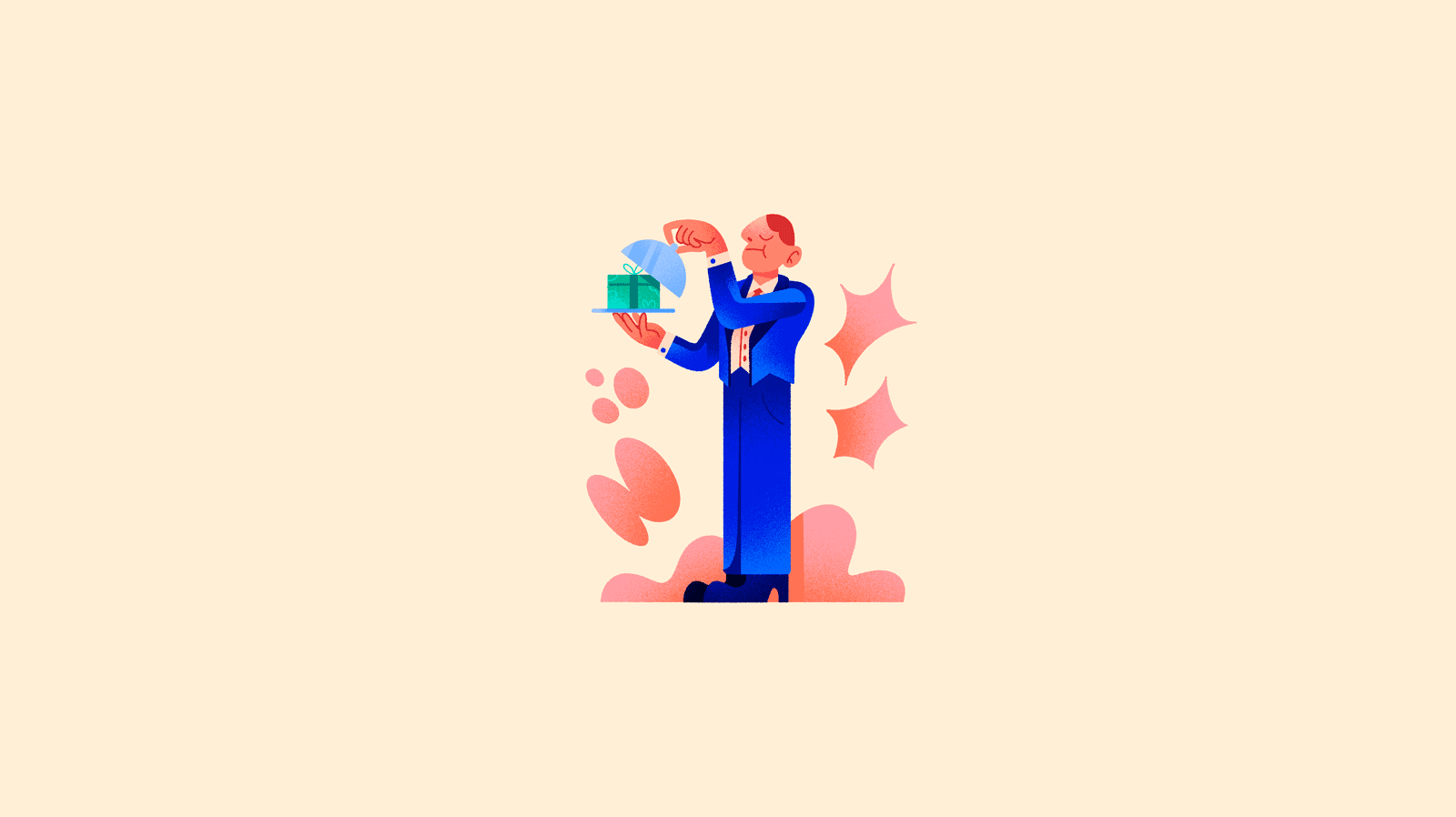 Without doubt, the main goal of any online business is to increase profits and grow sales. And if that's your goal, then so is maintaining high customer satisfaction.
The most effective way to increase ecommerce sales is to generate such a positive shopping experience that customers are willing to repeat and recommend the shop or brand to their acquaintances or on social media.
Therefore, the main way to sell more is to make your shoppers happier. And that customer satisfaction has to be taken care of before, during... and after the purchase.
Let's take a look at how important a big forgotten aspect of many online shops is: a company's after-sales service and its role in creating loyal customers and improving brand image.
What is ecommerce after-sales service?
The after-sales service offered by a company or online shop is the set of actions to follow up on the customer's purchase satisfaction and aimed at keeping their attention and engagement with the shop or brand.
Many ecommerce shops offer an outstanding experience during online purchases, with easy navigation and payment process, a lot of useful product content, a very worked SEO to position their store in the first results and a great marketing strategy to advertise the products through social networks, influencers and the right channels.
But it also happens that, once the customer buys the product... the service suddenly gets worse (or doesn't exist at all!).
Maintaining good communication with buyers and following up on after-sales service is just as important as working on SEO and providing a great website or app.
Why it is important to follow up after-sales service
One of the main reasons why consumers never return to a physical or online shop is because of poor after-sales service.
Orders that are frozen and take a long time to be shipped. Deliveries that never arrive. Products that arrive in poor condition or broken. Questions regarding the functioning of the product that are never answered. Deteriorations or problems that arise shortly after the purchase and for which the shop is not liable...
We could cite dozens of similar scenarios. And in all of them, there is a conflict between an increasingly angry buyer and a shop that washes its hands of the problem, either by a policy that is too harsh or by ignoring after-sales service.
Some businesses may claim that this saves them from making inappropriate complaints, or that they do not have the staff and time to deal with so many demands.
In some cases, such as sales through marketplaces like Amazon, sellers and brands cannot take care of customer service and the marketplace does it itself. But if it is a company's own ecommerce site, it is the responsibility of the company to reinforce this after-sales service.
Benefits of offering an excellent after-sales service in your ecommerce shop
Contributes to overall customer satisfaction with your business or product.
Quickly resolves problems in the delivery or receipt of the product.
Increases your chances of customer loyalty.
Generate better online reviews and recommendations.
Will be included as a positive point in customer reviews.
Improve the brand image and prestige of the products.
4 customer service or after-sales strategies
There are more and more sporadic customers in all online channels. Building their trust for the future and generating long-term buyers is the goal of any effective customer service or after-sales strategy. Here are some basic actions for any ecommerce business.
Offer a complementary service
Many products arrive at the buyer's door with an instruction manual. The most famous case is that of IKEA and the dozens of hours that some people that are less of a handyman have to spend assembling furniture.
Including an assembly, installation or demonstration service is very useful in the sale of products that require this after-sales phase. Although most businesses charge extra if the customer decides to hire it, a positive strategy can be to include it for free, as long as it is not an unbearable expense.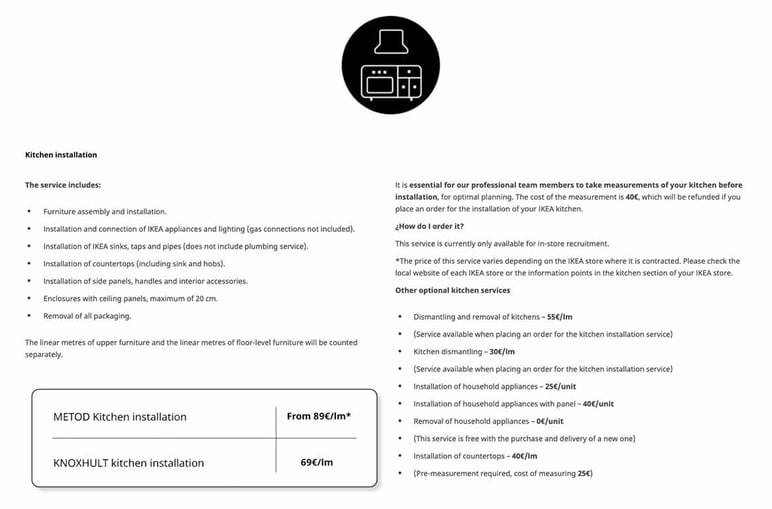 Include a full warranty
Not only is it mandatory for products to come with a warranty, but it is also reassuring for shoppers to be able to call upon it in the event of a problem with the product.
Some shops choose to be quite firm about their return and exchange policies. However, putting yourself in the buyer's shoes and protecting their rights is much more cost-effective in the long run, as it generates loyalty (and more future purchases) than refusing to spend on a product replacement or repair within warranties.
Track customer satisfaction
No one likes to receive messages from a shop every few days, unless it is to read that they care about you.
In any ecommerce, it is very positive for the after-sales service to schedule contact actions with the buyer, either through emails or personalised messages, where they are asked if they have received the shipment and if they are satisfied with it.
These communications can also be used to include useful content about the product, recommend similar products or new products, and invite the customer to leave a review on the website or other channels to encourage their participation.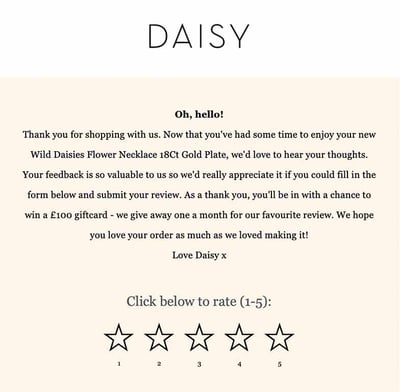 Receiving feedback from buyers is a valuable source of information for any marketer or brand. That way you can find out more about your customers' most common questions and problems, and how to improve to avoid them.
Compensate for problems with coupons, exchanges or refunds
If in the last year almost half of online shoppers say they have had a problem with the delivery of an order, it is obvious that you need to focus on them and compensate them in some way.
Having a customer service team that is easy to contact by chat, email and phone, that responds quickly and in a personal, close and efficient way, is already a winning step.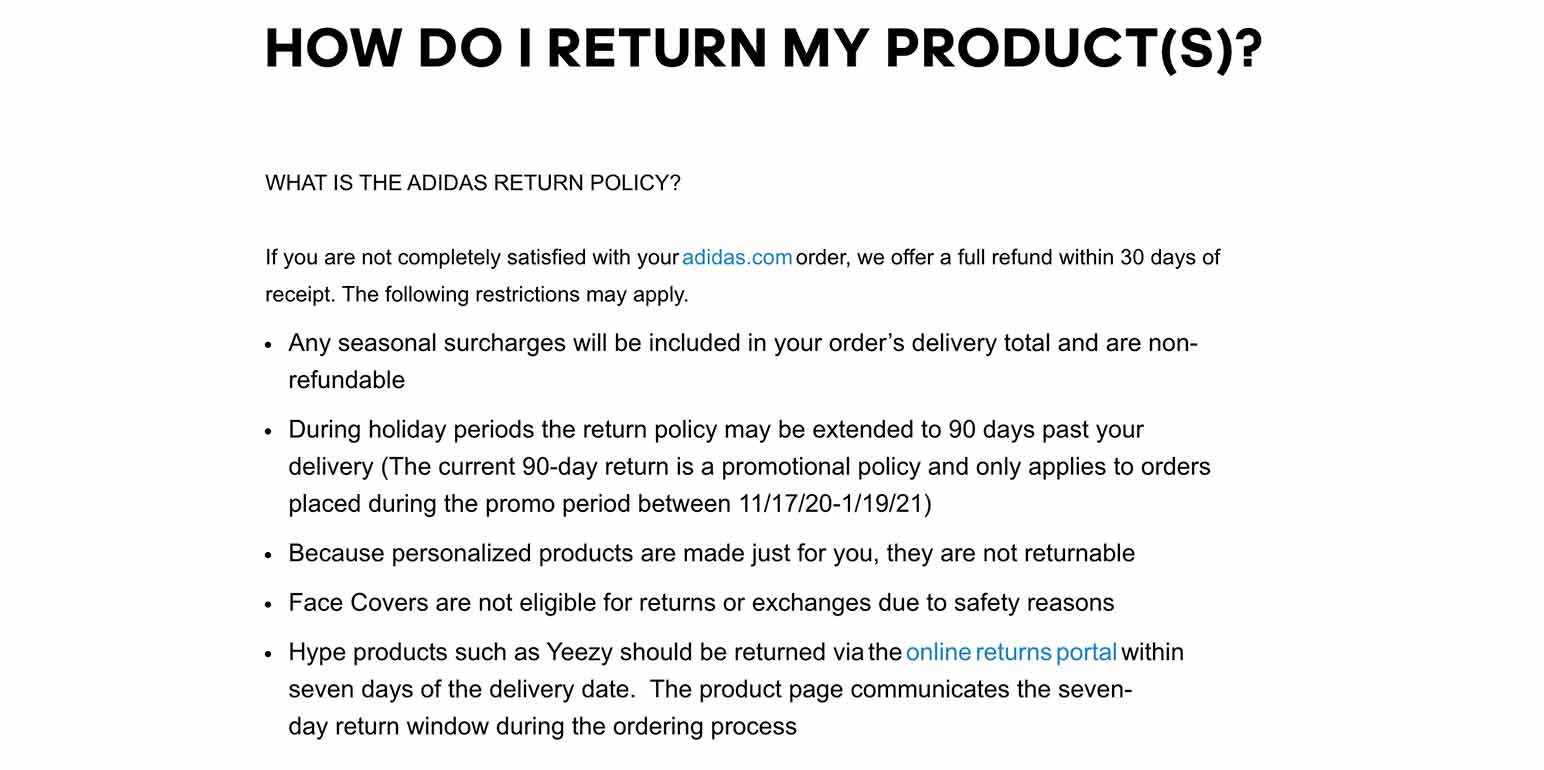 Now, if you want to make your mark, you can incorporate actions that make an after-sales service shine among buyers, such as refunding shipping costs if the order is too late, or offering a free replacement in case the package is lost or arrives broken at the customer's home, or if the product is part of a faulty consignment.
And this contact can extend beyond a specific purchase. Remember customers on special occasions, such as their birthday if you have that information, or in seasonal periods that may match their interests, to offer them personalised news and discounts.
The first step to increase your ecommerce sales is to offer an excellent shopping experience to the buyer, which consists of 3 phases:
The information received before the purchase
The purchase process
The after-sales service
At Sales Layer we help companies achieve the first goal with our Product Information Management (PIM) platform that enhances the customer experience with seamless, up-to-date product content across all sales channels, including ecommerce. Try it for free here in just a few clicks.
Once you've won your customers over with complete and reliable product data, don't forget the importance of providing an equally thorough after-sales service. Here you will still find valuable complementary and useful product content for buyers, or that will be part of your communications and marketing actions regarding new launches.