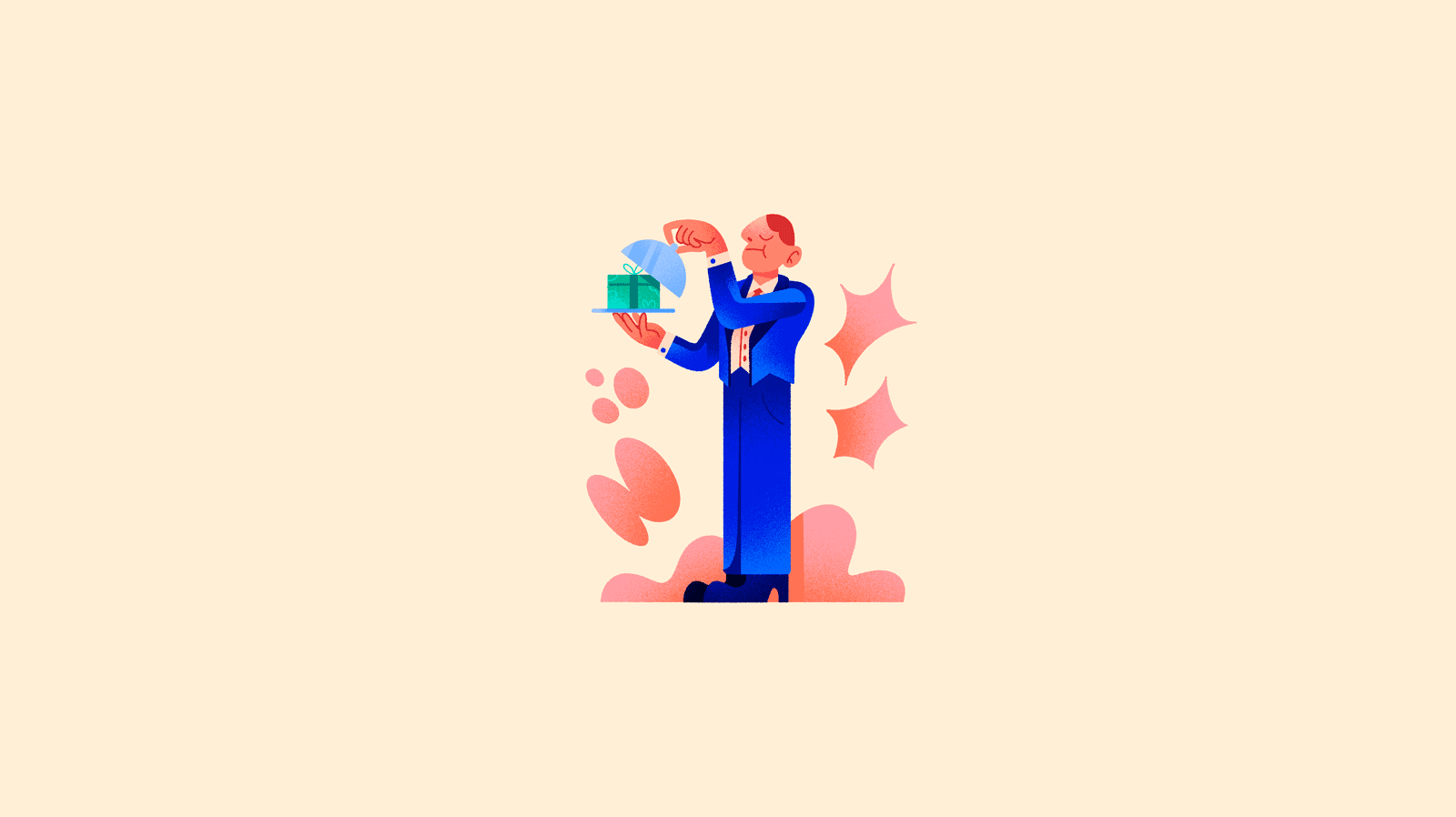 The most effective way to increase your ecommerce sales is to create such a positive shopping experience that customers return to your shop and recommend it to others. This process consists of 3 phases:
Pre-purchase information
The purchase process
After-sales service
After-sales service and its role in creating loyal customers and improving brand image is often overlooked when it comes to the ecommerce shopping experience. It is a set of actions that follow up on a consumer's purchase, with the primary goal of creating customer satisfaction and maintaining their engagement with the brand.
Most ecommerce stores focus their energy on delivering a strong, positive experience during the online shopping process, focusing on areas such as:
Easy site navigation
Simple payment processes
Useful and accurate product content
Search engine optimization
Effective marketing strategies
All of this is vital to customer satisfaction. However, one of the main reasons why consumers don't make repeat purchases is poor post-sales service, such as:
Slow shipping time
Deliveries that don't arrive
Broken products
Unanswered questions
Product deterioration or problems
Maintaining positive post-purchase communication is vital. Contribute to overall customer satisfaction by quickly resolving or preventing problems in the first instance by providing thorough product aftercare information. Product data enrichment is the key to increasing customer loyalty and generating better reviews and recommendations.
Set expectations with accurate product information
Set your customer's accurate and fulfillable expectations by providing them with clear and accurate product data. This should include
Delivery information (including price and courier)
Delivery time frame
Package measurements
Product care information
This information should be easy to locate, access, and return to when needed. A product information management (PIM) platform enables you and your team to centralize your product information to ensure accuracy across all channels.
You should also include a full warranty and return and exchange policy. Not only is it mandatory for products to come with a warranty, but it is also reassuring for shoppers to be able to call upon it in the event of a problem with the product.
Considering the buyer's perspective and protecting their position in your return and exchange policy can be very beneficial long term, as consumers are far more likely to return to a brand they feel they have security with.
There are several techniques you can use to stand out amongst competitors when it comes to ecommerce after-sales service. For example, you could refund shipping costs if the order is delayed, or offer free replacements if goods get lost or arrive faulty/damaged.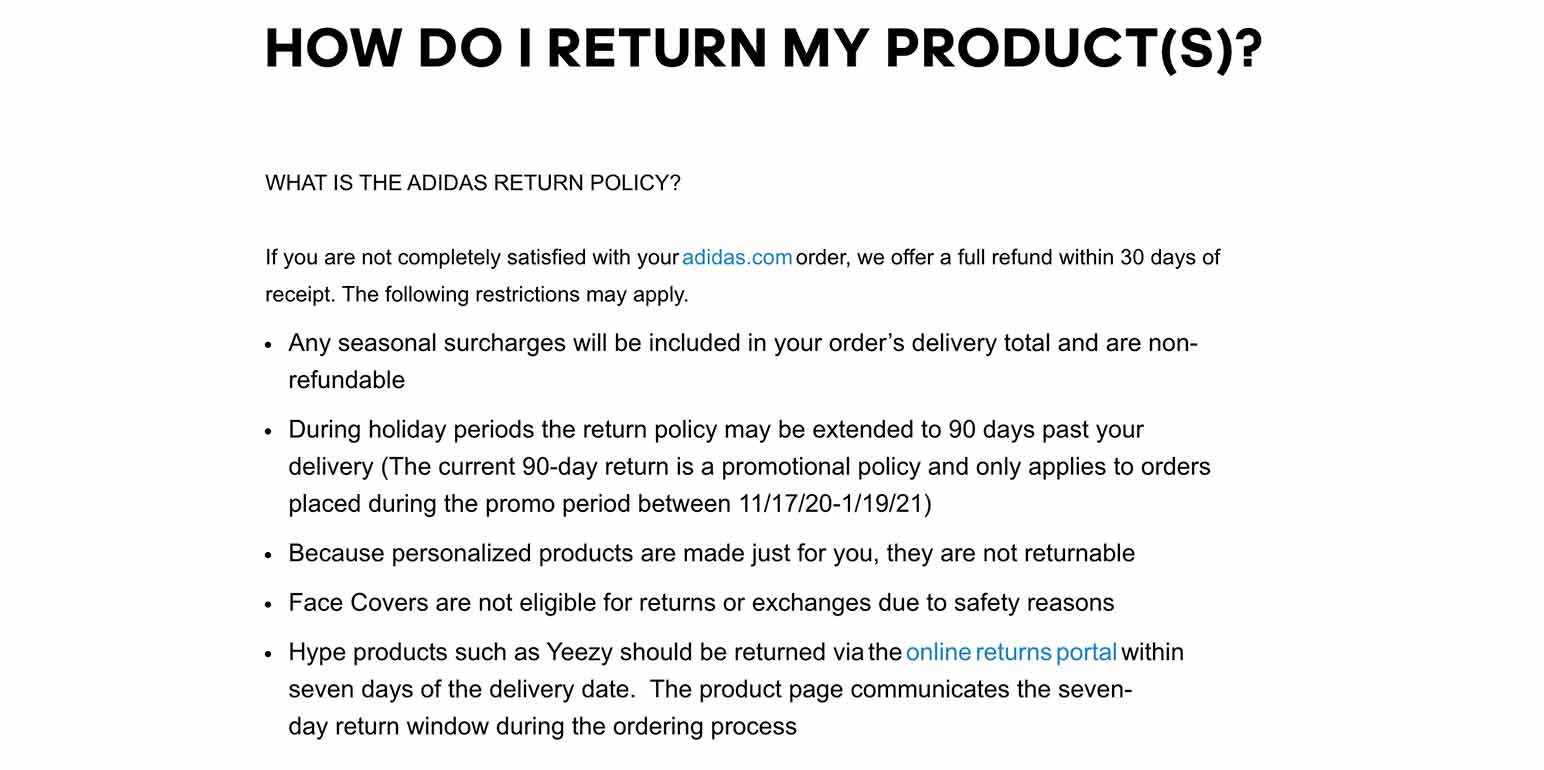 Provide installation and after-care instructions
Many products arrive at a buyer's door needing some level of assembly. Including product aftercare information, such as an installation, assembly, or demonstration service can be a useful offer to complement your product.
Plenty of businesses charge extra for this kind of service, but it can be a strong strategy to offer it for free where financially viable.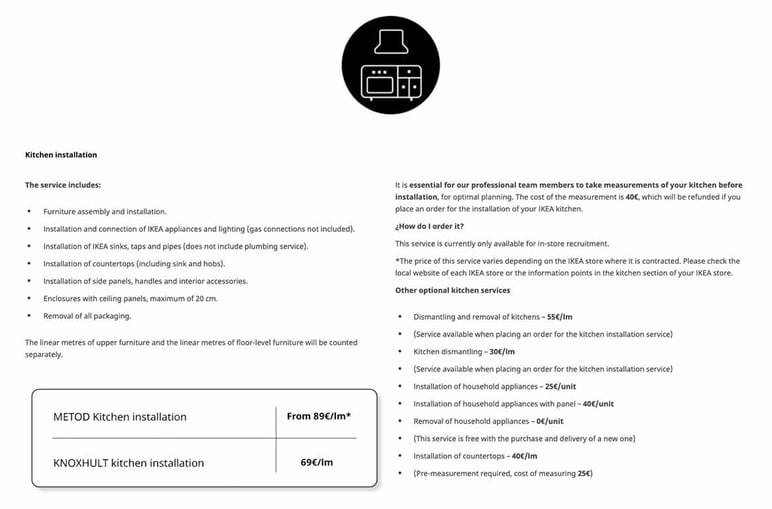 Encourage customer feedback
Receiving feedback from buyers is a valuable source of information for any marketer or brand. That way you can find out more about your customers' most common questions and problems, and how to improve to avoid them.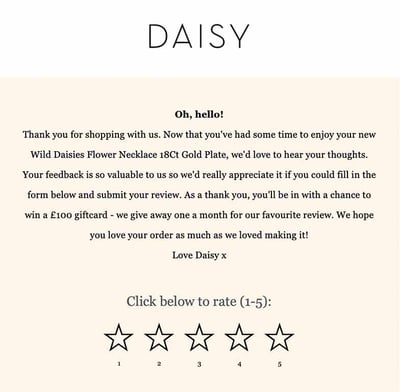 Contact with consumers can extend beyond a single purchase. Sending personalized news and discounts in seasonal periods or on their birthday can maintain contact and keep your brand fresh in their mind.
Creating these extra services can be difficult for a team that is already struggling with disorganized workflows. PIM simplifies your product data management and enables you to improve your ecommerce after-sales service.
How Sales Layer can help you deliver a quality after-sales service
Winning your customers over to the point of purchase is only the first step. The value of thorough after-sales service is what will keep customers coming back and recommending you and your products.
At Sales Layer, our product information management (PIM) platform enhances the customer experience with seamless, up-to-date product data across all sales channels.
Get started with an all-access free trial today.