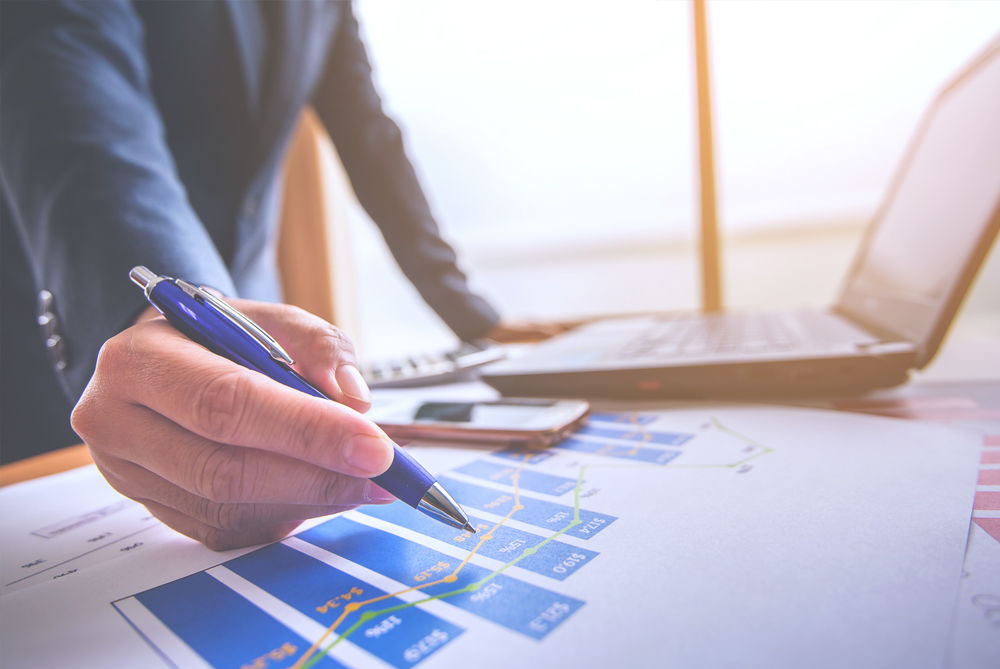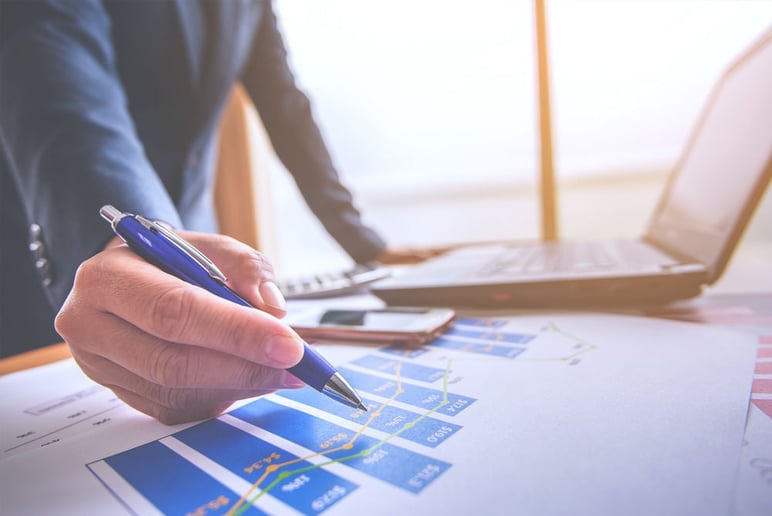 As it happens in many companies and departments, we could say that your daily tasks are noted for fighting with a large number of data files in many different formats.
Data files about clients, products, deliveries, claims, invoices and marketing information are only a part of all the documents, spreadsheets, files and reports you have to deal with… and this routine is a horrible nightmare.
- Types of Data Management tools -
If you were looking for a solution, you'll be pleased to know about MDM or Master Data Management system. A MDM is perfect for complex organizations that aren't scared about large bills.
But if that's not your place, don't leave this post yet. Maybe you'll find in a PIM system the perfect product for your company's needs. A Product Information Management system is perfect for big, medium and small size companies that work with millions of SKUs,a big amount of data, have a multichannel and multilanguage strategy, and need to automate their catalogues and products on a regular basis. This is only a short introduction to all the benefits and advantages of a PIM system — if you are interested in knowing more about it, don't miss this post.
- Have a look at the best PIM softwares of 2018 -
If an MDM is what you are looking for, we are going to show the 7 best Big Data Management tools: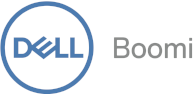 DELL Boomi is a solution to increase data accuracy and consistency. It also improves application usability and process efficiency, and reduces costs associated with bad data. This software provides the opportunity to manage your data across your cloud and also on-premises applications.

This platform is known as an event-drive, multi-domain Master Data Management system conceived fo fast-paced and multi-party environment. TIBCO offers the chance to maintain a single, in-depth and reliable version of data provider from different sources, such as customers, products, suppliers, assets and more…
This is us! Although it isn't only an MDM, Sales Layer's PIM offers all the benefits of Master Data Management, with more functionalities related with all the process of a Product Information Management system: PCM, PDM, MDM… The best option to bring peace to marketing departments and to offer the best customer experience — trust us!

Talend is a Big Data Management tool conceived for big companies that need to create models and speed planning, nurtured by data from customers, products, employees, assets and many more sources. It offers other components like data flows control and orchestration, master jobs integrations, entity matching and grouping, and data mapping, aggregation and enrichment.
-MDM: Masters of the Universe of Information-

This platform provides a Master Data solution designed as a multi-domain MDM, for model and manage any Master Data domain or reference data set. Profisee MDM system could be divided in Stewardship and Governance, Event Management, Custom Applications, Golden Record Management, Integrator and Enterprise Workflow.

Semarchy's software incorporates smart algorithms and the design of materials that help the process of data stewardship, governance and integration. Its implementation is easy, but not as easy as Sales Layer's PIM, sorry!

This platform is used for both operational and analytical purposes. The capabilities of Synchronos MDM are data profiling, discovery and monitoring, a 360º view of all the information, workflow management to increase productivity, and many more.
Now it's time to think if an MDM or if one of this Big Data Management tools is exactly what you really need. If you are only struggling with data or product information management, let us tell you that a PIM is what you need!
No more problems with data or product information management
As we told you at the beginning an MDM is the right partner for those organizations which are characteristic because it complex structure and work with a high and importance volume of bills. But if this is not your case, our PIM is all you need!
Why? Our Product Information Management system is easy-to-use and with the quickest set-up. Top companies trust us because Sales Layer's PIM is very intuitive and helps to improve the team's productivity up to a 75%. It has never been so easy to connect everything to everything and to everyone.
Do you have any doubt left? Don't hesitate to contact us, we are already waiting for you.