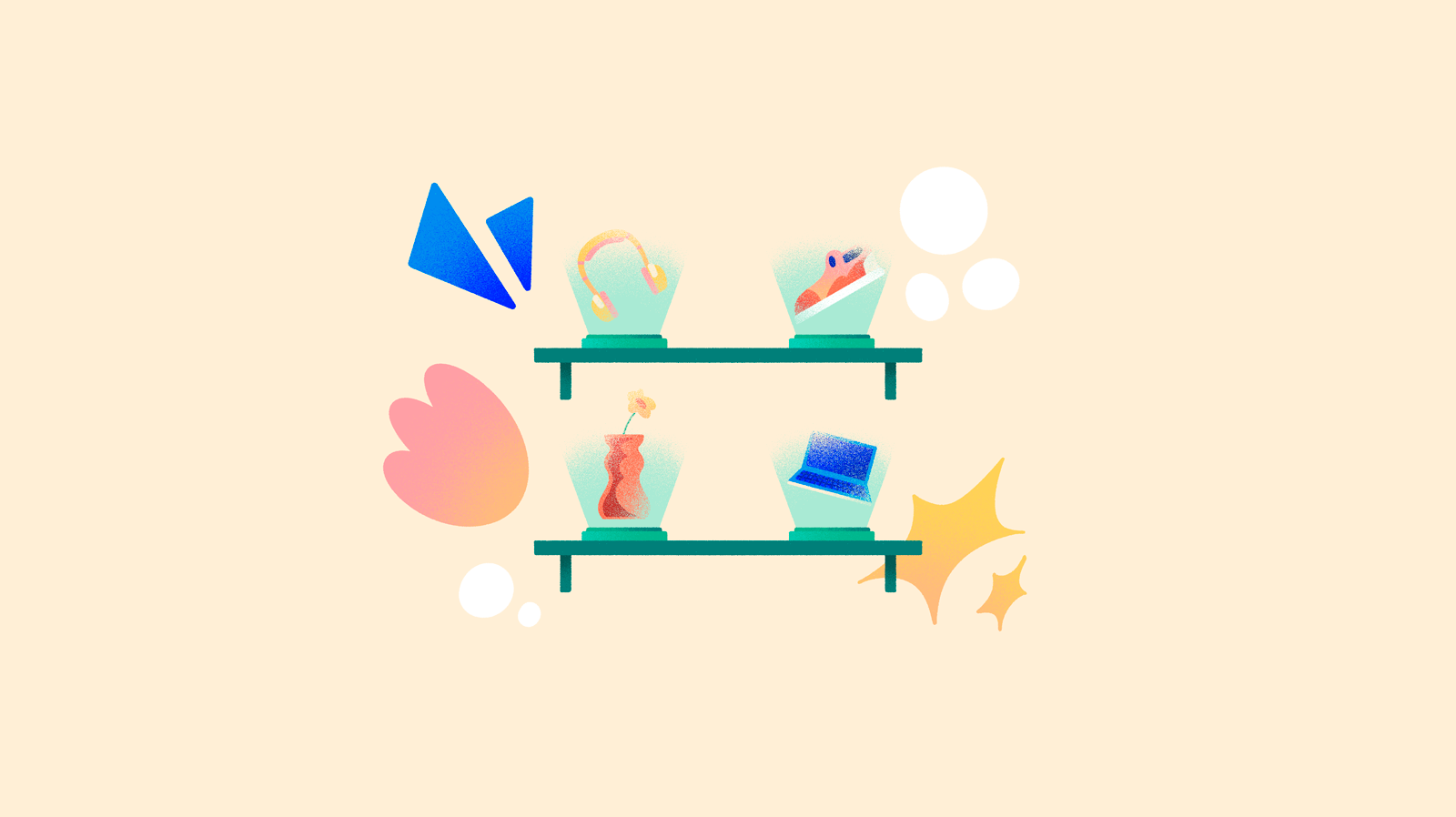 Improving the product positioning of your catalogs on marketplaces and ecommerce platforms is an essential task for retailers and manufacturers. But with more businesses competing on the Digital Shelf than ever before, it's easier said than done.
What is product positioning?
Product positioning is how products or services are presented to target customers. This incorporates where the product is advertised, the messaging used to convey its attributes and benefits, and the use cases provided to meet the target audience's needs.
The practice of improving product positioning is a key ingredient of a successful product marketing strategy for both retailers and manufacturers, and can be a decisive factor in driving sales. In addition, product positioning strategies can contribute to brand value and market differentiation in relation to your competitors.
In summary, the goal of product positioning is to cement your product as the number one choice against the alternatives on the market by optimizing your marketing and sales strategy accordingly.
Steps for a successful product positioning strategy
The best marketing plan is the one that identifies what makes a company's products and services better and conveys these advantages when compared to the competition. An optimal product positioning plan will be able to convey that information. For this, you must keep in mind the following:
Know your audience
It's important to not only understand and anticipate the needs of your target audience, but also their interests, tastes and preferences. With this, you can better identify the pain points of your audience and how your products meet their requirements, as well as the digital locations to position your products in.
Choose the right channel
The channels you market your products on are fundamental for an effective product positioning strategy. If your products aren't in front of the right audience, you won't get any sales.
A consumers' relationship with brands and products changes based on a number of different factors, including the communication channel. Different product positioning strategies are required for supplier networks, online marketplaces, third party websites and social media shops, for example.
Address the right issues
In the world of ecommerce, there are often countless options available for buyers. However, for some products, the use cases can be more specific and require a more measured product positioning strategy.
By effectively highlighting the specific needs your product addresses, you can capitalize on under-served market niches and improve your conversion rate. A small customer audience doesn't have to be a bad thing when you apply a focused product positioning strategy.
Adapt your language
In addition to the right communication channel, it is essential to speak to the customers in their language. This doesn't simply mean using English for your British and American audiences, and French for your French audiences (though multi lingual product information is important). In this case, we're referring to the use of expressions, terms and turns of phrase that fit how your customers communicate. This should all be wrapped up in an appropriate tone of voice for your brand and the product.
Tailoring the messaging used in your product marketing can help you to better target your ideal customer profiles.
Look the part
Presentation is everything, or so the saying goes. Packaging and logo use can significantly influence the customer buying decision, not just by differentiating your product from your competitors, but by positively portraying an appropriate image of your brand. This way the consumer can gain insight into the virtues of your product and identity of your brand at the same time.
Deliver on convenience
Even if it does not directly affect the product itself, an attractive delivery and return policy can increase the likelihood of a sale. With a different delivery model to that of the competition, your company can position your products as a more convenient and attractive solution.
How a PIM tool can help improve product positioning
Improving product positioning should be an essential goal for every marketing department. But the time and resources it requires from your team can't be understated. Optimizing your data across thousands of products and multiple channels is easier said than done, and can hold you back from the other projects that you wish to undertake - or worse, be shelved in favor of quicker and less monotonous tasks.
With a product information management platform (PIM) such as Sales Layer, you can convert your product spreadsheets and consolidate your information in one centralized hub. Manage and review thousands of products with a Quality Score that identifies gaps and errors in your product catalogs. Our PIM enables you to enrich your data, to improve your product positioning across your selling platforms, with all changes updated automatically across your channels.
Set your products apart from the competition, tailor your information to your customer needs and emerge as the number one choice on the Digital Shelf with PIM.
Discover how Sales Layer can help your business. Your 30-day free trial starts here.