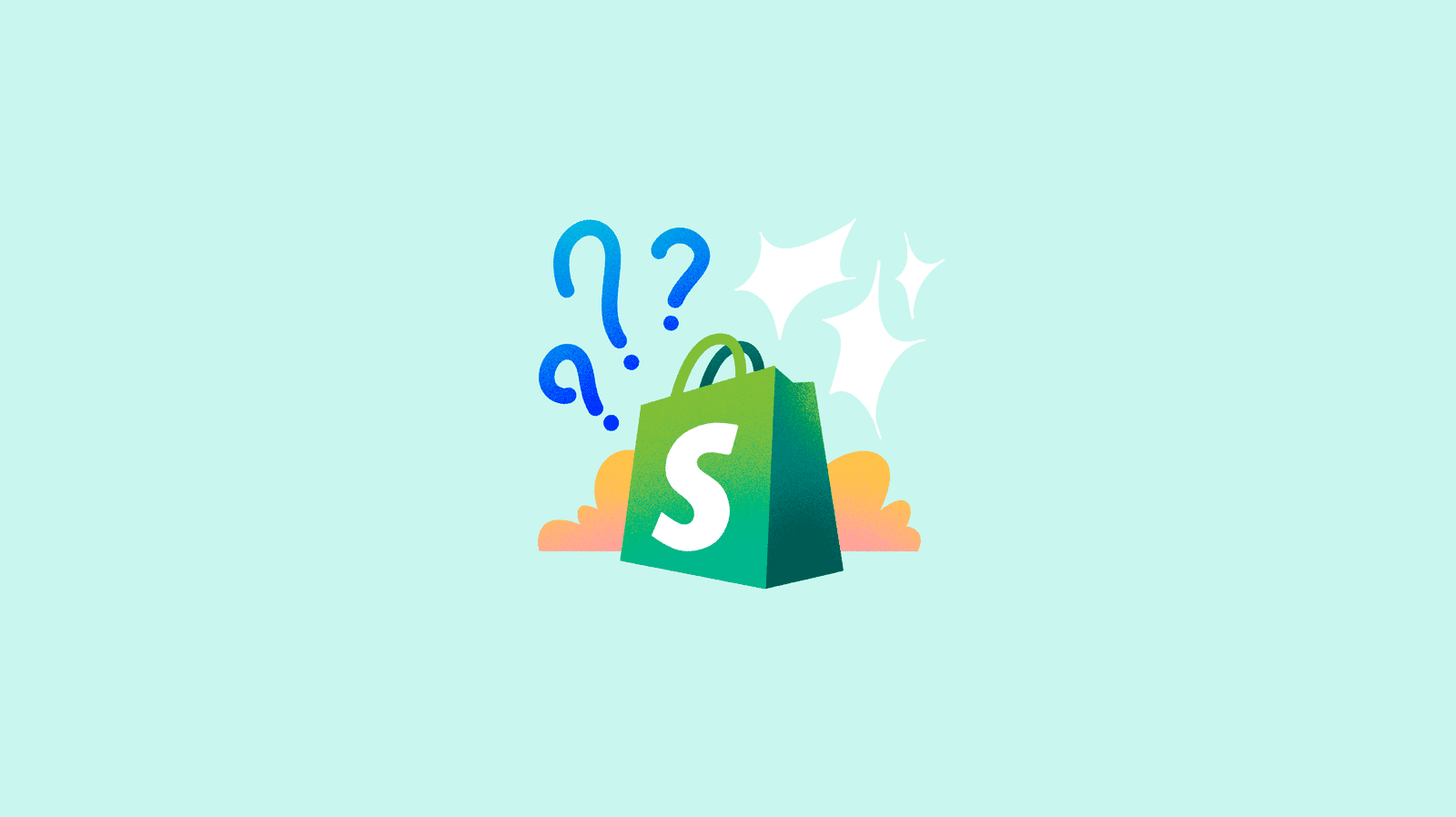 What is Shopify Payments
It is a payment gateway for ecommerce included in Shopify subscriptions, that allows users to activate online payments with any platform (credit cards, PayPal, Apple Pay, Google Pay...) quickly in an online store hosted on the Shopify CMS.
How Shopify Payments works
Using Shopify Payments you can streamline the process of installing payment gateway in your online store, without the need for complex knowledge or technical equipment, and with the option to integrate several external services without having to configure them one at a time. It is only available for Shopify accounts.
In addition, it is more than a payment gateway and includes tracking and analytics features for the merchant, so you can monitor your flow of orders placed and payments received.
How to set up Shopify Payments in your online store
For a smooth integration you simply need to activate the Shopify Payments option in the Payments section of your account settings and enter your Employer Identification Number (EIN) and your banking and tax information.
Soon after, you will be able to quickly connect third-party services and offer your customers the option to buy online on your website.
Additional services you can activate with the Shopify Payments option:
Payment notifications: Receive an email alert every time an online purchase is successfully paid for in your store.
Fraud prevention: The system automatically checks the billing data against the credit card used and requests the CVV code from the buyer. Fraud and phishing in ecommerce are increasingly common.
Charge customization: Indicate if you want your store name to appear on the credit card receipt that buyers receive.
Watch out! Although Shopify Payments is included with all Shopify subscriptions, its terms vary by merchant plan. Here are the main differences:
If you have a Basic Shopify plan: the credit card surcharge and Bancontact and iDEAL fees are 2.4% per transaction.
If you have a Shopify plan: the credit card surcharge and Bancontact and iDEAL fees are 2.1% per transaction.
If you have an Advanced Shopify plan: the credit card surcharge and Bancontact and iDEAL fees are 1.8% per transaction.
Shopify Payments: all pros and cons
Shopify Payments benefits for all merchants
PCI compliance.
Support for 3D Secure payments for PSD2 compliance.
Encryption of payment data.
Fraud detection.
Manual or automatic price conversion in different currencies, depending on the current market exchange rate (2% commission).
Country drop-down option in the payment screen.
Option to add discounts.
Refunds managed in 5-10 days.
Download of monthly invoices with VAT for tax declaration.
Export transaction list in CSV.
Cons of using Shopify Payments in ecommerce
Not available in all countries (although as we have indicated, in Spain it is).
Charging fees for credit card transactions and other operations.
There may be delays in managing some tasks, such as transfers or refunds, since you still depend on an external system.
To activate a payment gateway in an online store quickly and easily, Shopify Payments is undoubtedly a very good option if you use the Shopify CMS.
And to make any integration with your Shopify hosted store even more agile, at Sales Layer we have a connector to connect your product information with Shopify: try it here for free or contact us if you want a personalized demo.