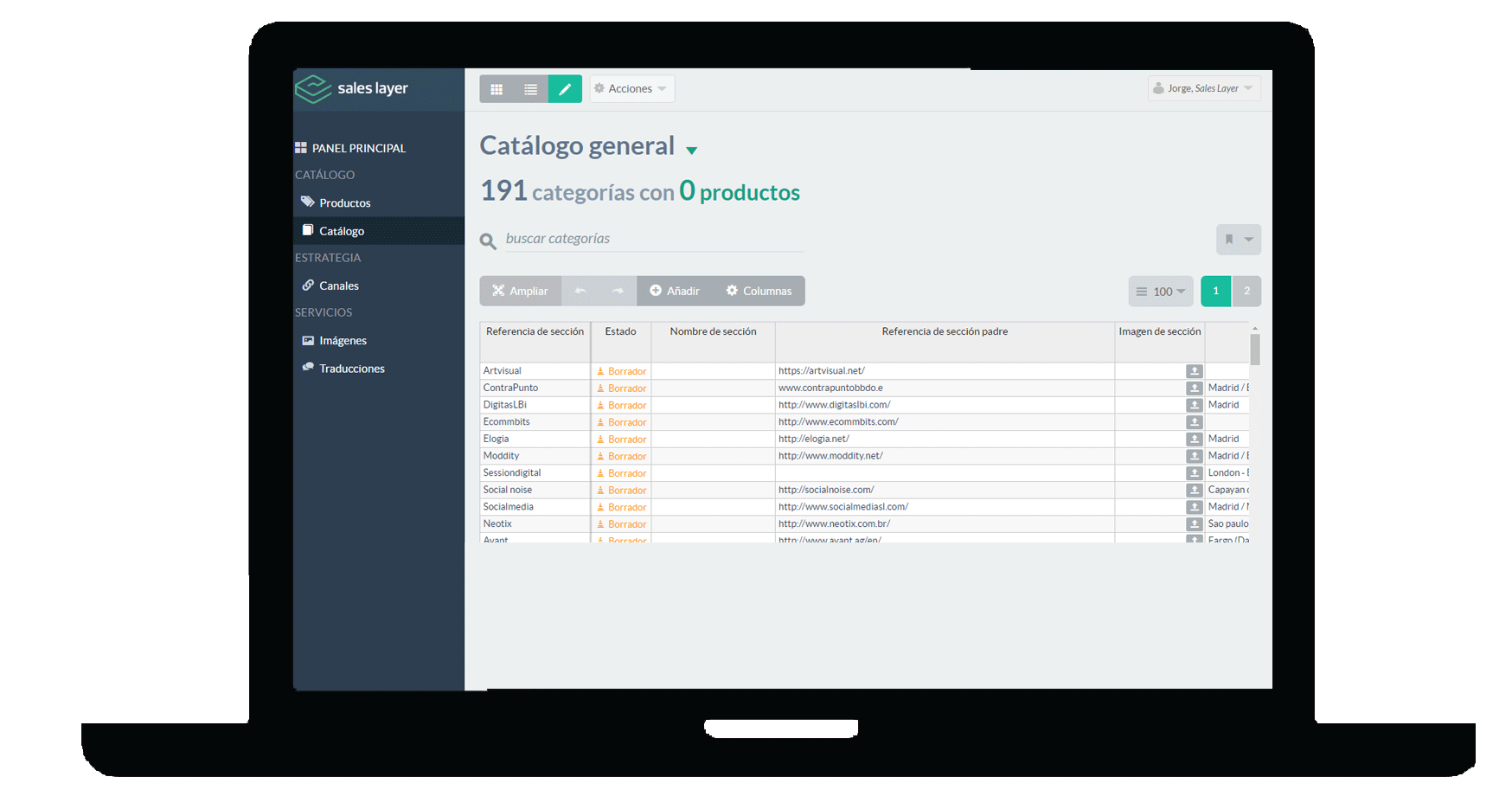 At Sales Layer we are nonconformists, and that is why we constantly ask our team of developers to make all the right adjustments for our users. At Sales Layer we want to continue being the PIM for the people.
In this article we tell you about 7 new features we have introduced in the last quarter!
#1. First PIM with Excel Mode on the cloud
Excel Mode means maximum flexibility for review tasks and block tasks.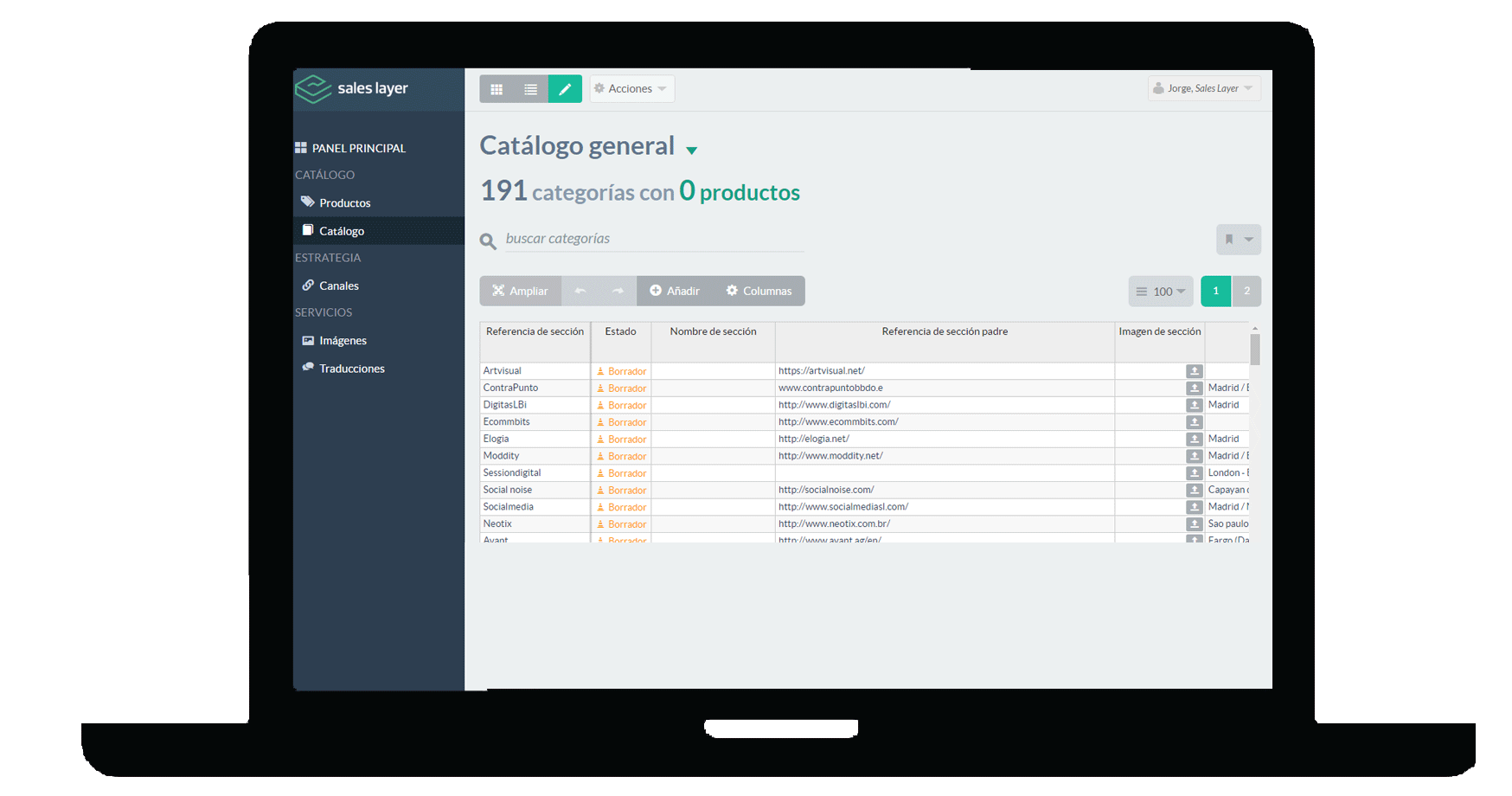 #2. Import via XML
If you have XML two-dimensions you can already import them directly in Sales Layer. Who said importing from Google Shopping?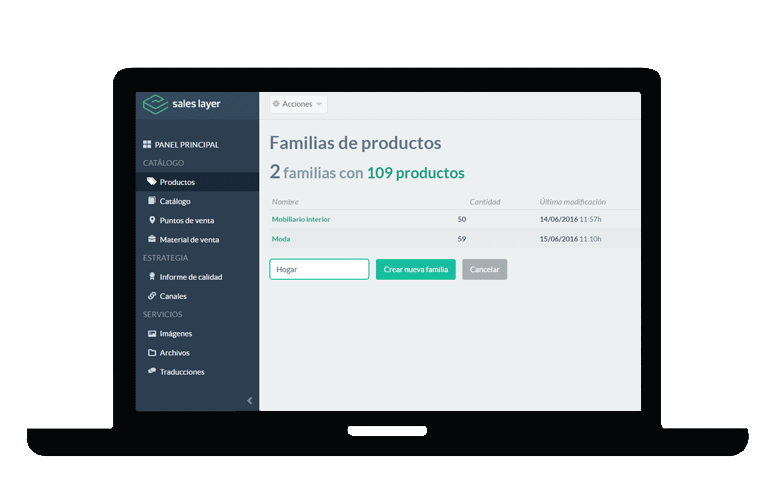 #3. Importation of products from several families
Inserting product families via Excel allows you to import products belonging to different families in just one step.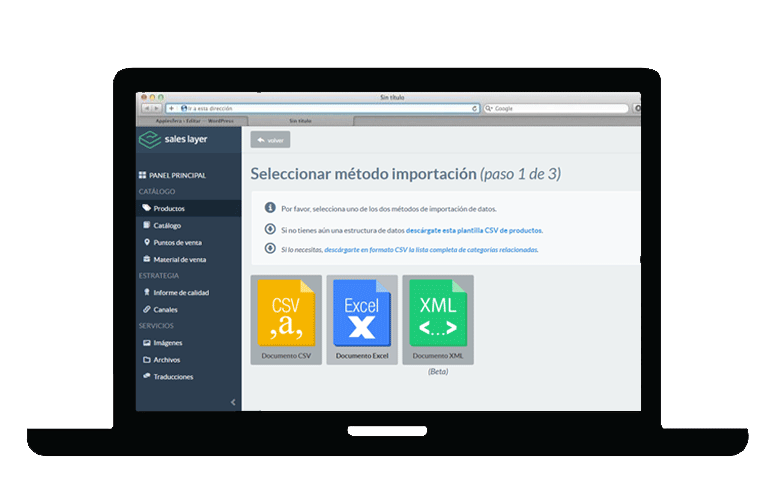 #4. Access to importation of formats from the product sheet
Now you can import formats from a product file.

More flexibility!
#5. Related fields
Now you can link some elements of the PIM with others. This opens up a sea of possibilities: cross-selling, up-selling, grouping products by sales points, relating elements of marketing with product variants...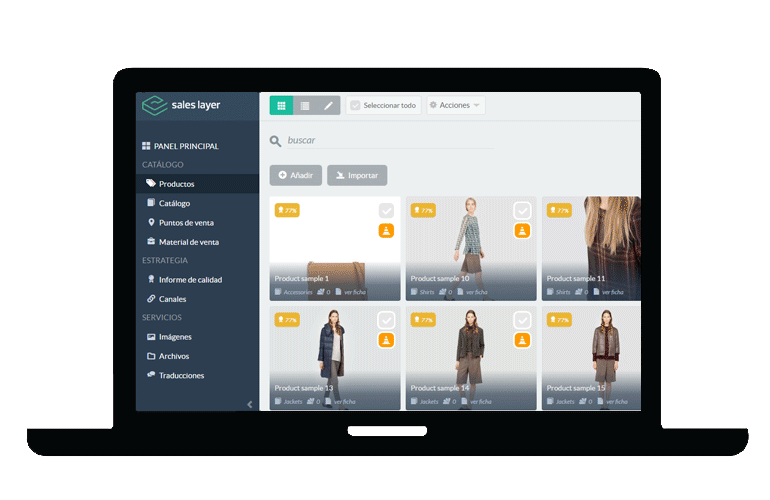 #6 New sales channels
We are preparing for the Cs.Cart, WooCommerce and Magento 2 welcome party. Are you ready?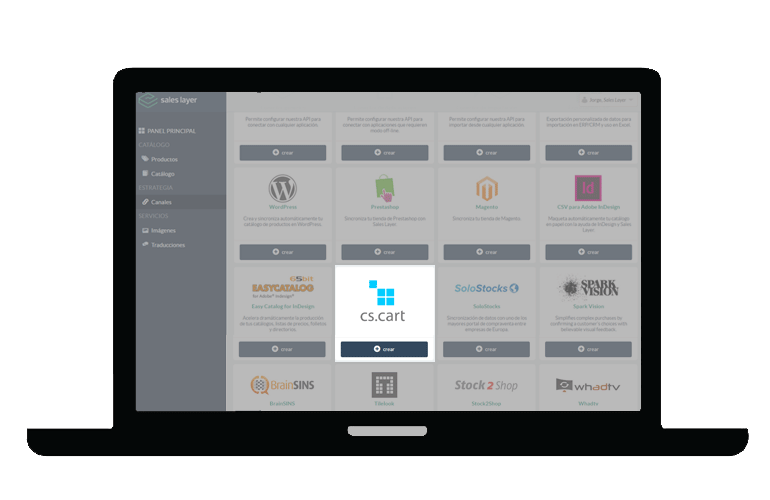 #7. Form improvements
Move pages, create divides between each page and change the size of the fields.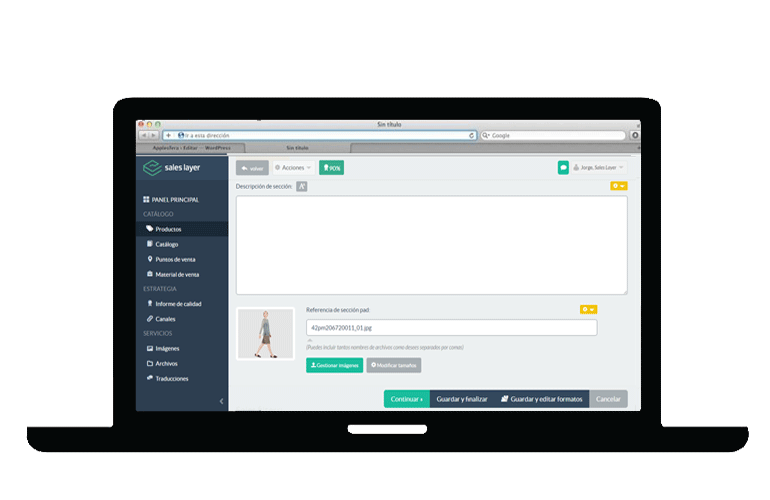 These are the latest features from Sales Layer that we could not wait to show you! We hope that you like them and that you find them useful. You can leave any comment for us below.