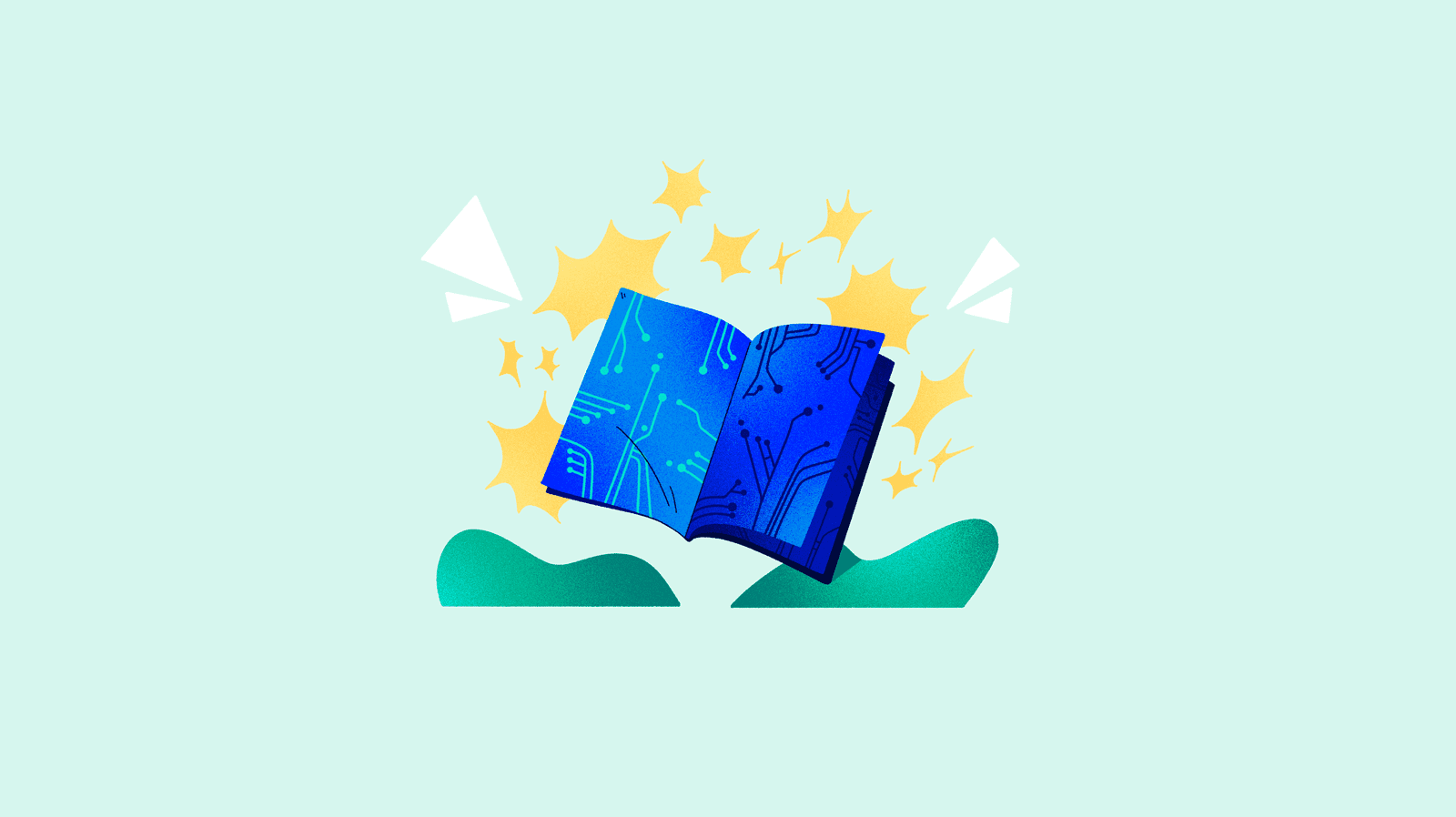 Sustainability is an important topic for companies all around the world. Consumers are more conscious than ever before about climate change and playing their part in fighting for a better future. Manufacturers, suppliers, and retailers must keep up with these increased expectations and demands.
The complexity of product data that some companies need to manage is increasing, both as a result of these changes in customer preferences, and as most industries introduce more regulations and legislation.
According to a recent webinar by Start with Data, 85% of buyers have shifted purchasing behavior towards more sustainable choices and 91% of companies take sustainability criteria into account in purchasing decisions.
As sustainability within the B2B sector grows in importance, companies need to ensure that they comply with the specific legislation related to their industry. Regulations typically exist regarding:
Labeling and packaging
Supply chain and operations
Health and safety laws
Effective exchange and formatting of product data
One example of specific legislation can be found in the chemical industry. Chemical companies are subject to different regulations and agencies depending on the countries and regions in which they operate. For example, in the European Union, the main chemical requirements are set by the Registration, Evaluation, Authorization, and Restriction of Chemicals (REACH). These regulations aim to protect human health and the environment by requiring manufacturers and importers of chemicals in the European Union to register the intrinsic properties of chemicals.
The Occupational Safety and Health Administration (OSHA) regulations in the United States and the Control of Substances Hazardous to Health (COSHH) in the United Kingdom have the primary goal of protecting workers, but also indirectly contribute to the protection of the environment.
Both of these require safety data sheets (SDS) that include product information such as the properties of each chemical, related hazards, protective measures, and safety precautions. In Canada, with the recent update of the Hazardous Product Regulations (HPR), more comprehensive information on product labels and safety data sheets will be required to align better with the Globally Harmonized System of Classification and Labeling of Chemicals (GHS).
Some chemical companies take things one step further. They understand that if they want to strive in this new landscape they not only need to comply with the legislation, but they also choose to adapt their operations to become more environmentally conscious. This can be done by obtaining sustainability certifications and adapting to sustainability standards like ISO 14001.
Working with a huge variety of products and a large number of SKUs can be a very time-consuming and costly task, even before complex data relating to sustainability is added to the mix. Fortunately, you can centralize and enrich your sustainable product information and save time and money on your operations with a Product Information Management (PIM) solution.
Our user-friendly PIM platform will enable you to centralize data for a single source of truth. Instead of having people from different departments working on sustainable product information on different spreadsheets, you will be able to collect and store all the information together and set specific roles and responsibilities for your team.
This avoids the overwriting of information and other mistakes that could lead to non-compliance with environmental regulations. Sustainability certifications can also be assigned to the relevant products as related assets and stored and syndicated from Sales Layer, which offers digital asset management capabilities.
You can create new information fields for specific groups of products and identify missing requirements with our Quality Score. This feature tracks products that are not complete and do not meet sustainability requirements. Through this, you can also improve the customer experience, as you provide buyers with a complete and consistent product listing with all attributes, including aftercare information for your products.
By providing clear and accurate product data, you can also lower your returns rate and reduce carbon emissions as a result.
Storing, managing, and showcasing your sustainable product information has never been easier than with PIM. Get started with a free trial today, and discover how PIM can support you in your sustainability efforts.