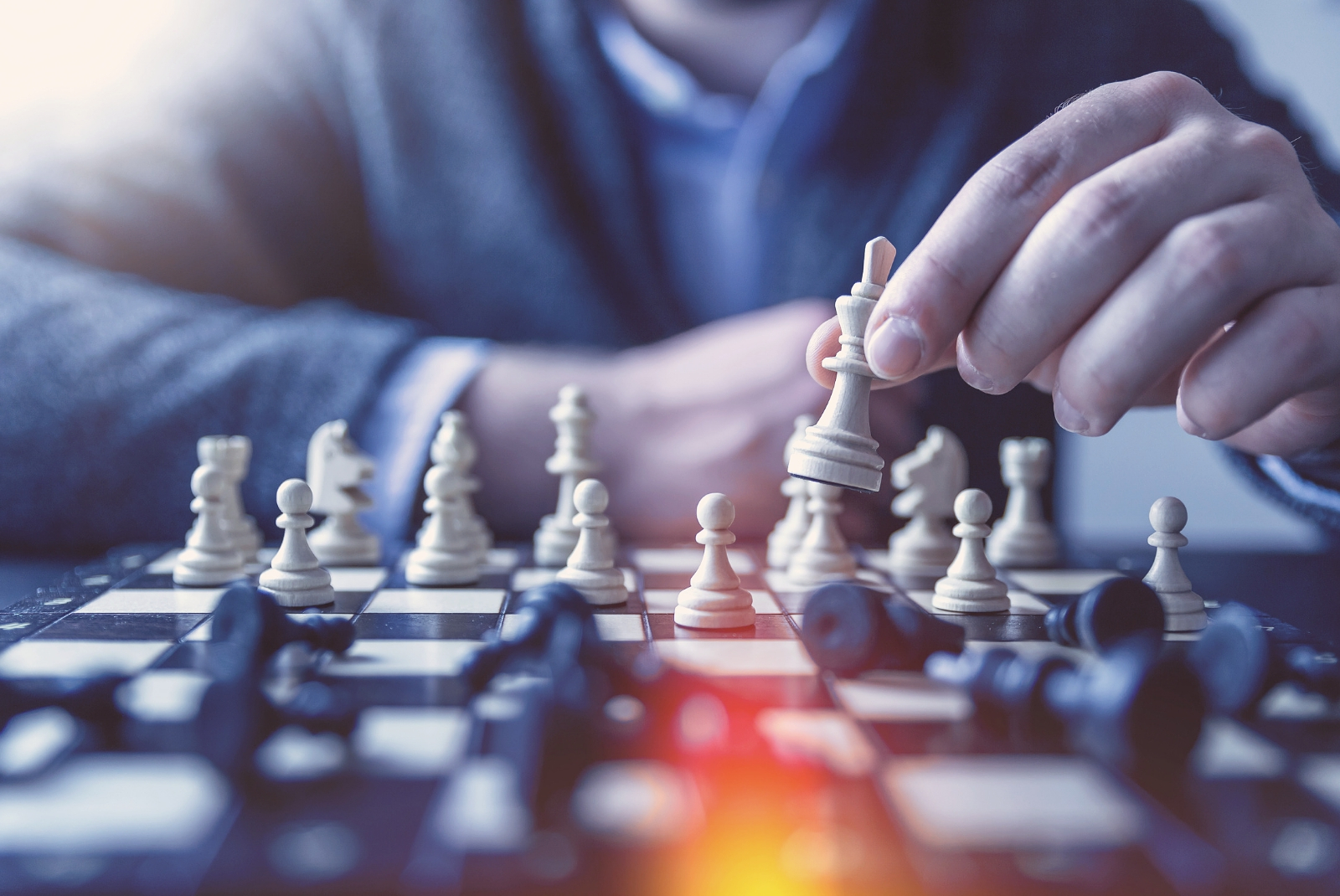 A Product Information Manager is a business tool where you may import all your product information, enrich it with pictures and translations, and then distribute it to all your sales channels:
Web Apps.
Mobile Apps for Android or iOS.
e-commerce: Magento, PrestaShop, Shopify...
Marketplaces: Amazon, eBay, Rakuten...
Hardcopies: With connectors for Adobe InDesign or PDF generators.
Using a PIM system allows:
Reducing the cost of catalog management. Having multiple sales channels without a good PIM, translates into many of repetitive tasks for the marketing departments.
Distributing to all the sales channels and reaching millions of potential customers.
Feeding your sales channels with enriched and precise catalog information.
Speeding the time-to-market of new products.
Focus your efforts on tasks that really matter.
If you like the PIM concept, you may request a demo of Sales Layer below.