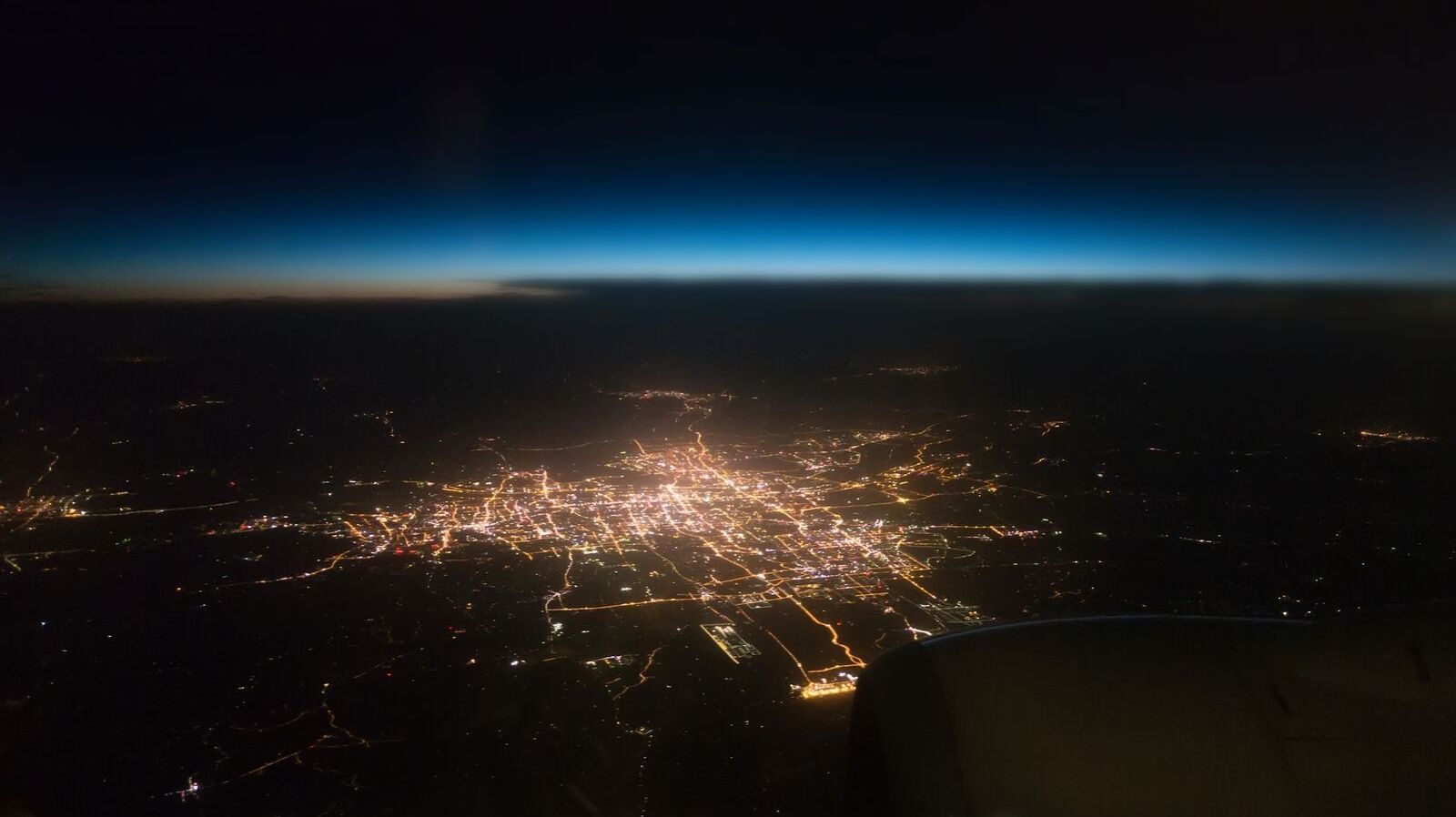 The one thing you can say about the Lighting marketplace, is that it is complex. This complexity is compounded by the amount of data that is being produced and maintained for even the most basic light bulb.

The challenge of complexity
Manufacturers and brands provide products that range from light bulbs and electrics through to the most sophisticated and luxurious of lighting installations and fittings. Regulations, labelling and product specific information means that the end-user must plough through an enormous amount of data to get to the ideal product to buy.
Put on top of this is the 'go to market' strategy that brands devise to get in-front of the right target audience. This adds another degree of complexity to getting their products seen. Businesses are taking on huge efforts in website management, catalogues, social media, and they are passing this on to their partners, retailers and wholesalers.
Therefore for any brand, manufacturer, retailer and wholesaler there comes a time when the amount of data handling, management and maintenance reaches breaking-point. Marketing teams are fully stretched just keeping the company ahead of the game. Then bringing new products to market before a competitor requires updating new ranges...and prices and most of all needing to creative and compelling across all sales channels..
This is even more evident in a complex organisation where products and data need to go through the hands of many people, languages and departments before ending up in the marketplace.
Resources and outmoded processes are under pressure
With an increasing amount of data to handle and govern, marketing teams are increasingly under pressure to perform their normal tasks.
Why?
Because their tools and processes are outmoded or driven by legacy systems. Constant updates and incompatible Excel files are creating huge bottlenecks in the sophisticated supply lines of the lighting industry.
Consider the workflow stages for getting a product loaded onto a catalogue.
Supplier sends template to catalogue
Supplier requests photos
ERP system registers the product
Remote sales renames photo
Commercial dept completes product fields in excel
Excel loads onto ERP
ERP sends to web
Catalogue workers enrich content on the web
Remote sales validate the information
In all, this process can take over 15 days in handling, approvals and validations to get a product uploaded onto a catalogue.
Add to this the need to make the product as compelling as possible, added features such as introducing other similar or helpful products at the point of purchase then we are adding custom capability and time to the whole process.
Time to Value is the key
In the Lighting Industry smarter companies are paving the way for solving the issue of complexity, customer experience excellence, increased sales and time to value in one fell swoop.
Smarter companies such as Rexel are reaping the rewards of turning to agile PIM to address many of the inefficiencies posed through complexity and need for more sales.
Many companies have alleviated the pressures on marketing teams whilst speeding products to market by reducing the workflow to 1-2 days.
What is more, with so many links in the chain and so much data and information passed between those links, there is always a chance that mistakes can be made, or even data missing or at worst, inconsistency in product information across outbound sales channels.
The result…
Loss of trust, Early abandonment of sales carts, potential customers turning to competitors and ultimately loss of sales. Ring any bells?
PIM allows for product information to be managed, updated and distributed to sales channels from one place.
Also Brand Marketers also have the necessary time to flexibly address the need to produce compelling, custom narrative to drive sales in both offline and online environments.
Smart companies show that speed and agility in using a PIM like Sales Layer in this highly competitive market really proves the Business case.
Using a SaaS based product that is orientated towards fast implementation, marketing personas will have the advantages of
Less downtime
Easy buy-in
Less training need
Affordability
Greater productivity
So profit all round
Greater connectivity to open new sales channels
Marketplaces are the new places to purchase and customers are increasingly using places such as Amazon and EBay. Smart Lighting brands are commonly using marketplaces to open up their products to new markets. They can also take advantage of quick and easy to use connectors that PIM gives them to facilitate more sales channels and even greater sales.
The problem that Lighting brands and manufacturers often experience when they send product information to the retailer or wholesaler is that responsibility for accuracy is lost on the way as priority becomes one of presence rather than quality. Through custom templated connections detailed and accurate product data can flow seamlessly from a lighting brand or manufacturer to retailers and wholesalers with more quality and speed giving them a cutting edge in the market.