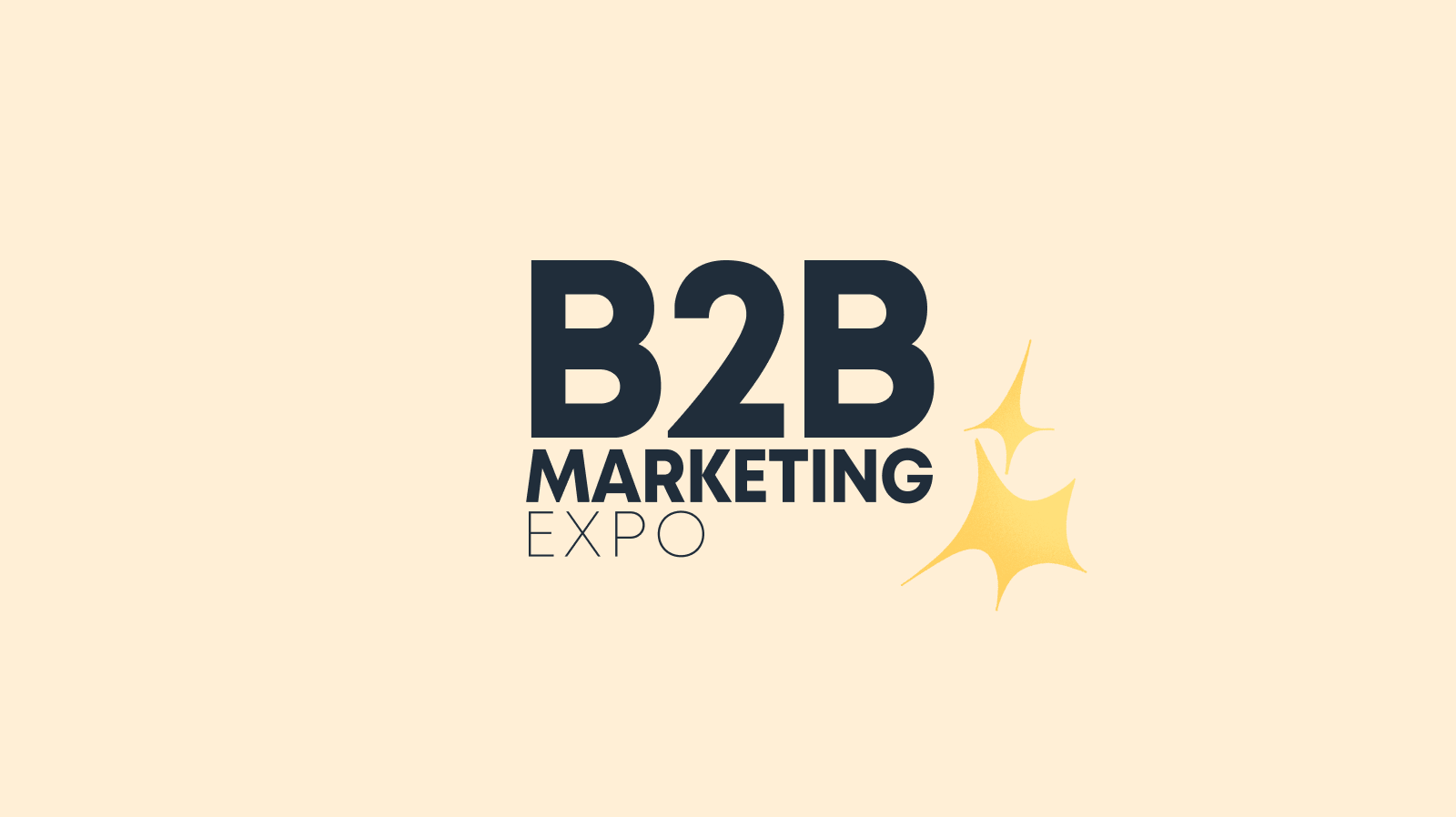 On November 16 and 17, 2021, Sales Layer will be among the companies selected to participate in the B2B Marketing Expo event in London. After the virtual event held last June, in which we participated with a session about digital shelf that you can see here, the sector returns to the trade fairs in style with one of the biggest events for marketing teams.
The venue will be Excel London, and you can check out the schedule for the two-day event and book your free passes here.
Sales Layer's PIM: Catalogue Management for Marketing Teams
Since its origins, Sales Layer has been committed to developing a product information management and catalogue creation tool that is easy for Marketing teams to understand, learn, and use, and includes all the powerful functionalities that an IT team expects and the scalability that Sales teams need.
During the B2B Marketing Expo 2021, you will be able to come to our booth B2B-F80 to discover why PIM platforms have become in the last year the most demanded technology by marketing teams working with manufacturers and product vendors. We will offer free demos for any interested party, and you will be able to schedule a personalized appointment to learn more about your case and how the Sales Layer platform can be adapted to your project.
We are the number one PIM in the market in customer service, and you will see why if you pop over to talk with us.
Free seminar and Happy Hour: All of the events at the B2B Marketing Expo 2021
During the B2B Marketing Expo 2021, the Sales Layer team will not stay still at its booth: we have two special activities prepared for all attendees.
Sign up for the free seminar given by Aaron Machej, Master Data & Product Data Manager, on November 16 at 11:35 a.m. at the Theatre Data Analytics, AI & Compliance, on "The Increasing Importance of Product Data".
That same day at 3 p.m., we invite you to our Happy Hour at our booth, where you can take a moment to relax during the hustle and bustle of the event and have a snack while you get to know interesting success stories and specialists in the marketing and sales sector of the digital world.
Book your free ticket here for the days of the event, and if you are curious you can try the Sales Layer platform in this free trial.
Marketing trade fairs are back with a bang! Hope to see you there!