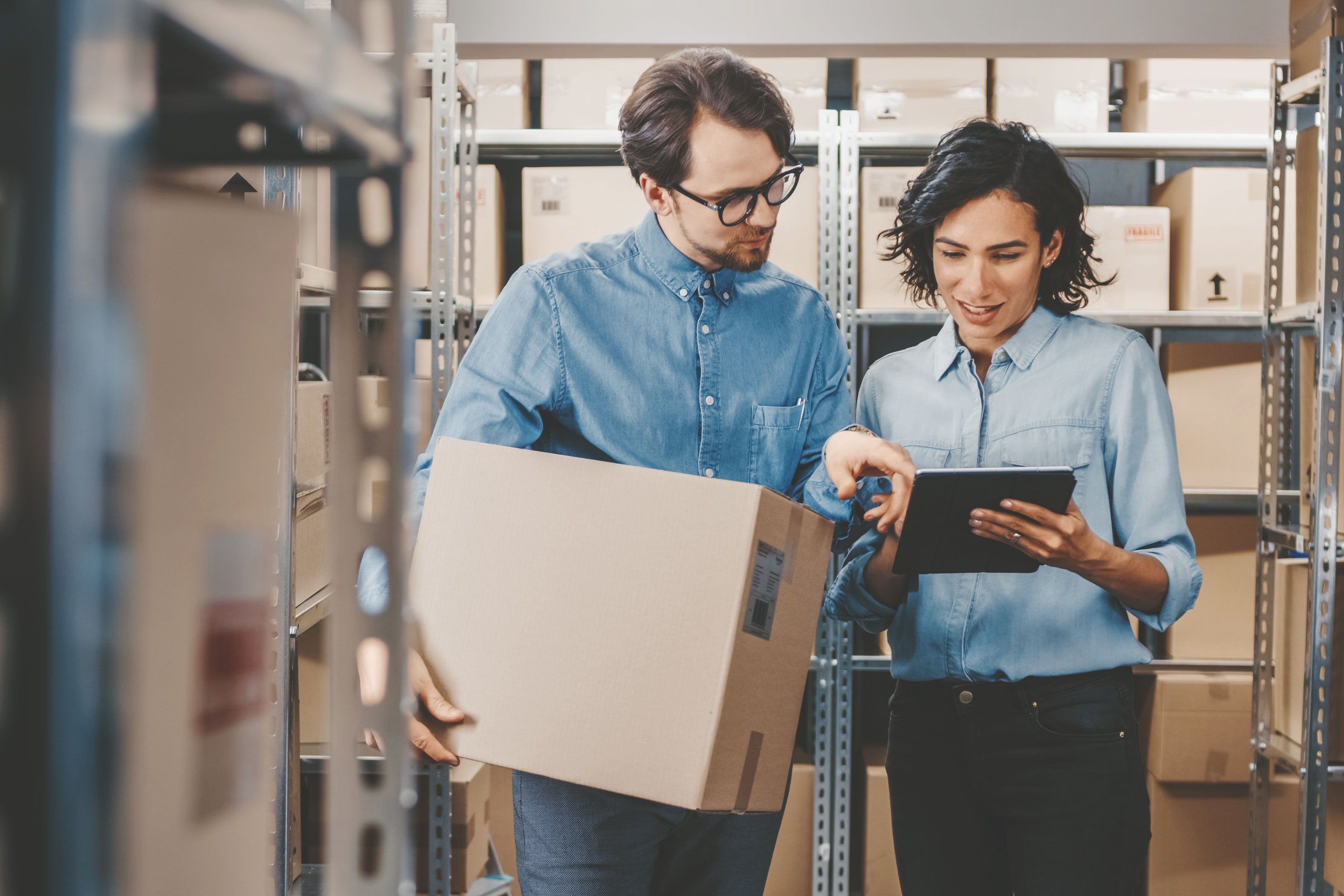 Creating an online more is about more than just eye-catching design. For good ecommerce development, which allows us to really optimize the results of the store. It is essential to have a clear approach, which should use the strategy and tools appropriate to the objectives.
E-commerce development: Keypoints
The list of key points to consider for a good ecommerce development includes:
User Verification
Adequate online verification of the user's identity guarantees the protection of buyers' data.
Strong Security Measures
Ensuring the overall security of the online store is also indispensable; a hack can expose confidential customer data.
User Support
This implies the creation of a channel of integral support to users. Nowadays, we have software tools that allow companies to adequately serve consumers at any time and through all possible channels.
Competitor Analysis
Competitor analysis is also a key element for a good ecommerce development. We must not forget that many businesses offer products and services very similar to ours. Therefore, it is essential to create a strategy that differs from theirs to ensure our survival.
A simple purchase process
This point is essential to prevent clients from abandoning the basket at the last minute.
→ The 12 Reasons Why Your Clients Abandon Their Basket 
Customer Loyalty
It is important to build customer loyalty by offering them an image of security and credibility. To achieve this, it is necessary to have adequate resources to ensure proper care at all times. It is also a factor to take into account the creation of specific loyalty programs.
Refund Policy
A proper management of refunds and returned products is essential and should be explained transparently on the site.
→ Don't miss: 6 criteria you should consider before choosing your ecommerce platform
Being competitive in price and Shipping Policy
Being competitive in terms of price and product shipment is another of the objectives to be met for a good ecommerce development. For this, it is necessary to have a good catalog of products and an adequate distribution network.
The 5 challenges in ecommerce development
Your ecommerce managers will have to face different challenges that will help them improve business results. Here, we highlight the 5 most important:
1.Driving adequate traffic
It is essential to use the optimal channels to ensure the most appropriate traffic for each e- commerce site. Quality traffic depends on attracting customers who need our products. In this sense, the use of online communication tools and the need to build a proper presence in social media is essential.
→ Find out more: How to drive traffic to your online store easily and quickly 
2.Working positively with leads
Accumulating a list of email addresses of people interested in our products is only the first step in proper ecommerce development. From here, we must work to offer promotions and other elements of value, which really attract attention to our company in general and our products in particular.
3.Getting conversions to purchase
The point of capturing leads is to drive them down the sales funnel. This implies a constant effort in the creation of marketing campaigns to optimize the whole process.
→ This might interest you: E-commerce product page optimization 
4. Establishing a long-term growth plan
Increasing sales is not the only challenge in creating an ecommerce business. It is also essential that we work to reduce transportation and inventory costs, improve marketing strategies and reduce returns, aside from other aspects that will also improve the results of the online store in the long term.
5. Having the best technological solutions
Finding the right technological tools to manage an online store is essential for good ecommerce development. In fact, choosing the right software is one of the critical decisions in creating a great ecommerce site. CRMs and inventory management systems are two of the tools that should be carefully considered for your business.
→ E-commerce inventory best practices that every marketer should know 
The next steps to ecommerce development
Once we have achieved good ecommerce development, it's time to start working on consolidating the business. This means constantly working to improve its functionality and offer the best shopping experience to users through specific technological solutions.
In addition, it will be time to develop a personalized marketing strategy adapted to the specific needs of a business. The priority must be to gain visibility through Google Ads campaigns and other spaces, in addition to acquiring a good positioning in search engines. Therefore, the implementation of SEO should also be a requirement in ecommerce. In order to meet these objectives, it is essential to have adequate technical resources and specialized professionals. For instance, a PIM system or Product Information Management. Does that ring a bell? Thanks to them, you will ensure that the product information, besides being updated in real time, is coherent in all your channels (ecommerce, catalogues, marketplaces) and consistent at SEO level. And this is synonymous with improved traffic to your ecommerce, which is a fundamental support to generate more sales.
→ Benefits of having a PIM in e-commerce
In short, we can say that ecommerce development is a process that we must address in a comprehensive manner to achieve a competitive business. But we can't stay there. After creating our own business, we must work to consolidate and optimize their results, since the only way to survive in the market is to grow steadily.
Now you know how to carry out a stellar ecommerce development process. So, get to work and seize the opportunity! We might be able to help you out. Well, our PIM, to be specific. You can familiarize yourself with it in a free 30-day demo. In just 24 hours, you will have convinced your marketing department!