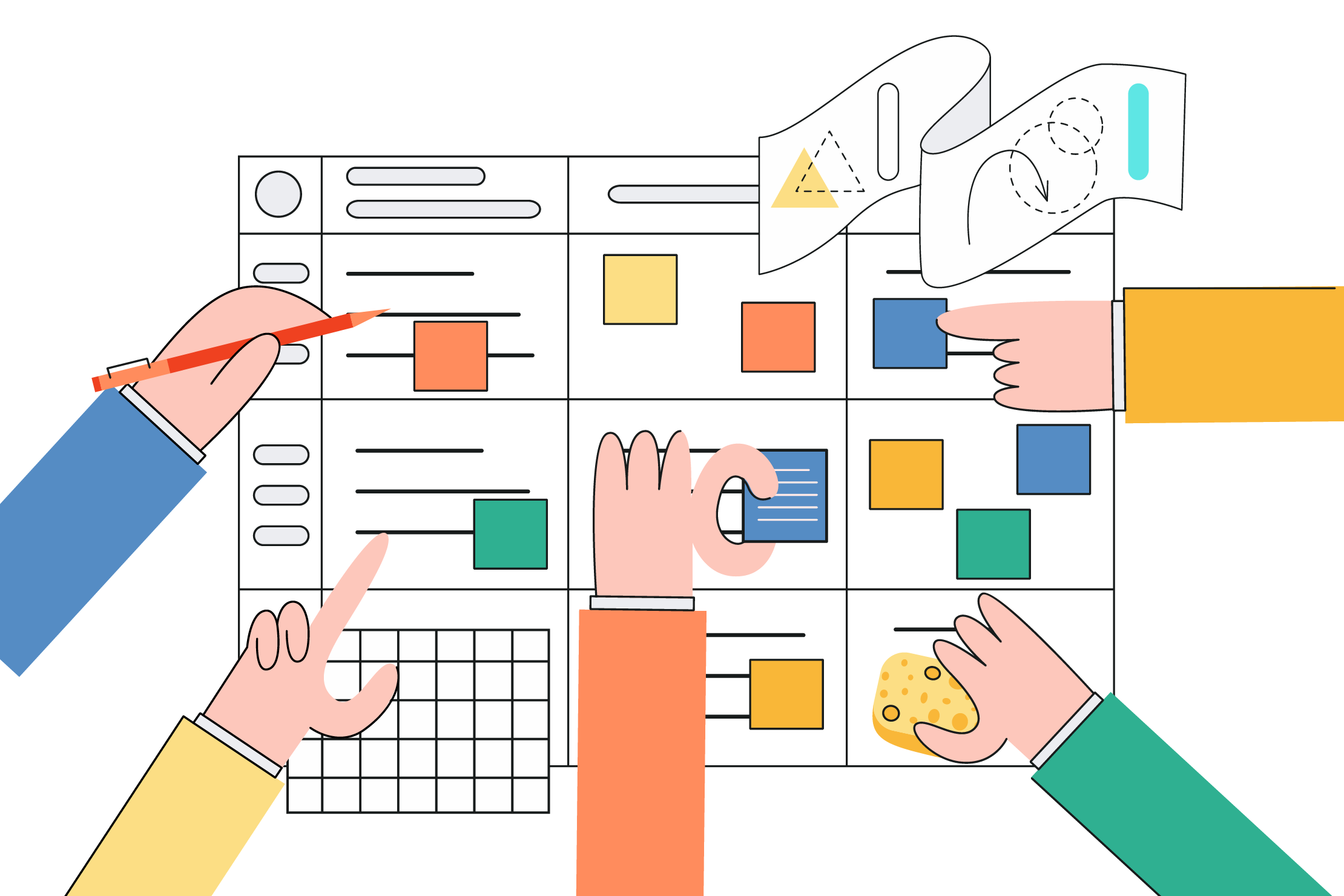 In order for an ecommerce business to be successful with regards to positioning, sales and results, it is not enough to publish the products on offer. This channels more traffic to the website and sales opportunities grow exponentially. E-commerce product page optimization is one of the new techniques demanded by this ever-growing business model.
Below we will discuss the main characteristics.
→ Find out more: How to design awesome product pages in your ecommerce
E-commerce product page optimization: why it matters
Ecommerce has disrupted world trade. Not only has it eliminated trade barriers and contributed to globalization, but goods and services traded as a result ensure that neither distance nor time are an obstacle to purchases and sales.
According to We Are Social and Hootsuite's Global Digital 2019 report, the average percentage of people with Internet access worldwide who have purchased at least one product or service electronically in 2019 was 75%. And in Europe, according to an analysis by the 2018 European Ecommerce Report, the total turnover for online stores grew by 11% last year in relation to 2017.
→ Make the most out of your ecommerce: How to avoid shopping cart abandonment
Despite these facts, developing an ecommerce business and making it profitable implies facing a series of challenges, which include designing an excellent product page that is attractive and attains the highest possible conversion rate. It's essential to recruit designers and marketing teams that know how to transfer the entire business model to electronic commerce so that it runs smoothly. ecommerce product page optimization is key, because it is a brand's stamp on the world. It has a direct effect both on the traffic received by the website and on conversion rates.
→ Do not miss this: How to design a perfect product data sheet for e-commerce, the Ultimate guide
E-commerce product page optimization essentials
For the best ecommerce product page optimization, you need to capture the attention of prospective customers, always leading them toward the 'add to cart' button. Product and company descriptions need to be concise, and quick to understand. This builds trust between the consumer and the company, which affects the Average Order Value (AOV).
A product manager can increase overall sales by improving the product pages on an ecommerce website:
→ Read more: Product Management in e-commerce: Why is it different?
Location and breadcrumbs
Customers that visit an online store should always know where they are. Even though this may sound obvious, after a couple of clicks it is easy to get disoriented – especially when visiting for the first time. This drives them one step closer to abandonment. Which is why it is paramount for product thumbnails, titles, images and additional information to be clear. Breadcrumbs are highly useful because they are easy to implement.
High quality images
Offer the highest possible quality images possible – and always keep your eye on page loading times. Photographs also need lots of breathing space, surround them only with text that is essential but does not distract users from the picture. Include a wide variety of different images. A white background on images avoids distractions and highlights every detail of a product. Photographs should also offer zoom functionality.
Optimized image metadata
Product photographs should have the right metadata, use suitable filenames and ALT tags, and always apply the right tags. A good way to accomplish all of this is to create a template that ensures that its sizes and design are always correct.
Clear shipping and return conditions
One reason that might lead prospective buyers to abandon the purchase process is if they have doubts about when their products will arrive. Having a simple returns policy is a priority.
More details
When going from simply browsing to having a solid interest over a product, buyers usually want to know as much information as possible about it. This will include their specific characteristics (material, size, style, etc.), but also information about the manufacturer, maintenance instructions, etc. These details, in addition to improving organic search engine traffic, makes the company look like an expert and helps the consumer trust the seller.
→ Find out more: Why product information is key for your ecommerce success
A PIM too, the best ally to optimization
Optimizing products in an ecommerce business is just as, or even more important than uploading them to the web. This optimization process allows companies to reach a larger audience and multiply their chances of making sales.
Doing so is not difficult when using a PIM system – a product software management tool that can be used to add product descriptions, their price and all kinds of information, such as, for example, information about the purchase process. It offers omnichannel features and streamlines inventory updating processes.
The customer purchasing experience is also enhanced by this tool, which contributes toward improving the consumers' trust on the brand and the product that they are interested in. All of this makes PIM tools an indispensable tool on the day-to-day of Product & e-commerce Managers.
If you want to see for yourself how they can help your ecommerce, ask for a 30-day free demo.