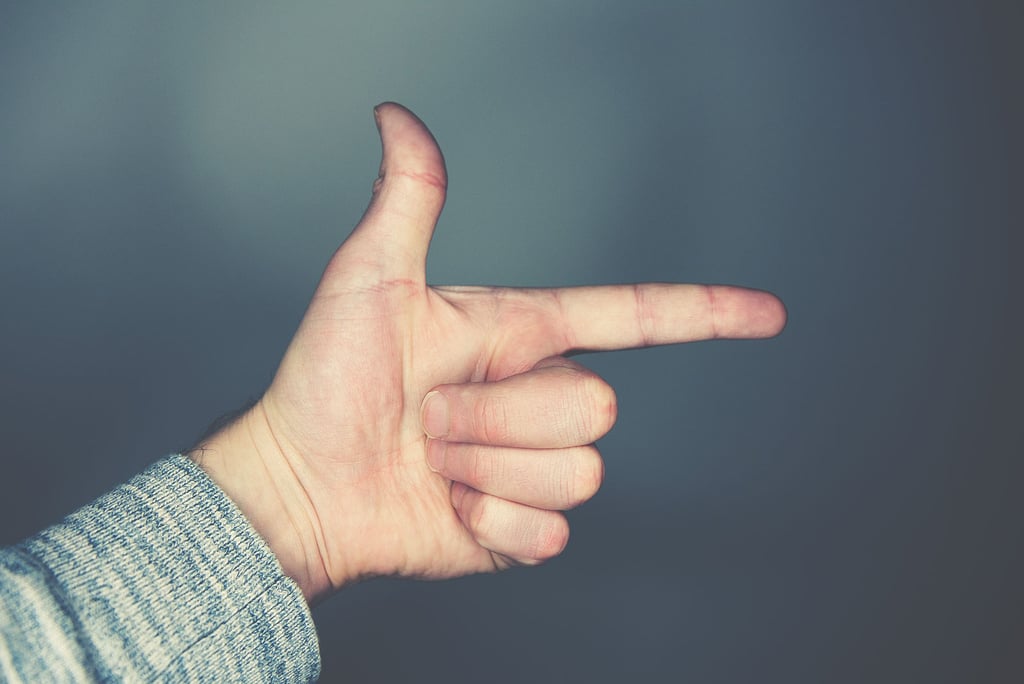 Is your healthcare equipment company ready for the big Medtrade Spring event in Las Vegas? We don't just mean the outfits you are going to wear to the cocktails and the list of magic shows that you don't want to miss. Let's be serious: although Las Vegas is a great place for entertainment, you must first make sure that business is taken care of.
Here we provide you with 10 tips to help you organize your schedule and make the most of your attendance at the Medtrade trade show on 28-29 March, 2018 so you can start planning other more entertaining things as soon as possible.
- Happy with your Medtrade experience? Then take a look at our 2018 Medical Trade Shows you shouldn't miss -
Check the list of attendees well: Medtrade Spring is a unique environment to cultivate networking opportunities for companies and professionals in the medical equipment for homes sector: suppliers, hospitals, pharmacies, health insurance agencies, therapists, nurses, distributors. The list of Medtrade 2018 exhibitors is published beforehand, so you can study it and arrive there with your homework done. Check out these 10 networking at trade shows tips!
Attend as many talks as you can: Although Medtrade Spring makes all the conferences available online for all attendees after they have been held (in exchange for a modest fee of $10), if you attend workshops and sessions in person you can get to make contacts among the attendees, participate and be noticed. Do not be shy or believe that you are going to waste time that you could dedicate to real clients in your booth.
Discover all the lines of medical products on display: That way, you can check if your company's catalogue fits into Medtrade Las Vegas and, if you are a retailer, you can find new product areas with which to collaborate and add to your catalogue. In 2018, the presence of attendees revolves around accessories for reduced mobility, assistance in bathing, orthopedic footwear, ramps and elevators, products for sleeping and breathing, and those specialized in women's health.
Become a sponsor: If you have enough budget, the fair accepts advertising and sponsorship, both during the event and after, and you can include your brand in their mailing and newsletter campaigns, and in the trade show directory, which is the document most read by attendees.
Participate in the competition: In the New Products Pavilion, manufacturers can present the products they have launched in the previous year and the public will vote for their favorites. There is not a huge amount of competitors: in Medtrade 2017 there were only 15 participants. Although you should be very aware of your competitors and your allies, you must also never forget the voting public!
Create a positive environment in your booth: With a creative design (for which we have a few tips that will ensure your trade show booth is a big draw) and an open attitude to all customers and visitors, you can immediately differentiate yourself from the dull and boring air of more traditional companies. Medtrade 2018 is a very friendly environment, so make your image memorable for anyone who happens to pass by!
Deliver valuable materials: They don't need to be expensive or lined with gold, just useful for anyone who visits your booth. If your company offers a health care product, how about a colorful and explanatory brochure? Equip yourself with prototypes or samples so that visitors can interact, and a monitor with a short video to attract the attention of passers-by.
Put your best foot forward for customers: If clients from your portfolio or leads that can become a professional relationship happen to visit, be sure to have more comprehensive materials at the ready. It can be an eBook, a booklet with statistics and relevant information, samples, or a free demo. It goes without saying, of course, you should treat them well in your booth and offer them some appetizer or gift. Make them feel special!
Don't miss happy hour! Among the long list of events of the fair, a couple of very good opportunities for networking can go unnoticed. There is a PowerLunch on the 28th and an Audit Happy Hour on the 27th, when the exhibition has not yet opened. Consider going a day before and begin building relationships with other professionals and companies with a drink in a relaxed environment. There will also be experts giving speeches.
And if you are a newbie, go to the orientation session! On March 27th the attendees are welcomed, they invite you to coffee and the veteran Medtrade Las Vegas professionals will give you the insider tips about the fair. It is a great way to take the first step or even to meet new companies if you already have experience.
- Still nervous? Alarms off! Here we give you 20 tips to organize your visit to any trade show -
Do you want your experience at Medtrade 2018 to be truly unique? If so, then discover how product information management is the key for your catalogue management and how it can improve your presence at any fair. See you there!