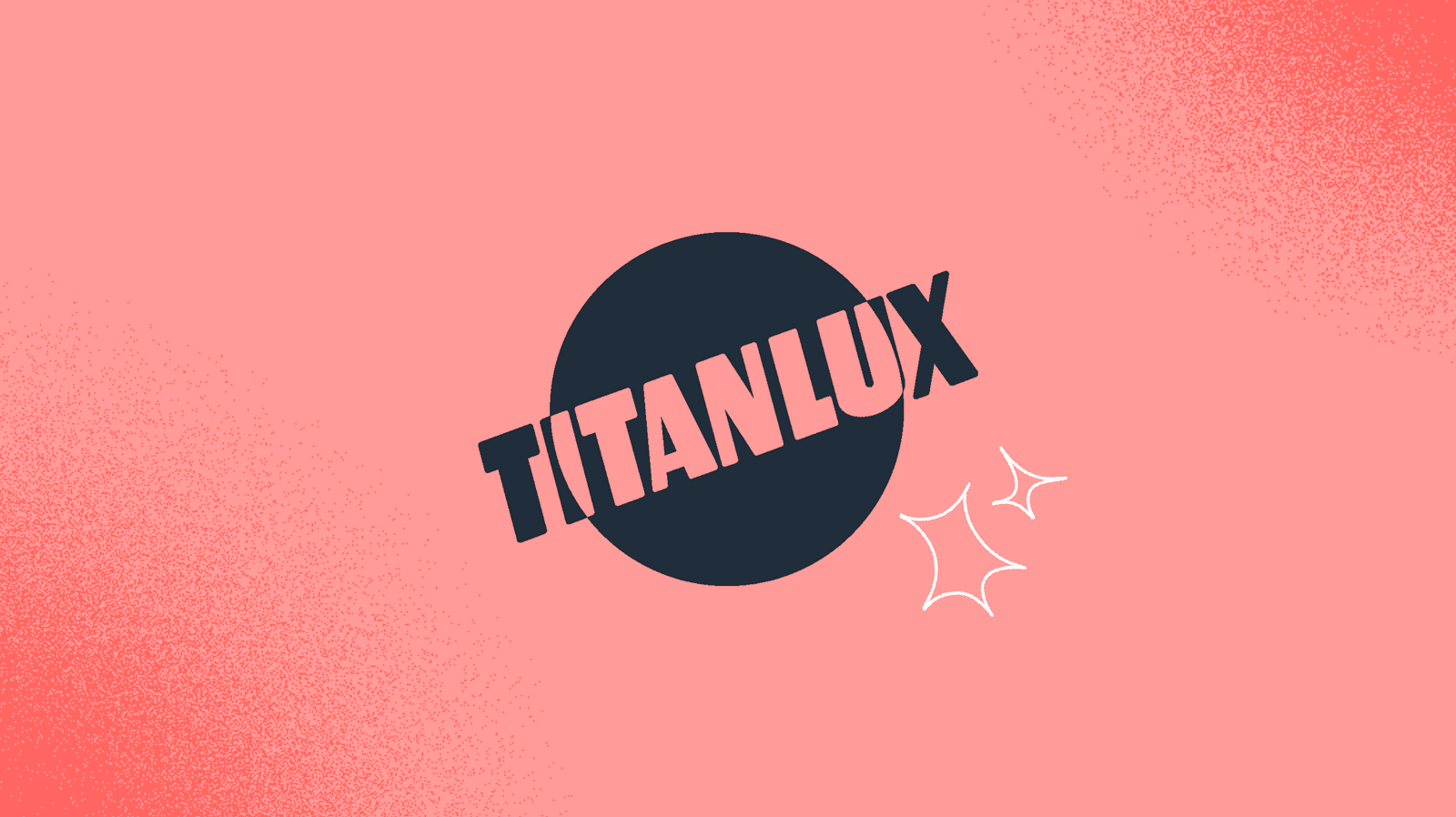 When you're the first at something, you learn that keeping your eyes wide open is the best strategy to keep that number one spot.
Titanlux has been a pioneer since its start in 1917: the first enamel and paint brand to develop solutions for professionals and extend their products to the domestic market. It's the number one national brand in its sector, after over a century. It was the first in their industry to launch a website, back in the late 1990s.
What was the next big challenge for a company that was so well established and loved by consumers? The year 2020 demonstrated the urgency of digitization and at Titanlux, they also came to understand the need to equip themselves with the technology of the future to better manage their catalogs.
That's when they met another number one: the Sales Layer PIM.
A team in search of agility and peace of mind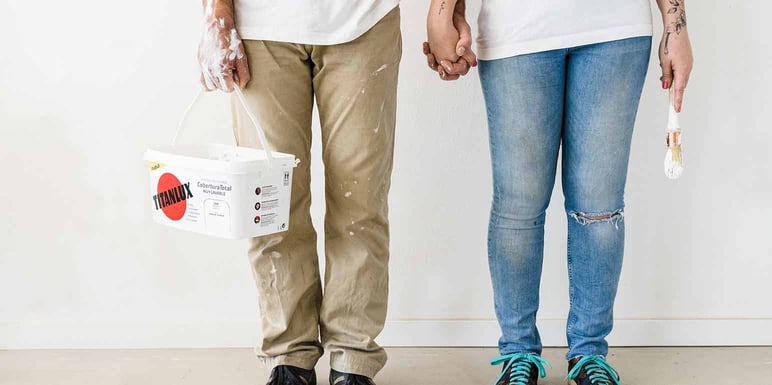 Titanlux has always been committed to incorporating state-of-the-art systems into its processes to offer the best shopping and information experience, both for retail sellers and end users.
But it was also key to improve internal processes, which were optimal but could still be improved. Titanlux received its product information from several separate, independent, and unrelated back offices located in the IT, laboratory, and marketing departments.
This meant that data was not standardized, errors appeared between different versions, and it was three times the work to review and incorporate the data into different platforms, such as the Titanlux website.

PIM at Titanlux: a platform for aligning all departments
Faced with this management nightmare, Sales Layer was the most attractive option for the Titanlux team. With the PIM, they have been able to create a single repository of information for the three departments involved in data management, which is now sent in a unified way to the website and other platforms. A result as instantaneous and eye-catching... as applying a new coat of paint.
Additionally, with the speed and ease of use of Sales Layer, Titanlux has taken better control of the creation of product data sheets, which in the case of the paint industry must comply with various guidelines and regulations that change over time.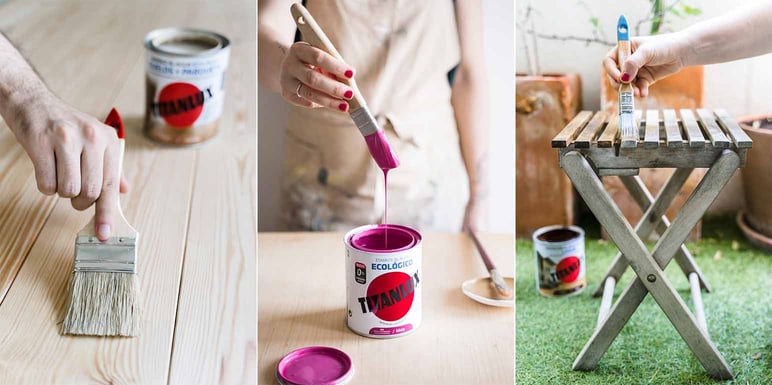 Titanlux was surprised and relieved to discover that there was no need for complex knowledge and training to use the PIM. A couple of hours was all they needed to learn the basic functions and start adding new products, enriching data, fluently and smoothly.
In short, the Titanlux marketing team has been able to reduce its repetitive management time and dedicate it to improving quality and better integrating communication with the company's other departments:
New workflow
Involve people
Improve systems
Encourage results
Powerful search, management, and analysis functions
User-friendly interface
Ultra-fast imports and exports
Do you want to get the same advantages as Titanlux?
We invite you to read the complete Titanlux case study here, and if you are already curious to try the system that has made it easier for them to work, try it here for free, or book a meeting with a PIM specialist to learn more about your specific case and understand the solution you need.