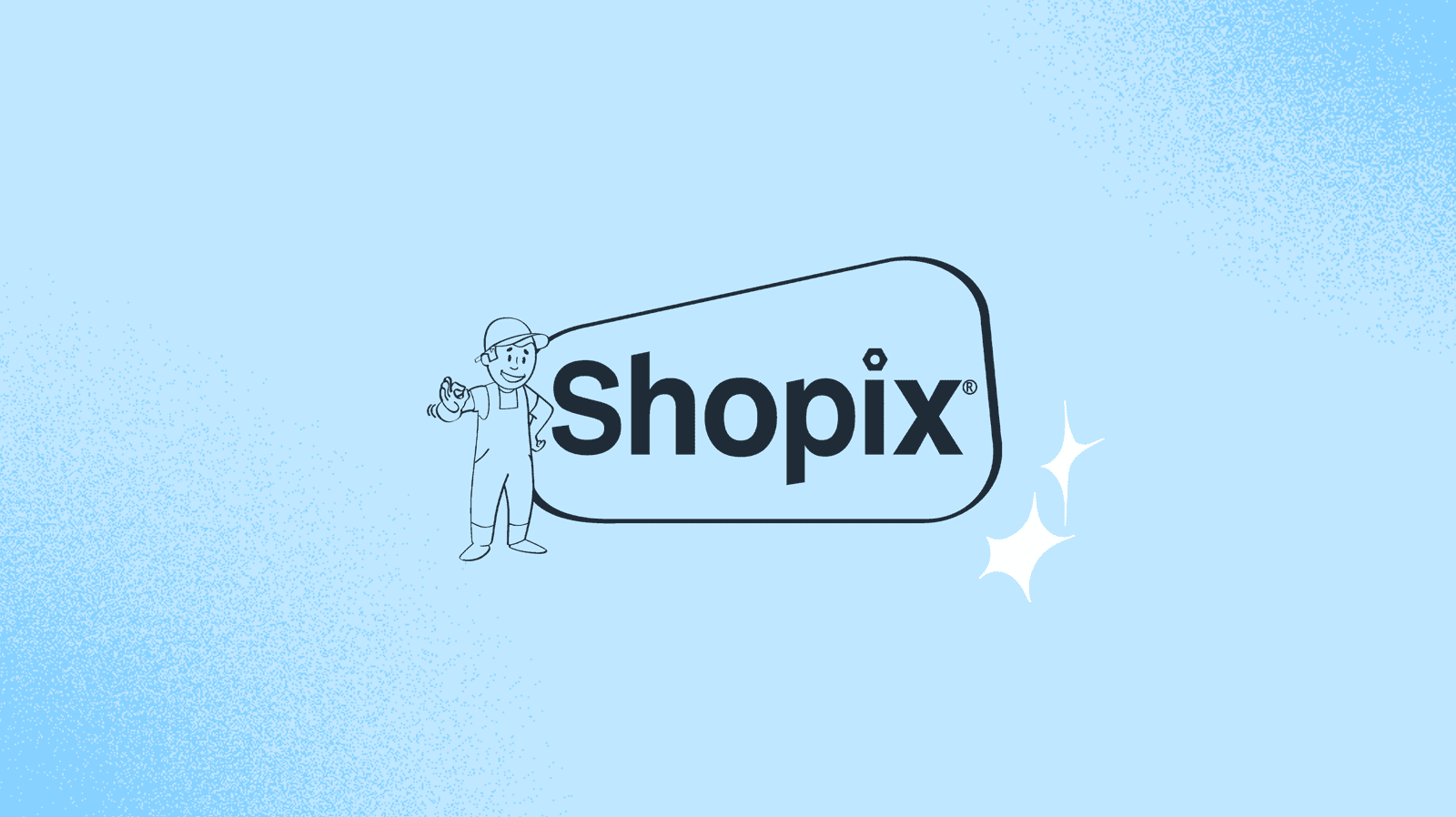 Remember the guy who'd show up at your door selling knives or vacuum cleaners? How about the lady offering the latest products in a famous brand's line of cosmetics?
The door-to-door sales model seems like a very, very distant thing from the past when compared to the digital trends and cutting-edge technology we have these days. And yet, it is a need that is still there... and that must also be coordinated with the new online channels.
Shopix is a DIY and gardening retailer that still maintains this model: a large fleet of trucks delivers their products throughout France and its islands, besides having more than 30 physical stores. However, they know that the opportunity of the 21st century is also on the Internet, and that is where they encountered a challenge.
How to coordinate the work of all their departments and get updated product data quickly for their website and print catalogs?
Shopix: the challenge of combining offline and online channels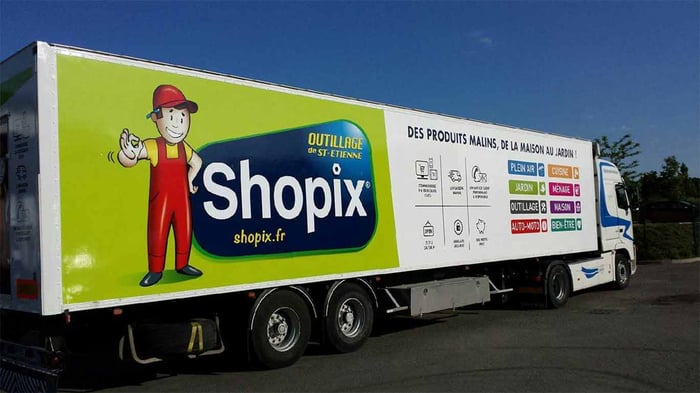 The day-to-day work at Shopix was the following:
First, suppliers sent them their product data. The marketing department collected and stored it on a server. Then, the e-commerce team was able to access it to prepare the product pages.
Hold on! Someone detected that product information was still missing to complete the pages, so the requests between the e-commerce and marketing teams were nonstop daily. They needed a centralized solution: Product Information Manager (PIM).
After comparing several PIM platforms, Sales Layer stood out for Shopix, for its ease of use, user-friendly interface, and the PrestaShop connector they needed, and it was very easy to connect to their CMS and offered a variety of outflows, which gave them the freedom to shape their data any way they wanted.

A single platform for a big multichannel strategy
At Shopix, in addition to distributing print catalogs in those 8000 French municipalities and islands, they also need to have updated product information in their online store and connect it to marketplaces like Amazon and ManoMano.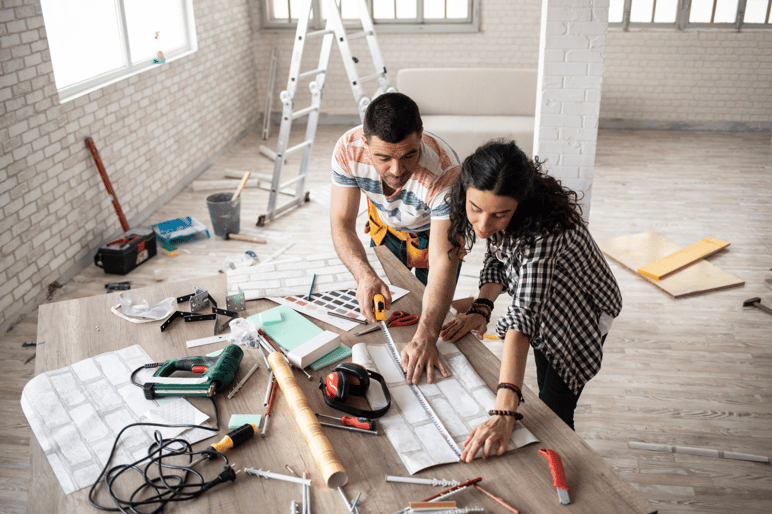 With the Sales Layer PIM, Shopix has managed to centralize all product information in one place and make it accessible to all departments. No data is lost, since the PIM records every user and the modifications that are made, and allows to meet the specific information needs of each specific channel.
And, above all, it optimizes their time: there are fewer mistakes and requests between different departments, and it's easier to keep catalog information and product pages up to date online. This is possible with a simple, intuitive tool that is easy for anyone to learn, and with the help of a support team like Sales Layer's, which replies to any request immediately.
Without a doubt, day-to-day life at Shopix has been very different since they started using a PIM. Now they can:
Train every team on one easy-to-use platform.
Adapt data output flow to each channel.
Manage complex technical specifications.
Save hours of development.
Expedite the launch of new products in the catalog.
Update existing products in minutes.
What if your team was as happy as Shopix's?
We'll let you read Shopix's first-hand account, as they explain in detail their experience with Sales Layer in our free case study. It will only take you a few minutes to read, and you can also watch this insightful video with interviews:
To top it off, you have a full 30 days to try our PIM for free, or you can also talk with one of our PIM specialists free of charge if you prefer to receive a personalized analysis.