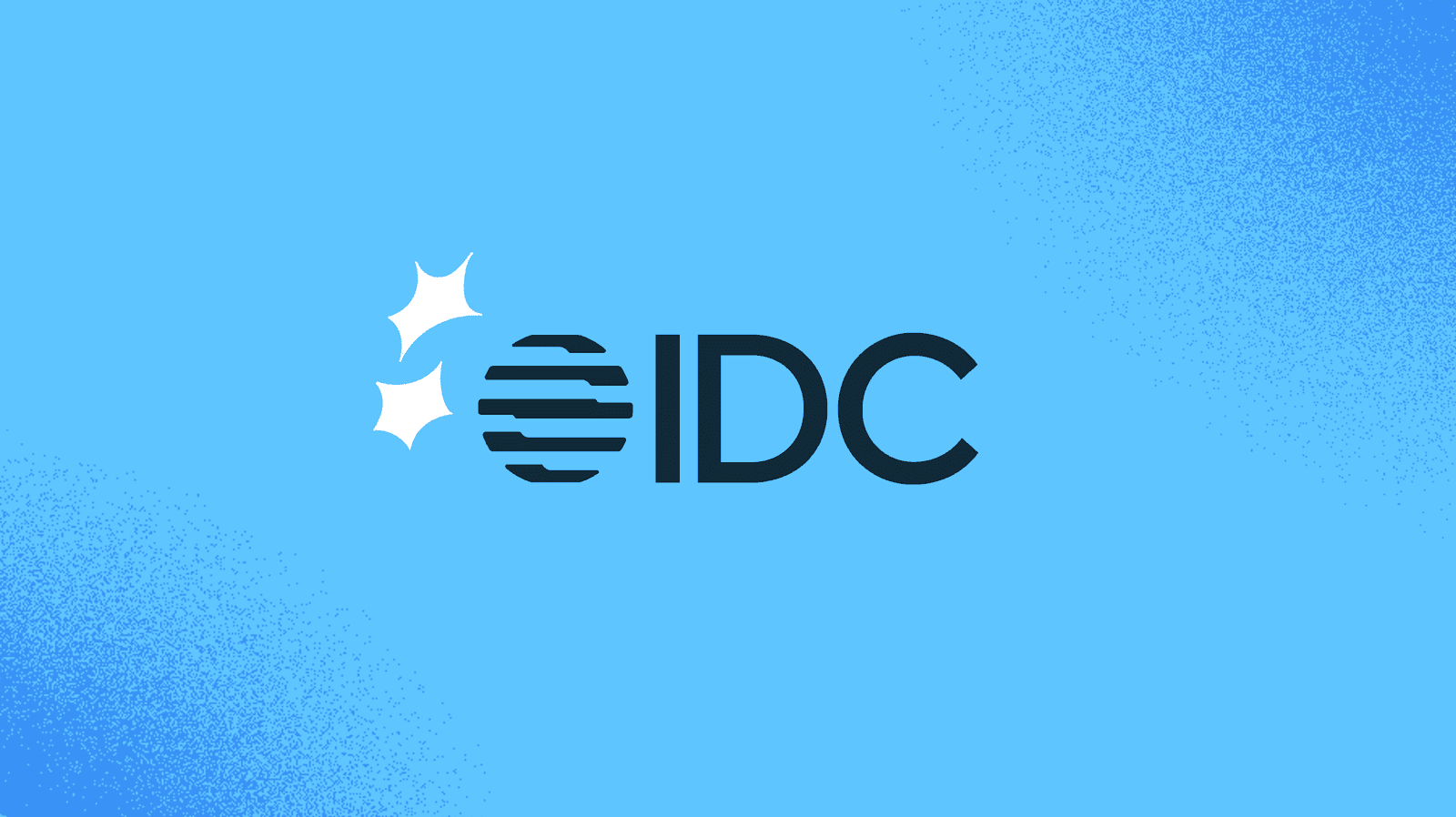 In its latest report "IDC MarketScape Worldwide Product Information Management Applications for Commerce 2021", Sales Layer has been named a Major Player.
The study identifies the top functions that modern PIM providers must integrate to be successful in the coming years, and looks at the strengths of Sales Layer in a study of 16 other global SaaS / cloud PIM providers.
The IDC MarketScape notes the ease of use of the Sales Layer PIM, its excellent customer service and its marketing approach, which provides professionals with the agility they seek.
PIM (Product Information Management) technology, also positioned in the market as MDM, Product Content Management or Product Experience Management solutions, offers a single source of truth about product content for manufacturers and vendors in any industry. Its importance in business performance and its demand among business technology customers has been on the rise in recent years, exploding after the pandemic and the establishment of digital commerce.
The quality of product information is key in the consumer buying journey. PIM systems make it possible to achieve that desired content quality, both by sellers and customers, and have a direct impact on business conversions and the level of purchase satisfaction. The IDC MarketScape notes that IDC expects demand for this technology to continue to grow in the coming years.
Sales Layer's PIM technology aims to revolutionize the way B2B and B2C brands approach their catalog management, and turn simple product management into product intelligence, to support their digital transformation and enhance their customer experience.
According to the IDC MarketScape, Sales Layer has the following strengths:
Ease of use: Customers and partner organizations interviewed rated Sales Layer above average for its ease of use/user interface. One implementation partner commented, «I think this is the best thing in Sales Layer. You do not need to train users a lot, they just understand it, it is super easy.»
Customer support: Customers interviewed rated Sales Layer best in class for its customer support satisfaction. One customer commented, «The Sales Layer team are very supportive, easy going, and responsive. I have never waited more than an hour for a customer service response.»
Marketing focus: Sales Layer is a PIM built for marketers and line-of-business users in general. As a result, the application is very streamlined and is designed for business user agility.
In the last two years, Sales Layer has shown exceptional sales growth of more than 300%, which has accelerated its global expansion, with an office in London and more than 200 new businesses in more than 33 countries. The company's customer base includes global manufacturers and retailers such as Teka, AkzoNobel or Bragg, and has developed collaborations with Google Manufacturer, Amazon Vendor, BigCommerce and Mercado Libre.
Get an excerpt from the IDC MarketScape here, or check out this another IDC Sales Layer report to learn more.