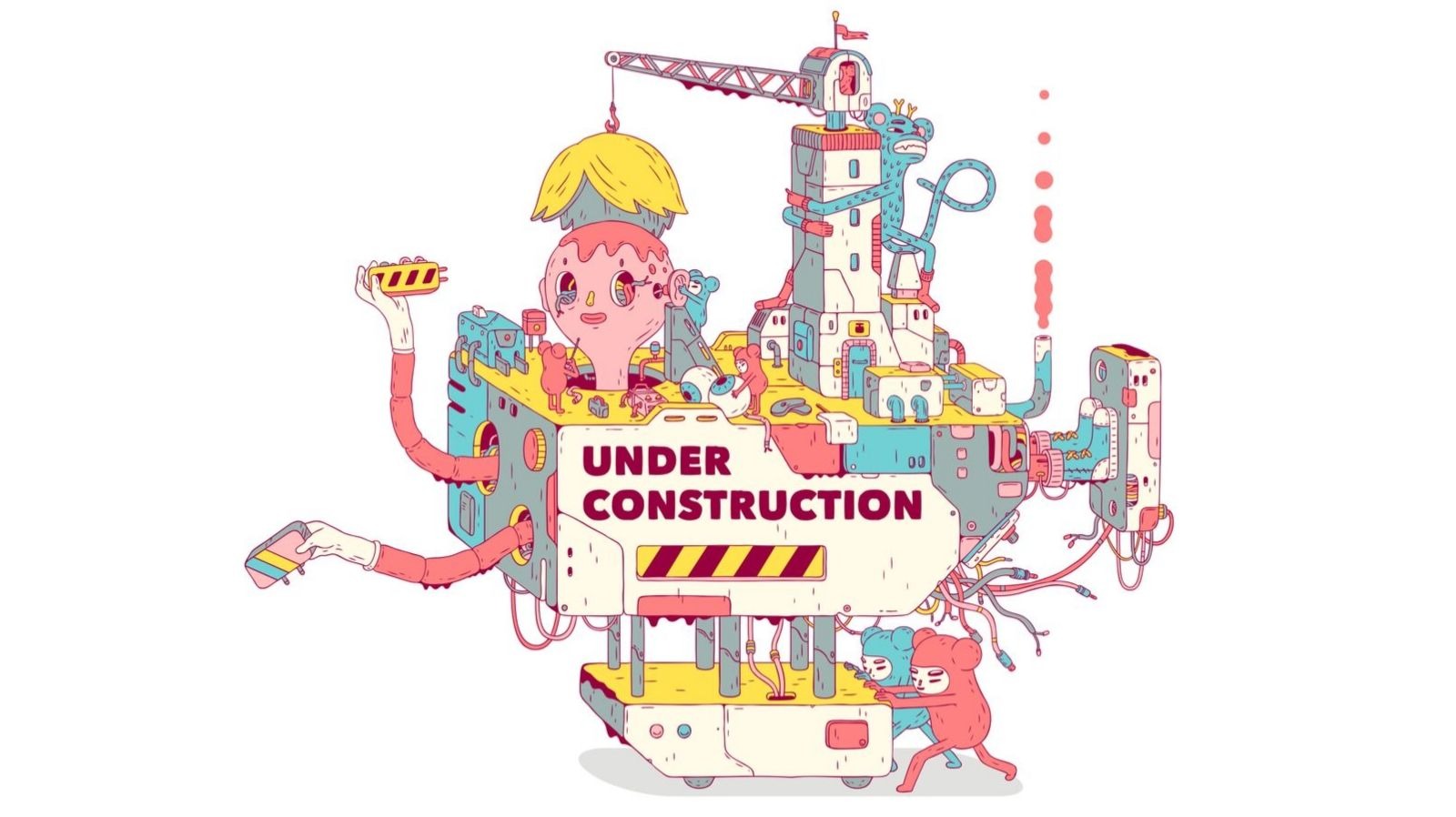 Table of Contents
Consumers are increasingly demanding more quantity and more variety in the things they buy. But also that they are more sceptical than ever.
According to this study by Media Relations Agency 80% of new products fail, and only 60% of products don't last more than three years before being pulled.
Frustrated marketers might conclude that customers are just hard to placate, and it's true that audiences are studied every day and are still hard to pin down. But before the customers have even seen a product, there are hard and fast reasons that most new products fail:
Market failure: the product does not meet the needs or expectations of customers.
The wrong target: A target market that is either wrong or too narrow to offer sufficient sales.
A lack of brand value.
And the cause of these three errors? A badly thought out, badly executed marketing plan.
Here's how to apply a marketing plan which avoids the errors, giving the very best chance of success.
What is product marketing?
Product marketing is the base marketing strategy aimed at building demand about a new or existing product. These marketing actions are more complex than those used in advertising campaigns, and should be started long before the launch of a product.
A marketing plan should investigate all of the useful information for the brand:
The needs of the target buyer
The problems the product resolves
How the brand is perceived
The competition in the same niche
Current markets and new opening markets
The release calendar
From these, the marketing team will obtain relevant data for the future actions. This data should be transferred by protocol to other departments of the company, such as product development, product information management, sales teams and shipping logistics.
→ This may interest you: 100 essential marketing tools

The aims of a product marketing action plan
The marketing strategies for products cover many more areas than just the marketing. Its objectives cover the entire product life cycle and help make data-driven decisions:
Positioning
Differentiation
Build a good market position
Analyze customer responses and actions
Maintain existing customers and seek new audiences
Product design and sales
Well-designed product content (easy to enrich and manage across multiple channels with Product Information Management software)
Boost sales and conversions
Apply a pricing strategy
Coordinate the objectives and actions of the marketing, sales and product management teams
Promotion plan
Design promotional actions
Identify online and offline sales channels
Different objectives for existing and new products
Positioning a new product is not the same as trying to give impetus to one that has been stuck in your catalog for some time.
Of course, both products share the same goal: to satisfy customers. However, to analyze it properly, different actions should be applied:
If it is an existing product, the key is to gather all possible information on the use of the product and the sales metrics. This helps to identify errors, make improvements, and convert more customers.
If it is a new product, the most important thing is to prmote the launch to the right audience and ensure that marketing actions are coordinated across all departments.
→ Te puede interesar: How to ensure success in your next product launch

The differences between marketing for products and services
Another improtant key to creating your marketing plan is to consider whether it is a product or a service. In theory it may seem the same, but they actually have very different characteristics:
Product marketing
Products are physical goods (forgive the obvious point); their characteristics and benefits for the client are tangible.
They are easier to promote through visual materials.
They may require more short-term marketing actions, since they are products that can expire or go out of style more quickly.
Service marketing
There is no physical product, so promotions focus more on the benefits and utilities of the service.
They are more customizable: normally the product is purchased as it is, while the services are adapted to the needs of each client.
They do not expire or carry a forecast of a storage and shipping plan.

What should a product marketing plan include?
When plotting your marketing strategy for a product or service, remember that your key content is:
The type of product, its definition and its objectives
The tone and message of the communication
The time periods marked
Budget
Once you have the key features clear of your product, you can define and apply the marketing plan step by step:

Identify the product, audience and target customer
You will need a good, strong, relevant product that brings innovation and has a very clear list of functions and advantages for your team and your target buyers.
Aside from the documentation on your target buyer, you will have to analyze questions such as:
What are the frustrations that your audience finds in that type of product?
What are your impulses to buy?
Which channels do most of your sales take place on?
Knowing the customer is the basis for the success of a product.

Define a market position
What makes your product different from others? What needs does it cover and what problems does it solve? What innovations does it bring with respect to the competition?
This will affect the type of message and tone you are going to use in your product plan: copies, slogans, descriptions, etc.
→ Keep reading: How to design a top brand marketing strategy

Define the goals for the product
Sales are not always the main aim, you may also be interested in marketing to:
Attract new types of customers
Increase visibility in new niches or markets
Improve market share
Enhance the brand image

Decide a clear pricing policy
This is done in close collaboration with the sales team. You can opt for a strategy based on competitive prices, which seek to be attractive to the customer and unseat the competition, or a pricing strategy guided by the real value of the product and the search for maximum benefit.

Create the marketing contents
Just like in many other marketing sectors, it's normal to work on:
SEO
Content Marketing
Advertising
Agreements with brand ambassadors and influencers
Remarketing
Email marketing
Social networks
→ This may interest you: How to increase marketing productivity

Open the right channels
You may want to use your usual channels, but it is always worth looking at different channels which may be a better fit with the type of product. It all depends on where your target buyers are found.
Other channels you might want to consider could be:
A website
Marketplaces
Social networks
Physical stores
Presentations at business fairs
Distributor networks
Retailers

Launch the product
This phase involves two steps:
The internal launch: share the product, the demos, objectives, functions and all the key information within your company and to all the departments involved (customer service, sales, distributors, etc.).
The market launch: the moment the product is made public and promotions begin.
→ Further reading: How to increase ecommerce sales with great product content

Maintaining the relevance of the product
Especially when it comes to a new product, you have to think about a long-term marketing plan. After the novelty fades away, your product will become another incumbent product in your catalog and efforts should be made to maintain its importance in the market.
Focusing on maintaining existing consumers is always a better strategy than constantly looking for new ones: loyal customers tend to spend up to 67% more.

How to apply marketing strategies for new products
Despite the analysis and work that goes into the launch of a product, there is always room for further innovation.
Try to incorporate flexible marketing actions into your product marketing plan that can be quickly adapted. What ain't measured, can't be improved, many successes come from trial and error!
Create hype and expectation before the launch of a product: viral content, raffles, presentations in pop-up locations. Try "Trust me I'm lying" by Neil Holiday for some guerilla marketing tactics
Work on collaborations with influencers or look for ambassadors for your product on social networks. Make investment if necessary.
Offers useful and easy to share materials, such as tutorial, PDFs, or even paper catalogs.
Keep a close eye on SEO.
Check the performance of your sales channels: that the purchase process is simple and the speed of the website and apps quick enough not to drop baskets.
→ Extra tip: How to create the perfect product page step-by-step
So onwards! You now have what you need to design your product marketing plan and have a more definite idea about where to start.
To give you the final push, we give you 30 days of free trial of our PIM that automates and centralizes all the necessary product information so that you can coordinate each phase of your plan.