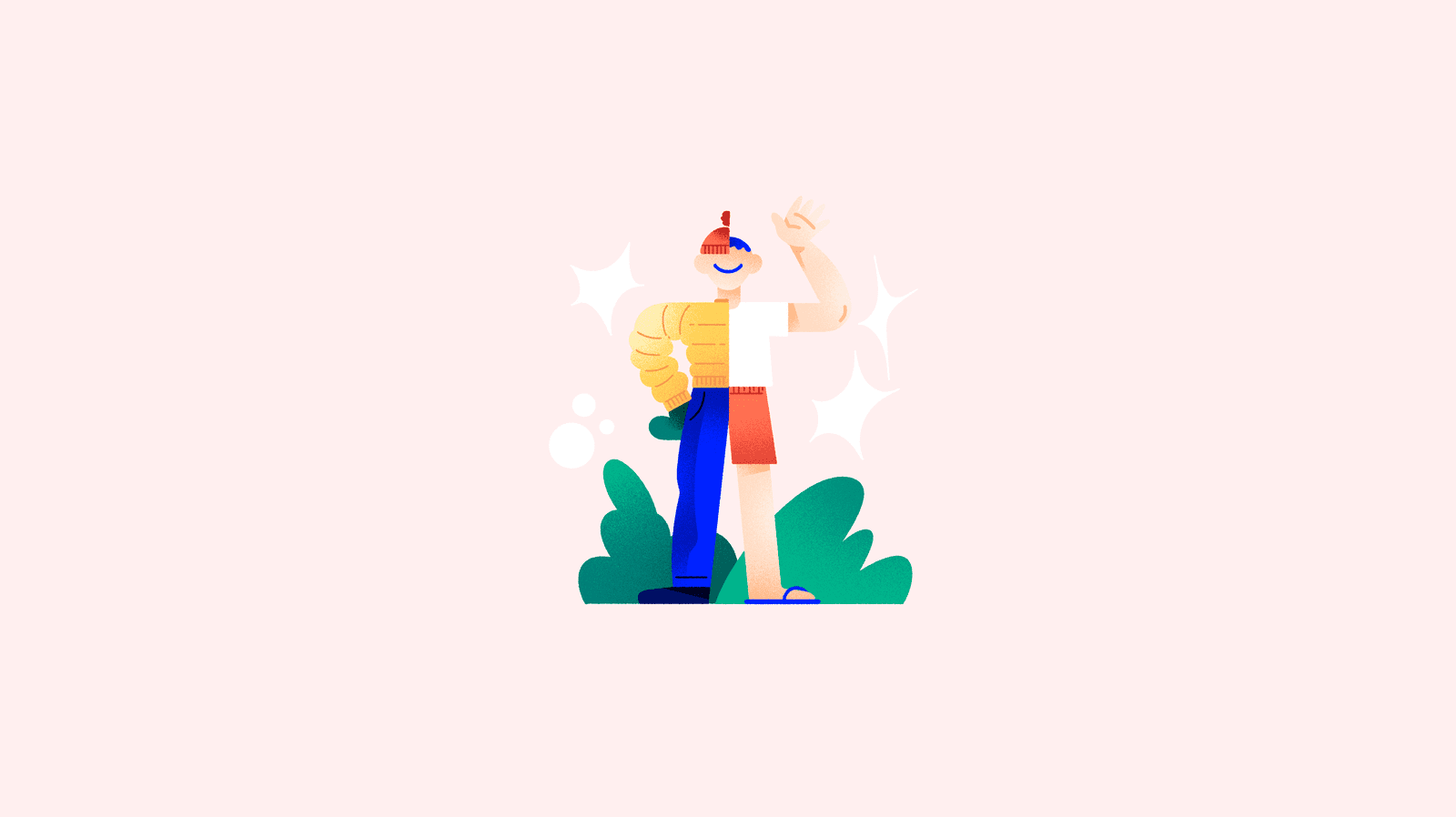 What are seasonal sales?
Sales do not maintain a regular rhythm throughout the year. Special dates such as holidays, vacations and events traditionally created around consumption, such as sales periods, have a lot of weight.
Fortunately, most of these events happen every year, although that doesn't mean strategies are repeated. It is just as important to anticipate the seasonal sales calendar as it is to review past actions in order to implement new ones that are adapted to today's consumer.
Keeping the customer at the center of the experience offered by a brand or retailer means knowing when they want to buy and what they are looking for on each of these dates or in each of the seasons. Focusing your catalog and marketing efforts on this process can help your product positioning, brand popularity and store conversions.
Keep in mind that sales seasonality affects key factors in ecommerce, such as:
The traffic received on the website
The average shopping cart value
Actual purchase intent
The interest rate on products
The cost of marketing actions, such as online advertisements
Seasonal sales opportunities: online strategies
Seasonal catalog
If sales and buyer interest are not identical throughout the year, neither should your product catalog.
Unless you are focusing on a very small selection of products, it is key to determine in advance which launches you want to organize around special dates and times when some collections fit better than others.
Keeping a product catalog up to date is a huge task, so adding seasonal updates is an extra headache. Unless you have a PIM (Product Information Management) platform, where you centralize all your product content so efficiently and quickly that it speeds up the work of adding new products, or removing others that you don't want to highlight during certain seasons, regions or sales channels.
For example, Powerslide used to update their catalog only twice a year, until using Sales Layer's PIM they have been able to move to much more frequent product launches, 200% faster.
FREE! Download the Powerslide Case Study
Customer segmentation
Whether you're adding new products for sale at certain seasons and times of the year or maintaining your regular catalog, it's imperative to target them to the right customers.
This involves personalizing the shopping experience, both in visits to the online store and in emails and newsletters, and ads displayed on third-party websites, social networks and Google Ads, according to their interests (which pages they visit most), country of origin, where they have come to your store from (organic or URL of a payment campaign), purchase history or items in the shopping cart.
For example, for school start campaigns, it would be necessary to segment according to whether shoppers are looking for products for kindergarten, school or high school children. The same is true when personalizing ads or gift promotions according to whether the shopper is looking for something for a man or a woman.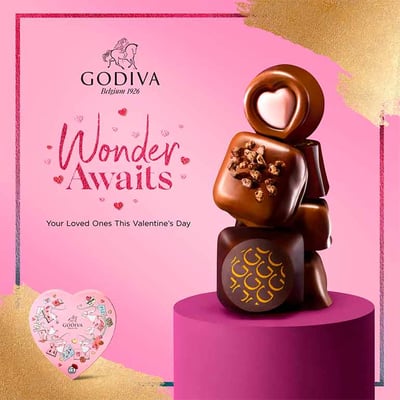 Geolocation
Very similar to the previous point, it is also key to position the product catalog and marketing actions according to the buyer's region. Even in the same month of the year, the needs of different people around the globe will be different: while in one hemisphere it is summer, in another it is winter.
In addition, the holiday calendar varies from country to country or continent to continent. Some holidays are worldwide but others fall on different dates, such as Mother's Day or Father's Day. This also affects the dates for sending emails and scheduling payment campaigns, since each region has different schedules.
Tips for seasonal sales of sportswear and sports equipment
Store optimization
Faced with seasonal sales, an online store has to be prepared for peaks in traffic and orders, which means a strong preparation of logistics and web performance. At these times, consumers are more anxious about their purchases and expect exceptional service, agile and accurate, which can determine the impression of your brand or store for the rest of the year.
Reinforcing customer service is a plus at this time of year, including through artificial intelligence-based chatbots. They improve efficiency through 24/7 continuous attention and resolve queries quickly, in addition to opening the way to suggestions for catalog consultation and increasing the value of the shopping cart through cross-selling.
We also need to update the information regarding this special time in ecommerce channels:
New estimated shipping and delivery times
Payment methods
Updated product stock
Conditions for applying promotions and discounts
Shipping costs, exchanges and returns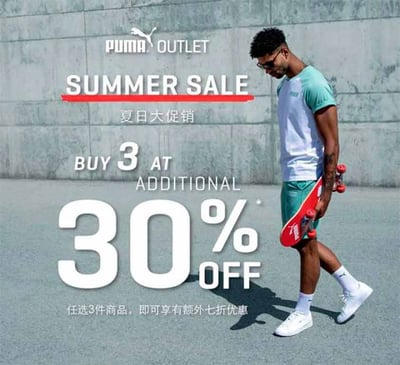 Marketing resources
Whatever you choose, the secret is to study the performance of the actions in a previous season and apply A/B tests. For example, analyze whether a discount pop-up works better, offer free shipping at checkout, or attach a free gift to the order.
The actions are so varied that it is best to evaluate which ones are suitable for each season and type of product: special launches, specific discounts, sales across the entire catalog, gamification of promotions...
Audiovisual and interactivity gain the attention and engagement of the buyer, but most brands do not use them. Use these resources at this time of greatest consumer interest, as interactive ads get 47% more attention than static ads, and rich content ads have a 267% higher CTR (click-through-rate) than conventional banners.
It is also worth studying which channels work best to carry out marketing actions among the target clientele, and from which devices the most visits and purchases are made.
The best times of the year for seasonal ecommerce sales
Undoubtedly, there are two main seasonal sales periods and two intermediate periods with fewer special occasions and spending trends among consumers.
The natural tendency is to gather efforts during the major seasonal periods (winter and summer), since during these consumption peaks customers tend to buy more and more compulsively. These seasonal sales are an excellent time to promote a sense of exclusivity and scarcity about products in your catalog, reveal new products and simplify the buying process.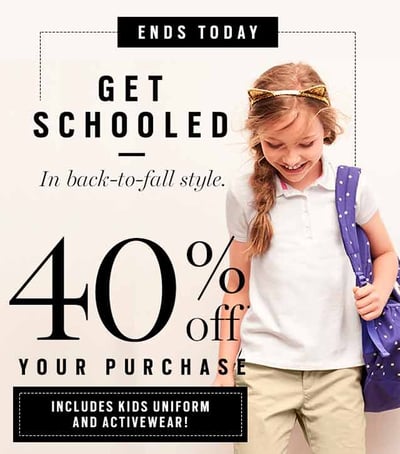 But don't disdain other seasonal times in between, especially depending on the primary target country or region. During these times of lower interest, consumers spend more time researching their purchases, so it is a good time to review your store's SEO and enrich the product content of your pages and check what details are missing and may be demotivating customers (remember: with a PIM you have them updated and analyze their quality in an automated way throughout the year).
In these intermediate seasons, especially spring, there are more sales of suitcases and travel accessories (in preparation for summer vacations), wedding and special occasion clothing, camping and fishing equipment, DIY materials, air conditioners, and summer equipment (for pool, garden and terrace).
Winter seasonal sales
This is the big selling season for any brand or retailer, and comprises 5 intense months, from October to February.
These are the dates that should not be overlooked, useful in most regions of the world:
Halloween
Black Friday & Cyber Monday: These are the two most important discount days of the year, exported from the U.S. to almost all over the world, with a triumph of electronics, beauty and fashion products.
Singles' Day: This is a date celebrated in China, an important consumer market, and in one day sales of shelf-care products increase, including fashion, cosmetics and household products.
Christmas / Hanuka: This is a time of increased interest in toys, various gifts and food products, as well as special occasion clothing.
Sales: Depending on the country, these usually start between the end of December and the beginning of January. Consumers are mainly looking for bargains on household appliances, electronics, home accessories (bedding, carpets, etc.) and sports equipment.
Valentine's Day: This brings the big sales season to an end with a new peak in demand for gift products, especially jewelry, cosmetics, fashion and floristry.
Seasonal summer sales
Although its pull is less than the winter season, and to a large extent these are months in which manufacturers and retailers are preparing logistical and promotional preparations for the winter months, in summer there are a couple of big events for seasonal sales of products:
Sales: between July and August, consumers are most interested in clothing, furniture, sports equipment, jewelry and perfumes (products that serve as gifts for special occasions in following months).
Back-to-school: this implies a peak of interest in clothing, school products, computers, books, stationery and educational toys, but also in sports equipment and bicycles among the adult public.
Ready to sell more and better at any time of the year? Centralize all your catalog work in a PIM like Sales Layer, which you can try here for free, and devote your best efforts to planning an original and effective seasonal sales strategy.