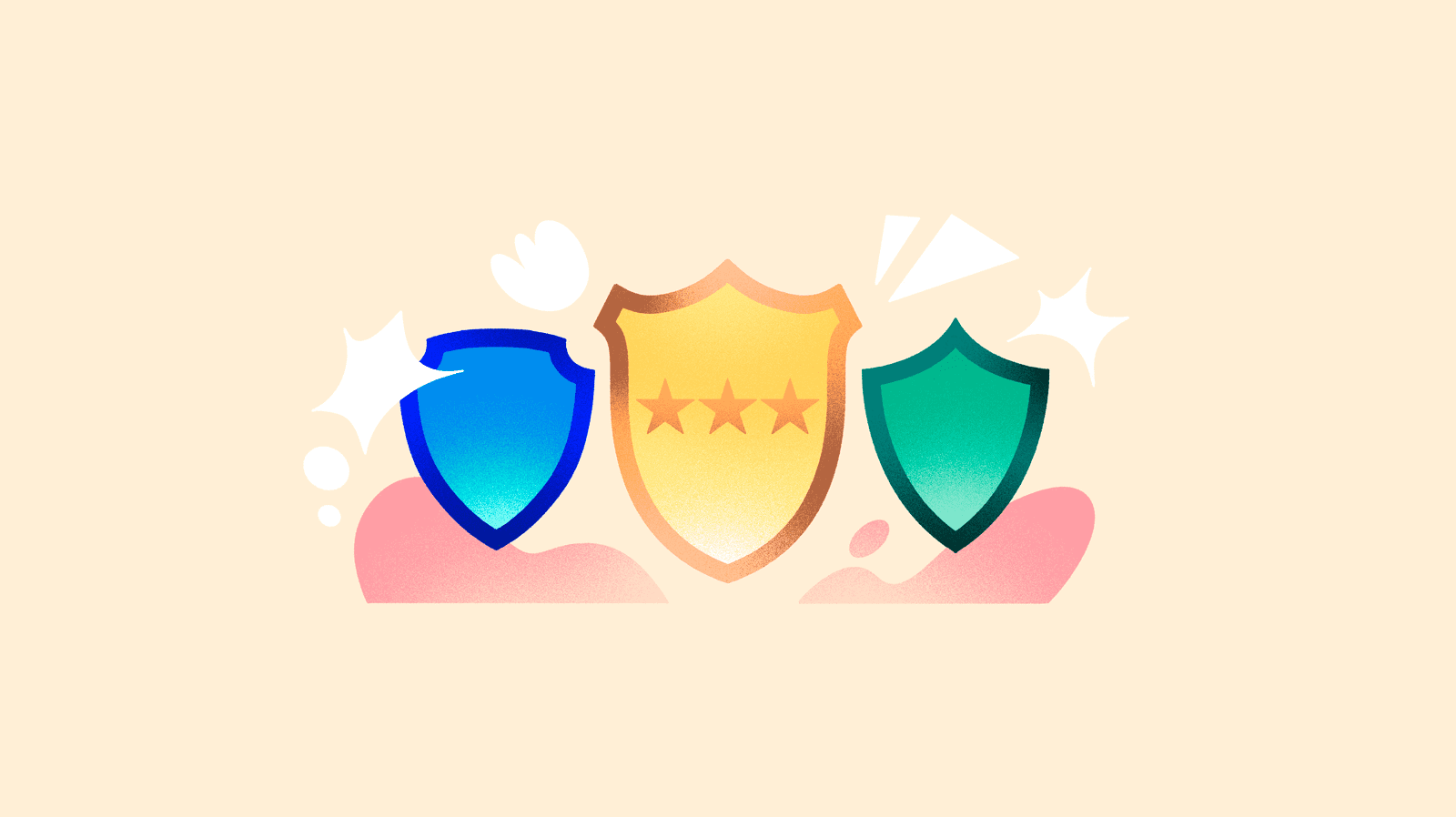 Sales Layer has achieved 17 awards from

G2
for their leading PIM solution for B2B manufacturers, wholesalers, and distributors
.
G2 is the world's largest and most trusted software marketplace, which uses customer reviews to generate these rankings and awards.
Sales Layer is a global-leading PIM (Product Information Management) platform that helps companies to automate complex B2B processes and connect their products to any enterprise sales platform or tool within or outside the organization across the entire supply chain.

In the Product Information Management category:
Leader

Leader Mid-Market

Most Implementable Mid-market

Momentum Leader

Best Relationship Mid-Market

Best Results Mid-Market

Best Usability

Best Usability Mid-Market

Easiest to Use Mid-Market

Highest User Adoption

Users Love Us
In the Catalog Management category:
Leader

Momentum Leader

High Performer Mid-Market

Easiest to Use

Users Love Us
This recognition is based on the responses of real users for each of the Winter Report-related questions featured in the G2 review form.
"It has been a strong 12 months for Sales Layer after securing our Series B funding and onboarding many new customers. These awards and customer feedback validated the impact of our PIM solution on the industry. We continue to focus our efforts on supporting our customers' growth, and on delivering the easiest to use and fastest enterprise PIM to implement on the market." - Alvaro Verdoy, CEO
Sales Layer achieved 'Leader' status in the Winter 2022 Report by receiving positive reviews from verified users across the PIM and Catalog Management categories. For inclusion in the report, a product must have received 10 or more reviews.
"Rankings on G2 reports are based on data provided to us by real software buyers," said Sara Rossio, Chief Product Officer at G2. "Potential buyers know they can trust these insights when researching and selecting software because they're rooted in vetted, verified, and authentic reviews."
Learn more about what real users have to say (or leave your own review of Sales Layer) on G2's Sales Layer review page.
Get started for yourself with a free 30-day all-access trial of Sales Layer.