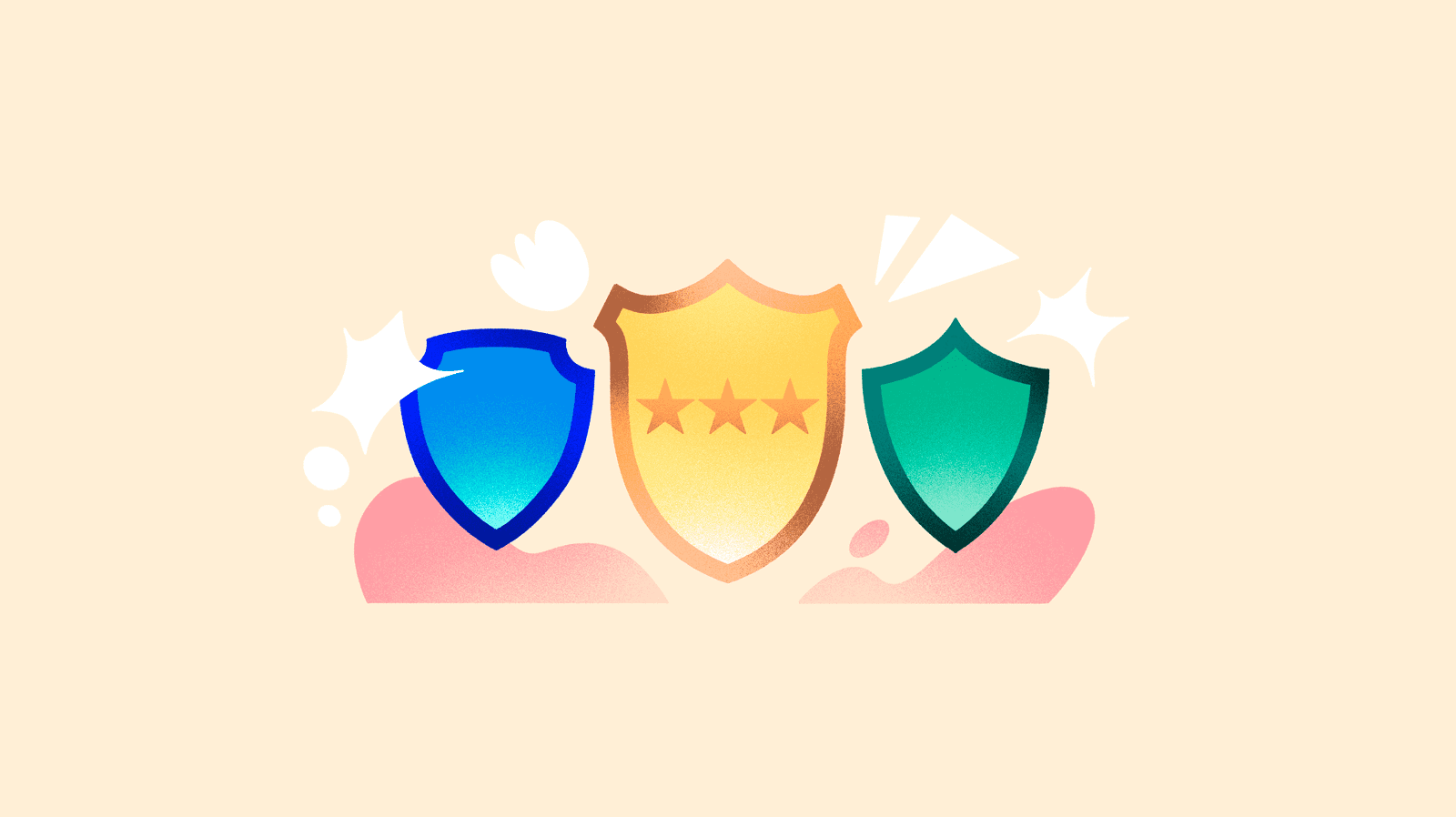 We are delighted to announce that Sales Layer has again been recognized as an industry leader, securing multiple recognitions in the G2 Summer 2023 Awards. These awards reflect our commitment to delivering exceptional service to our valued customers, and the many improvements we have introduced in the last few months, including our ChatGPT integration and new-and-improved design.
Our noteworthy achievements in the G2 Summer 2023 Awards include:
Momentum Leader Summer 2023
Best Usability Summer 2023
High Performer Enterprise Summer 2023
High Performer Mid-Market
Easier Setup Mid-Market
Easiest Admin Mid-Market
Easiest to Use Mid-Market
Leader Summer 2023
Top 50 Ecommerce Products 2023
Mid Market Leader Summer 2023
Best Relationship Mid-Market
"These achievements are a testament to our team's dedication to providing top-notch solutions and unparalleled customer satisfaction. Thank you to G2 for the recognition, our loyal customers for their support, and our exceptional team for their hard work in providing a global-leading PIM solution." - Alvaro Verdoy, CEO
To learn more about our award-winning PIM and how it can help you drive your business forward, get started for yourself with a free 30-day all-access trial of Sales Layer.