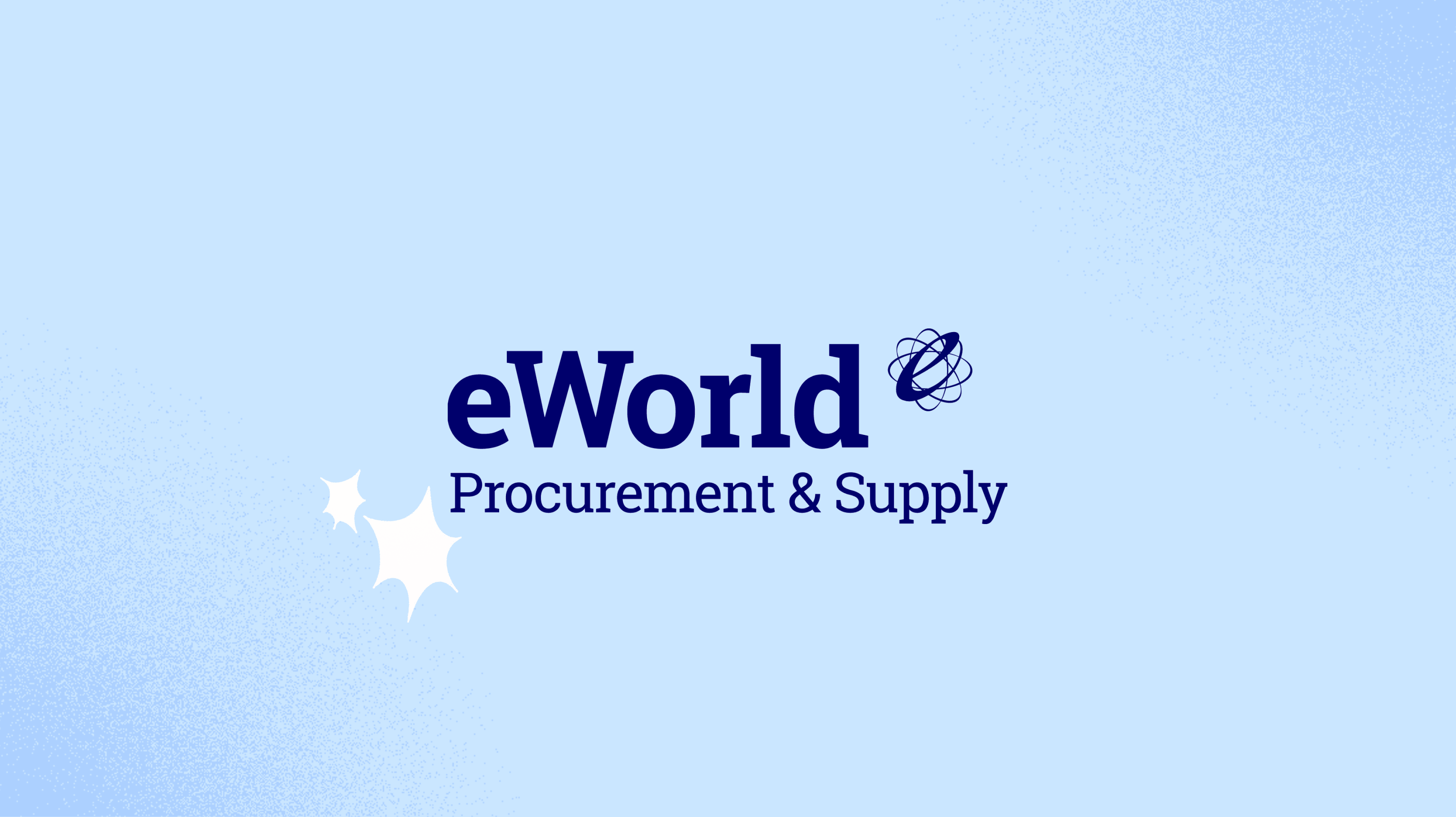 This week, Sales Layer attended eWorld Procurement & Supply, where we hosted an exclusive workshop on Supplier Management & Onboarding: A New Era of Collaboration.
In our session, we explored the benefits of collaboration in the process of onboarding suppliers to procurement platforms. We also showed attendees how Acciona, a leader in renewable energy and infrastructure, achieved new levels of success using Sales Layer Connect.
Acciona's achievements were remarkable, including but not limited to:
€4 million in saved in direct costs

€3 million saved in operational costs

58% increase in digital purchases over the course of three years
The company also achieved a 100% compliance rate with project deadlines and regulations for all purchases, and they experienced 6x lower maintenance costs compared to other similar systems. By using digital product catalogs, Acciona was also able to avoid 1.8 tons of CO2 emissions.
Supplier onboarding is one of the most critical elements in P2P (procure-to-pay) implementations but can be the catalyst for success.
The success of P2P depends on the volume of transactions
The volume of transactions depends on the assortment available to buyers
The assortment depends on the number of suppliers on the platforms
The number of suppliers depends on the onboarding speed
Therefore, the faster the onboarding process, the more suppliers and products available. This results in more transactions and ultimately, more P2P success.
Sales Layer Connect is an ideal solution to address these challenges. With global-leading implementation time, you can onboard your suppliers in less than two weeks. This is a game-changer when compared to the six months or more it can take to digitize data with traditional procurement systems.
Our platform provides real-time access to updated product information, making it easy to connect with new suppliers, find products faster, complete purchases with zero errors, and accelerate the acquisition cycle. Additionally, Sales Layer Connect facilitates data mining, which is essential for tracking supplier performance and ensuring adherence to framework agreements.
Sales Layer Connect offers significant benefits to businesses looking to optimize their supplier onboarding process and P2P implementations. Book a meeting with our team today to learn more about how Connect can support your unique business needs.
Get ready to revolutionize your procurement process and reach unparalleled success with Sales Layer Connect.