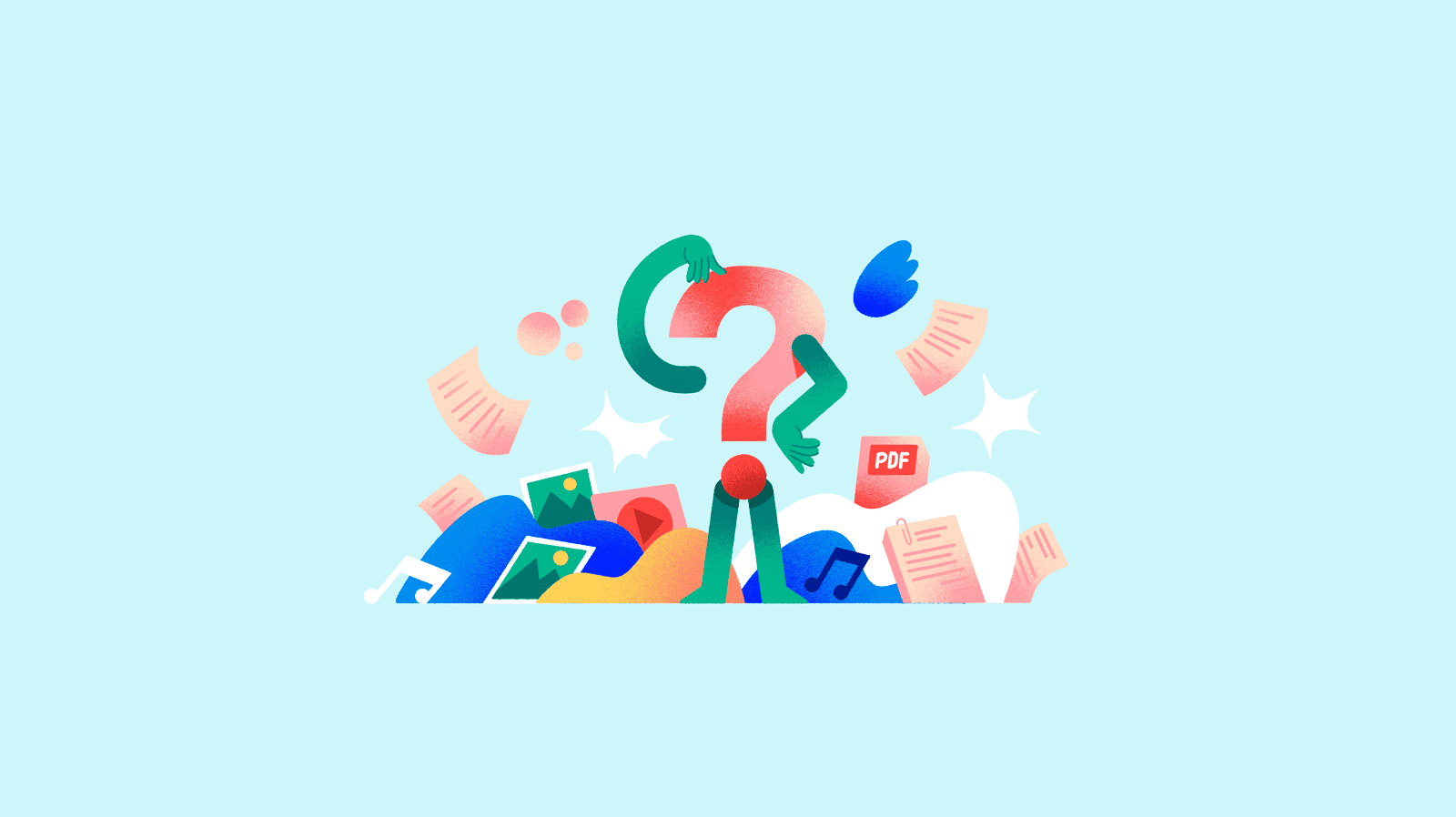 Product experience is determining the strategies of brands and marketers when designing their differential value. While in the past the focus was on offering correct and complete data, digitalisation and the dispersion of customers in more and more online and offline channels have led to the focus being placed on the shopping experience.
What is Product Experience Management (PXM)?
Product Experience Management is a fundamental process that analyzes all decisions and resources that impact the product experience and improve customer satisfaction.
Therefore, PXM is not a system or a tool, but a strategic process that analyses everything that must be taken into account when offering the best possible product image.
A good Product Experience Management strategy takes into account the need to generate the right product data, collect and distribute it efficiently, enrich it constantly and adapt it to the platforms and end customers.
In this respect, it needs the help of other key systems like PIM to achieve these goals and to have the raw material that generates higher engagement, more sales and valuable experiences.
What is Product Information Management (PIM)
Product Experience Management would be nothing without PIM (Product Information Management), the platform for gathering, syndicating, editing and sharing product information.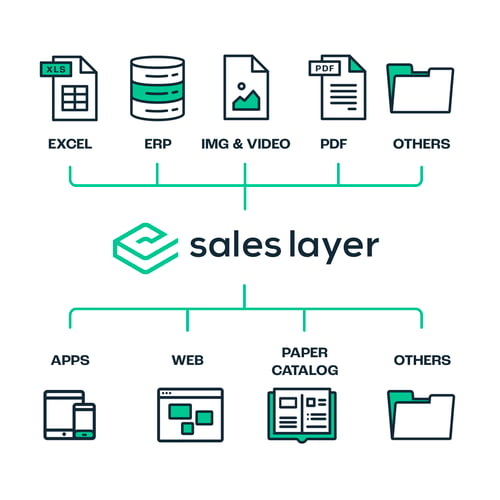 PIM is a vital system for the product experience, especially now that manufacturers and retailers have to manage more and more sources and outputs for product data, such as ecommerce platforms, marketplaces, catalogue design teams, developers and IT teams, distributors, suppliers, analysts, product labels...
With a PIM solution, any company from any vertical can centralize all its product data, work on it more quickly, save costs and management time, and gain flexibility in modifying and connecting product information to any person or place.
The customized connections that a PIM system allows send catalog data to any platform, such as a website, mobile app, Amazon or Google Manufacturer marketplaces, catalog and brochure design and printing software...
The freedom of having a single source of truth for the data is huge, and the data will always be accurate and complete thanks to the quality analysis functions included in PIM systems such as Sales Layer.
A PIM system supports the Product Experience Management strategy by solving the problems of data structuring, syndication and governance, workflow management and integration of platforms and systems.
The main differences between PIM and PXM
It is easy to understand now that PXM vs PIM is a futile debate: they are both part of the same process.
PIM focuses on collecting and improving product data.
PXM focuses on analysing and improving the customer experience.
To achieve this stand-out experience in an increasingly competitive environment, a PXM strategy must use product data for:
Contextualization: use the right products in each platform or shopping situation (e.g. winter clothing in a country where it is cold at the moment, or display information in English if the search is conducted from the UK).
Customization: recommending the right products for each particular segment or shopper (e.g. women's parkas for a customer who has already shown interest in that type of product).
For some years now, it has been obvious that the PIM industry needed to go a step further and use the power of its technology for product intelligence. Many companies believed that providing the right data was enough, but the increasingly omnichannel market has highlighted the importance of using that data in the right places and in the right way.
The priority now for brands and retailers is to deliver the right data, enriched and distributed correctly through a PIM platform, so that the PXM strategy achieves its goals and has catalog material that is always ready to adapt to changes in shopper habits and expectations.
In addition, the push for artificial intelligence and machine learning requires product information that is always up to date and accurate. This makes it possible to integrate such systems with PIM and generate real-time analysis and recommendations tailored to each customer.
In short, we could say that PIM is the ship and PXM is the journey.
Do you need a PIM to manage your product experience?
Certainly, PIM and PXM are two sides of the same coin, and they will become increasingly close concepts.
Without correct product data management, it is not possible to offer an effective and unforgettable shopping experience. However, if you only have complete product information, but lack customization and correct segmentation of the target market in all the right channels, you will not get results either.
In short, product management through PIM is necessary to achieve PXM goals and, therefore, the entire marketing and sales action plan: to have quality content and apply it to get great and effective customer experiences.
The first step to achieve a superior product experience management is to have a proper catalog structure. Start with the foundation of an intelligent PIM solution that you can try for free with Sales Layer, and see where your data can take you.
Turn your product content into something much bigger: product intelligence that will take your business to the next level.