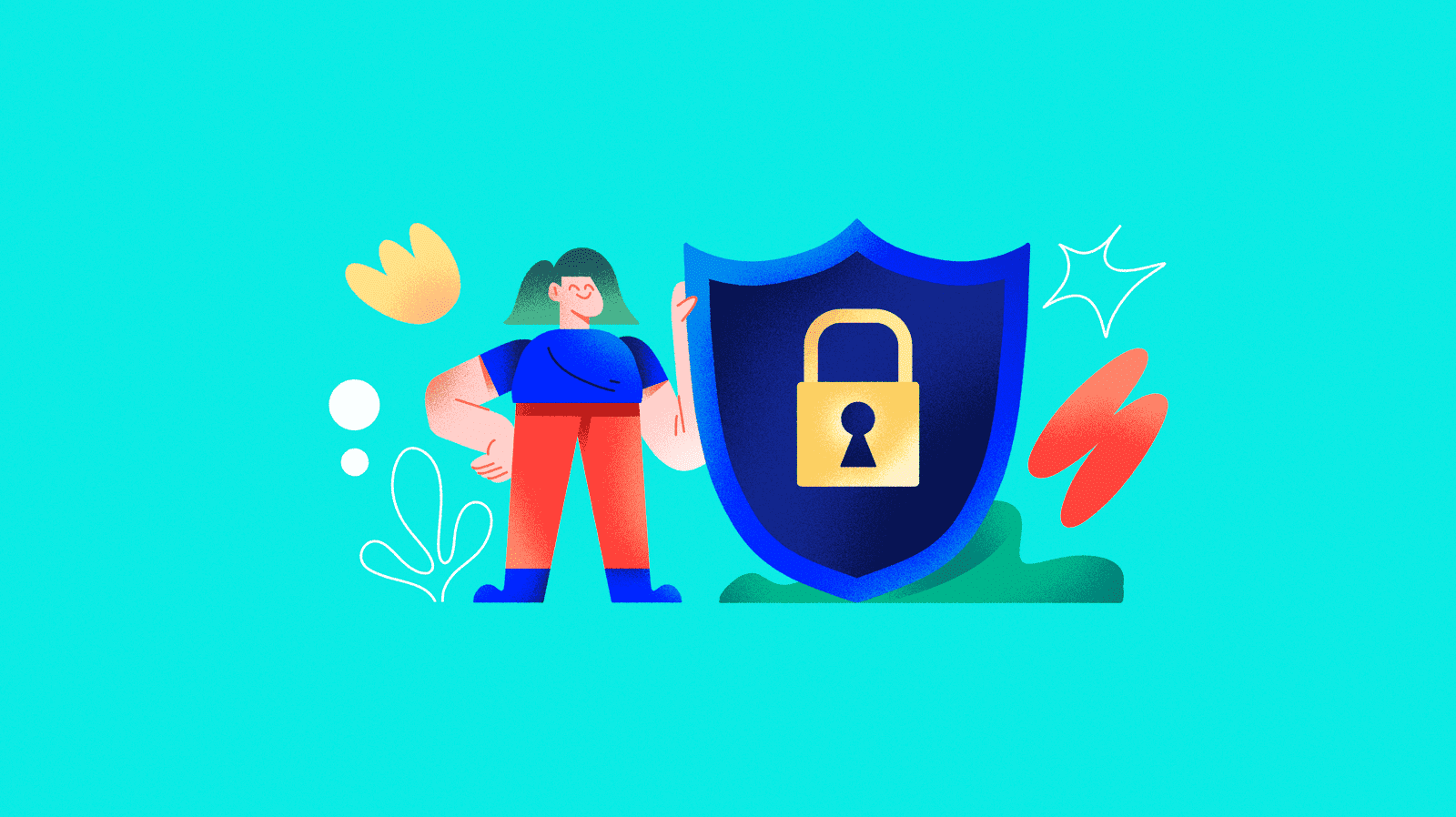 Why must online shops be adapted to the GDPR?
The GDPR (General Data Protection Regulation) has been in force since May 25, 2018. This regulation increases the protection of online users' privacy in the countries of the European Union.
Thus, ecommerce websites and companies that sell things online have to comply with a specific set of regulations.
What measures must an ecommerce site comply with in terms of the GDPR?
Offer users control of the data they are giving to each site and how they are doing so.
Ask for express permission before saving any type of data.
Include measures to verify the age of the user in order to protect the data of those under 16.
Guarantee the privacy of users' data and data on purchases stored in encrypted form.
Understand the lead lifecycle: how much time do you need to store lead data, how should said data be used, and how can it be deleted?
Document your website with all the necessary legal information, drafted by professionals.
Avoid the use of data obtained from third parties.
Comply with users' rights to access, delete, or cancel their data.
Note the commercial uses of the data stored.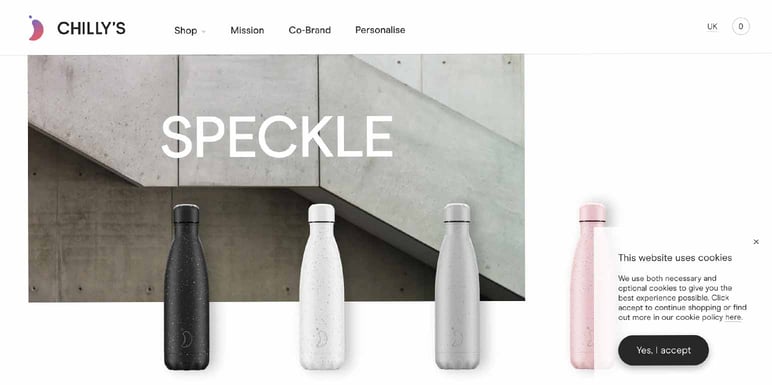 How to comply with the protective measures on your online shop: GDPR modules
Security and compliance with regulations are fundamental starting points for any online business, both for the good of the customers and for the good of the business (so that you don't get into anything illegal).
You should have a system that includes all the options for offering legal information and that allows the buyer to interact with it (like "I accept the terms and conditions" checkboxes).
→ Better prepared: tips to win over the trust of your online shoppers
This system must be able to delete the data of the users who do not wish to share said data, to store, in encrypted form, the data of the shoppers who give their consent, and to keep all that data from being shared freely with others.
In order to help prepare your shop, the majority of ecommerce platforms and CMS solutions offer their own GDPR compliance module integrated right in the platform. Choose yours depending on where your online shop is hosted.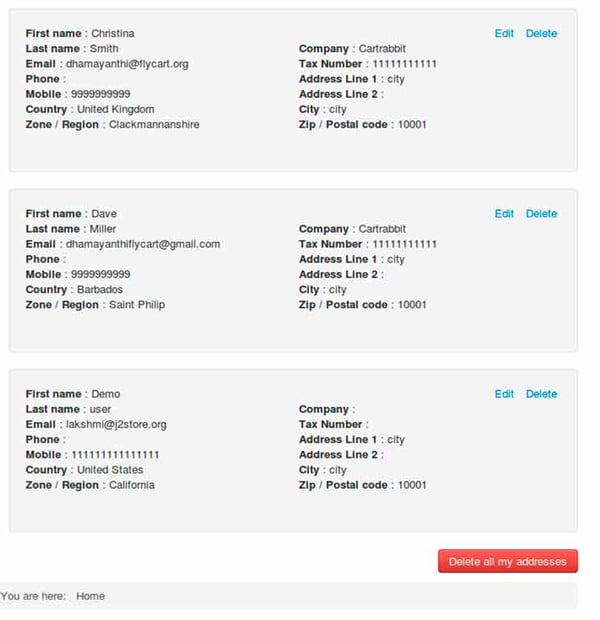 Shopify
The most popular platform for ecommerce at present also includes a variety of GDPR modules, from the more basic, free ones like this one by Omega, Conversion Bear, or Giraffly (allowing a cookie banner to pop up for users from the EU) to more advanced options with paid plans like this one.
Magento
For Magento, there is no lack of specialized modules for the GDPR, although they are normally paid, like this one by Mageplaza that includes all the necessary options to show cookies, terms and conditions, and store and delete personal data – and even abandoned shopping card data for an online shop.
Both that module and this one by Webkul are backed up by partners like Adobe, but there are more alternatives for larger pocketbooks (up to 199 dollars, like this one by Aheadworks) and other free alternatives (like this one by Sparsh).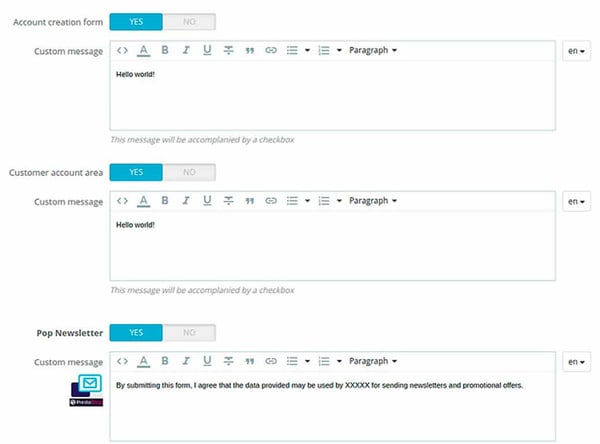 PrestaShop
There are several available modules, like this one developed by PrestaShop itself to manage the data that you collect from your customers on your online shop, or you can use native modules and modules managed by the community.
This module allows you to include the GDPR verification box and personalize the text shown when signing off on consent, as well as to offer the user the option of erasing his/her data with a form, and of downloading all the data in CSV format if it needs to be securely stored.
If you don't like the way it works or its price (99 dollars), there are other module varieties developed by third parties, like this one by Teapot Creative or this one by Idnovate, which are amongst the most popular in the PrestaShop marketplace.
→ If you use PrestaShop: Other key modules for your shop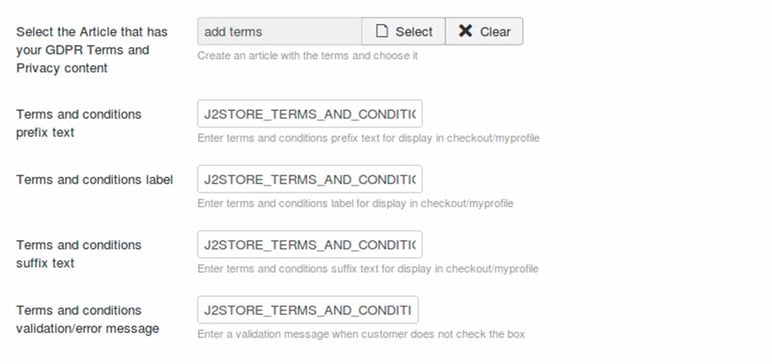 Other platforms
Systems like WooCommerce and BigCommerce have a smaller selection of modules for the GDPR. Whether you use an ecommerce platform with a smaller extension catalog or a website with another type of service like WordPress, you can turn to other general GDPR modules like this one by 3dcart, or this free one by j2store.
In WordPress, the modules by dFactory and WebToffee are popular. In the case of WordPress, be sure to check if the module works with the latest updated version, as this can cause problems with the platform.
Conclusion
With a GDPR module for ecommerce, you are guaranteeing before your customers and before the law that you collect personal data with a specific purpose in mind, doing so transparently, with encryption, and securely – and users have the right to cancel their data's use.
An adapted module will allow you to easily include the consent options on the forms for your online shop, giving you peace of mind that you comply with regulations. It is important to keep your GDPR module up to date and ensure that it is compatible with your ecommerce platform to avoid errors and, above all, angry customers or fines from the supervisory authorities that would affect your brand images.