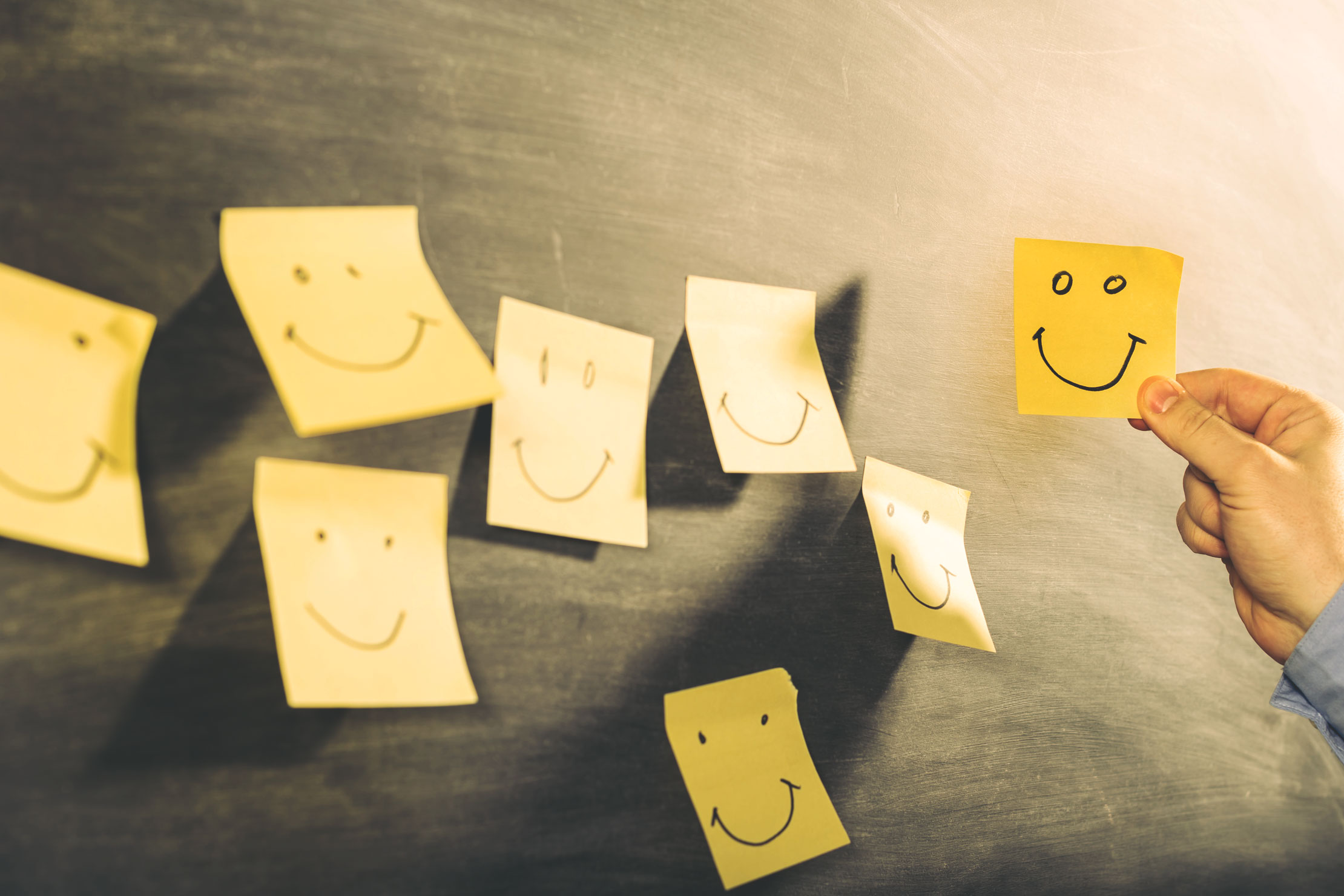 Reaching prospective customers with your messages is the main goals of any sales marketing strategy.
It is essential to reach the type of client that fits the prospective buyer in an increasingly saturated advertising market due to her socio-demographic characteristics, tastes and lifestyle. How can you reach this type of audience, and do so organically? Welcome to content syndication, a way to attract more traffic, that is changing the relationship between brands with their customers.
What is content syndication?
Content syndication is the publication of expert content, with the purpose of reaching segmented audiences.
In order to do this, it is necessary to have a certain quantity of proprietary content in your website thanks to regular publication. When companies exchange content in both directions, a content syndication strategy is made between non-competing, complementary, companies, this leads to a 'win-win' situation for both of them.
→ Find out the system that will help your business to expand in an easy (and correct) way its product content
"Content can be exchanged in content syndication platforms. Some of the most successful are Medium, Quora and SlideShare."
The first one, which is free, allows for sharing content just by pasting the source URL of our website into the blogging tool. After the publication of each article, it can be shared on social networks and recommended by readers. Quora is based on the replies that several professionally-experienced participants give to the elaborate questions posed by various users. Meanwhile, Slideshare is a platform that belongs to LinkedIn, which allows content to be shared in multiple formats, and for the providers of those contents to be positioned as leaders and experts.
9 reasons why you should opt for a content syndication strategy
Now we know what content syndication is. Now comes the second part: why can it benefit my sales strategy? We offer you 9 answers to this question.
Because it allows for new segmented audiences to be reached

As explained earlier, having an impact on a segmented audience is the constant strive of marketing professionals. Not only because it generates leads and sales much faster, but also because it saves money, which is no longer wasted constantly releasing messages to the general public that may be interested in other products.

Because it boosts brand awareness


New marketing techniques are replacing traditional advertising, which is perceived by customers as invasive and saturating, by new segmentation and content marketing strategies. The publication of added value contents on several websites will boost our brand's awareness as one could not imagine, in a way that we are interested in it being perceived.

Because it positions us as experts on a product or service


The best reputation that a business and its brand can have is the one that comes directly from their clients. This reputation can be improved if we offer useful insight, usage advice or various recommendations, in addition to putting ourselves at the clients' disposal to address any inquiries and make proposals.

Because it drives traffic toward us


One of the constant challenges for our online store will always be that of obtaining the highest possible number of visits. Unlike paid web and social network ads, content syndication will bring us those visits, and it will do so organically.

Because it generates a real engagement


Establishing a commitment between our business and customers, leading to lasting relationships, is a measurement of our engagement as a brand. Successive visits to our website, an increase in browsing time in our e-commerce or the reduction of the bounce rate are symptoms of a real improvement of our engagement.

Because it feeds the profiles of our social networks


Publicizing our products and services and improving our engagement will have the direct consequence of increasing out followers on social networks.

Because it provides us with content from other web or e-commerce sites


Content syndication in other websites, through a link value exchange, will also mean that we will have content from other brands, who are also experts on other products and services, in our website.

→ This might interest you: Why product information is key for your e-commerce success

Because it does not require new content


Content syndication does not require the generation of new content by us, since we will be addressing new audiences that don't know us. With this we will avoid having to invest time and money on these new contents.

Because it allows you to reach different audiences
So what if a company believes that it can reach a certain type of client with its content, and works toward it, but it turns up that it is a different audience that is interested in its contents? Not only has this already happened, but it is something that happens every day, and any product or service business can experience a similar situation.
Now that you know the advantages of content syndication, you are probably ready to make the most out of your content and take it to the next level. So get to it, try our 30-day free trial — time's a-wasting!