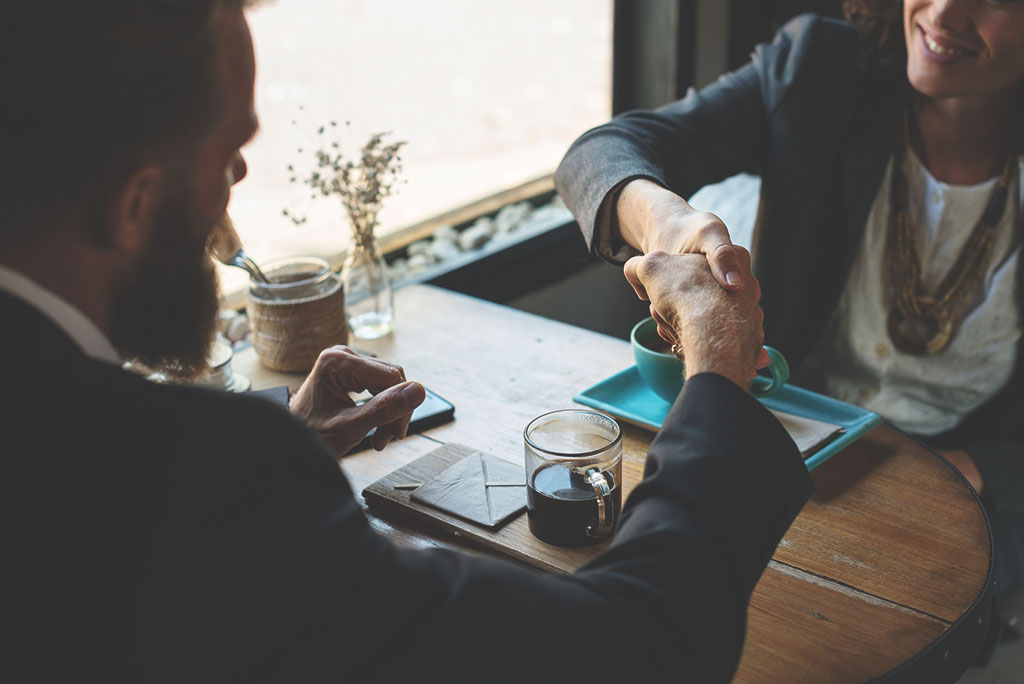 Your company has decided to add some Product Information Management technology to its product and catalog content management (and if you are still hesitating, we will clear all your questions right here). Now, how do you know which PIM service to choose, which ones exist in the market and how do they differ?
A single provider of Product Information Management would not cope with all the eCommerce companies that are out there, and not all eCommerce companies need the same type of integration with their online platform, or to synchronize the same number of channels and to manage the same sources of content.
For all these reason, although all PIM systems cover similar needs in essence, attention to different details of the process involves different characteristics in each supplier. For example, if you are fairly convinced about the idea of contracting a PIM system for your business, you can start analysing the different suppliers on the market to check features such as these:
These are the essential features that any Product Information Management or product and catalog information management software provider should include:
A user-friendly interface.

Absence of hidden costs.

A good technical support team.

Ease of implementation within any eCommerce platform, as it this will reduce costs and

problems during the start-up.

A scalable price and a structure with your company and/or your needs.

Improved quality of product images.

Translation and automatic synchronization in several languages.

Equipment and/or user activity reports.

Analytical content and effectiveness.

Different degrees of customization in the use of the PIM system.

Services linked to marketing agencies.
And if you need more specific data and names, let's take a general look at the main categories of Product Information Management software that exist out there and that fit different needs, with some concrete examples: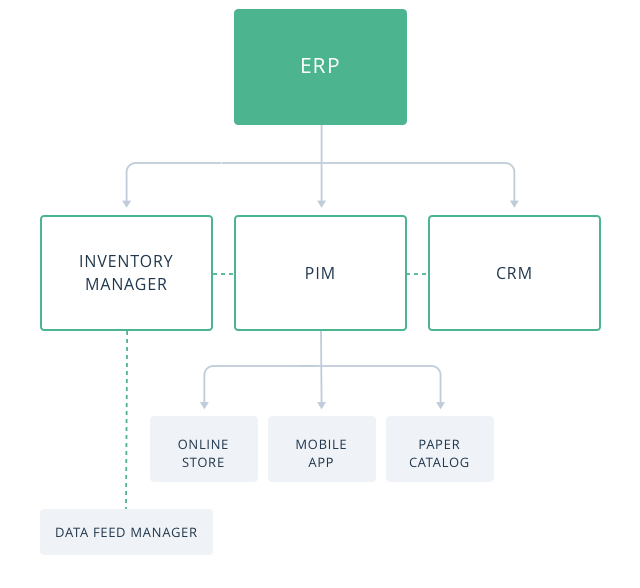 Would you like to test now the advantages of catalog automation and the time saving that a PIM system entails? We are ready to help you now: try our 30-day free trial period that you can request here.