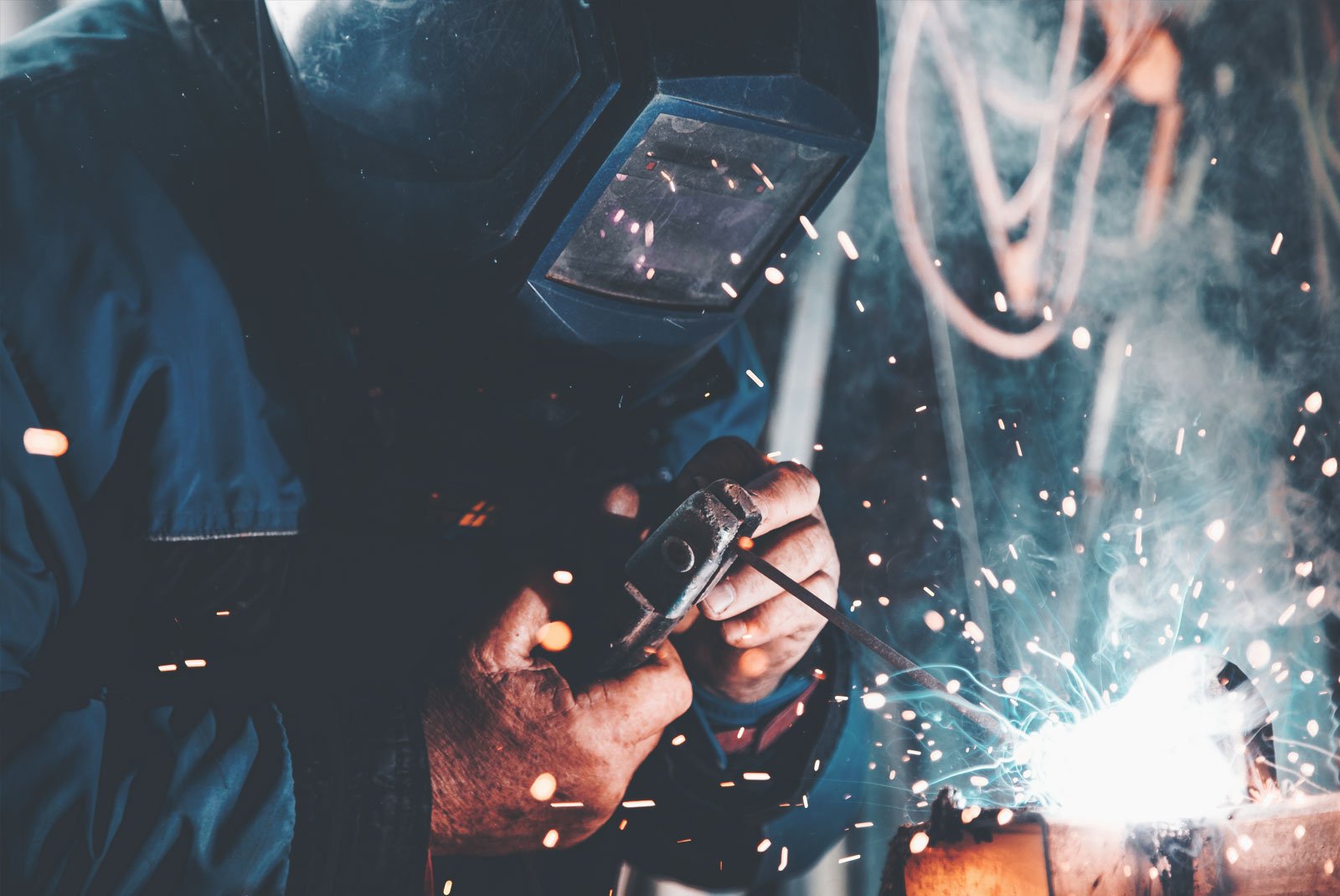 Construction material manufacturer? Constructor? Distributor? No matter who you are, we bring you the building and construction trade shows in the USA you just cannot miss in 2018. Properly planning for the trade shows we are going to visit enough time in advance will let us get better organized, get there more prepared and even save on a number of expenses.
You probably have your mind set on some building or construction trade shows, but you want to make sure you do not overlook any of them, you cannot miss our post. We will sum up the most important building and commercial construction trade shows in the USA for the next year.
- Discover how to get an original booth in your next trade show -
IBS Orlando: NAHB International Builders Show
When: Jan 09 – Jan 11 2018

IBS International builders show, is targeted at architects, engineers, constructors, designers, developers, suppliers and distributors. Is one of the most international trade shows in the world of construction. An even that brings together the largest number of constructors, warehousemen and suppliers you can meet.
The fair is targeted at architects, engineers, constructors, designers, developers, suppliers and distributors. As you can see, it is very complete, since IBS Orlando encompasses all aspects of the construction industry, as well as the latest developments on design, products and services available on the market.
World of Concrete, Las Vegas
When: Jan 22 – Jan 26 2018
This trade show is the most important yearly event dedicated to concrete and masonry construction.
The trade show counts with over 1,700 exhibitors and over 800,000 square meters (8.6 million sq. ft.) of exhibition space. The best professionals and companies dedicated to concrete meet there to introduce new developments and engage new contacts.
The profile of attendees to this fair is usually contractors doing commercial construction and working with concrete, concrete pumping workers, construction managers, salespersons and distributors, contractors working with decorative concrete, sales managers, engineers and brick & block manufacturers, among many others. You are probably among them!
IRE New Orleans, International Roofing Expo
When: Feb 6 18 – Feb 8
2018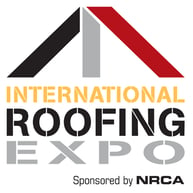 This fair is characterized for bringing together every year the best professionals builders of different typers of roofs for homes.
In addition to staying up to date with the latest news of this industry, you will learn from professionals about new products and practices of the sector that will give a boost to your business, we are sure of it!
Charlotte Build Remodel & Landscape Expo
When: Feb 16 – Feb 18 2018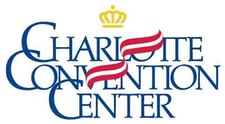 Are you a renovation material distributor or manufacturer? Without a doubt, this fair is a MUST in your calendar.
This is one of the events that arises the most expectation, since this fair is attended by a myriad of renowned renovation companies, as well as major construction experts.
As you are well aware, each aspect of a home building can be subject to analysis. At Build Remodel & Landscape you will get to know the latest design innovations and trends, not just for home interiors, but also for exteriors.
CONEXPO, Las Vegas 2020
When: Mar 10 – Mar 14 2018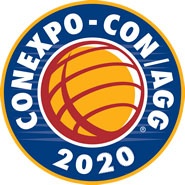 CONEXPO is a fair that is mostly targeted at companies in the sector of construction machinery and public works. Attendees are characterized by being mostly contractors, distributors, service providers, engineers...
The event brings together many construction professionals of various sectors and fields.
This year over 2,500 exhibitors are expected to be present. In addition to showcasing their new proposals for next year, many of them will also hold educational sessions about different products and services related with construction. Sounds great, right?
Ceramics Expo, Cleveland Ohio
When: Jun 26 – Jun 28 2018
Interested in knowing firsthand innovations in materials, processes and products of the ceramics industry? Ceramics Expo is the fair you have been waiting for.

This event is a benchmark of construction fairs, due to its over 3,000 attendees, over 20 sessions and more than 60 speakers from leading companies and organizations in the sector.
Cleveland awaits!
Now that you know the most important construction and building insdustry trade fairs to attend in 2018, you are out of excuses to get going.
But wait a moment please! Before leaving this post and run for your tickets for your favourites trade shows, it's very important to do be councious of the importance of networking.
Trade shows are characterized for been one of the best channels to practice and expand your networking and contacts. That's why you have to know before arriving to the fair, how can you get the best out of networking at trade shows. Here you will find some of the most important tips. Take note:
Get update your business cards: In those cards it will have to appear obviously your business contact details and company information. Please, don't forget to bring as much as you can, business cards are never enough.

Before atending, get informed about who will atend:

Although other formats similar to business fairs have been born, such as trade missions, conferences... Trade fairs continue leading the first position in number of assistants and participant. For this reason it is important to check the fair's website to discover who will be attending, and if that company which we want to contact for a long time is going.
Sure you want to discover more tips to break the ice in your next trade show. Luckily, we've got them summarized in this post.
And now is time to prepare your luggage. Remember. First stop: IBS Orlando... Bon voyage!