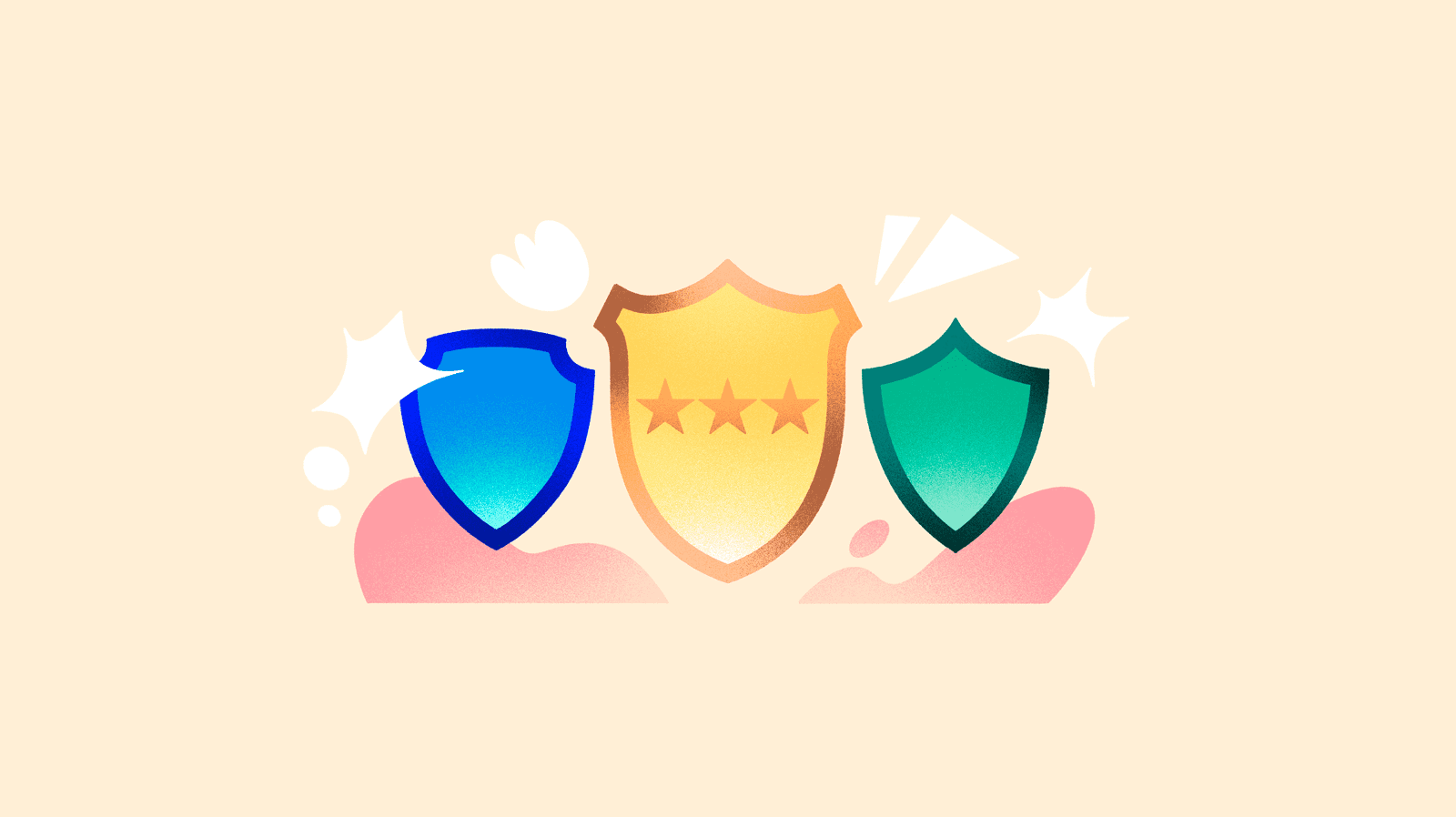 The latest G2 Fall reports are now available! Once again, Sales Layer has been awarded in the PIM and Catalog Management categories, earning over 40 badges so far in 2023. We have also been recognized among the 50 Best Commerce Software Products worldwide for the second year in a row.
Sales Layer has also earned the following distinctions from the prestigious G2 platform:
Momentum Leader Fall 2023
High Performer Enterprise Fall 2023
Best Usability Fall 2023
G2 is a renowned internet platform that focuses on evaluating and ranking a wide range of software products and services by gathering feedback and insights from users. Our rankings verify the ease of use and implementation of our platform and our industry-leading customer service and support. Sales Layer has stood out as one of the best PIMs in the industry with high satisfaction rates among users.
Here's what some of our customers said about us in G2:
"Sales Layer's PIM alleviates what was once a cumbersome and manually-intensive task into a super productive and time-saving work that makes updating content effortless." Jessica B. Marketing Coordinator at Q-Tran
"Sales Layer has allowed us to put as much information required about our product online to give our customers all the information they need for any product." Lindie Samela, eCommerce Manager at Tupperware
"I can't remember any query that has not been answered in less than 5 minutes." Daniel R., System Manager at Cortassa
If you're interested in understanding more in detail why our customers find our user-friendly platform valuable, explore our case studies to learn how they've managed to solve problems and enhance their processes through the utilization of our PIM platform, or start trying it for free now!