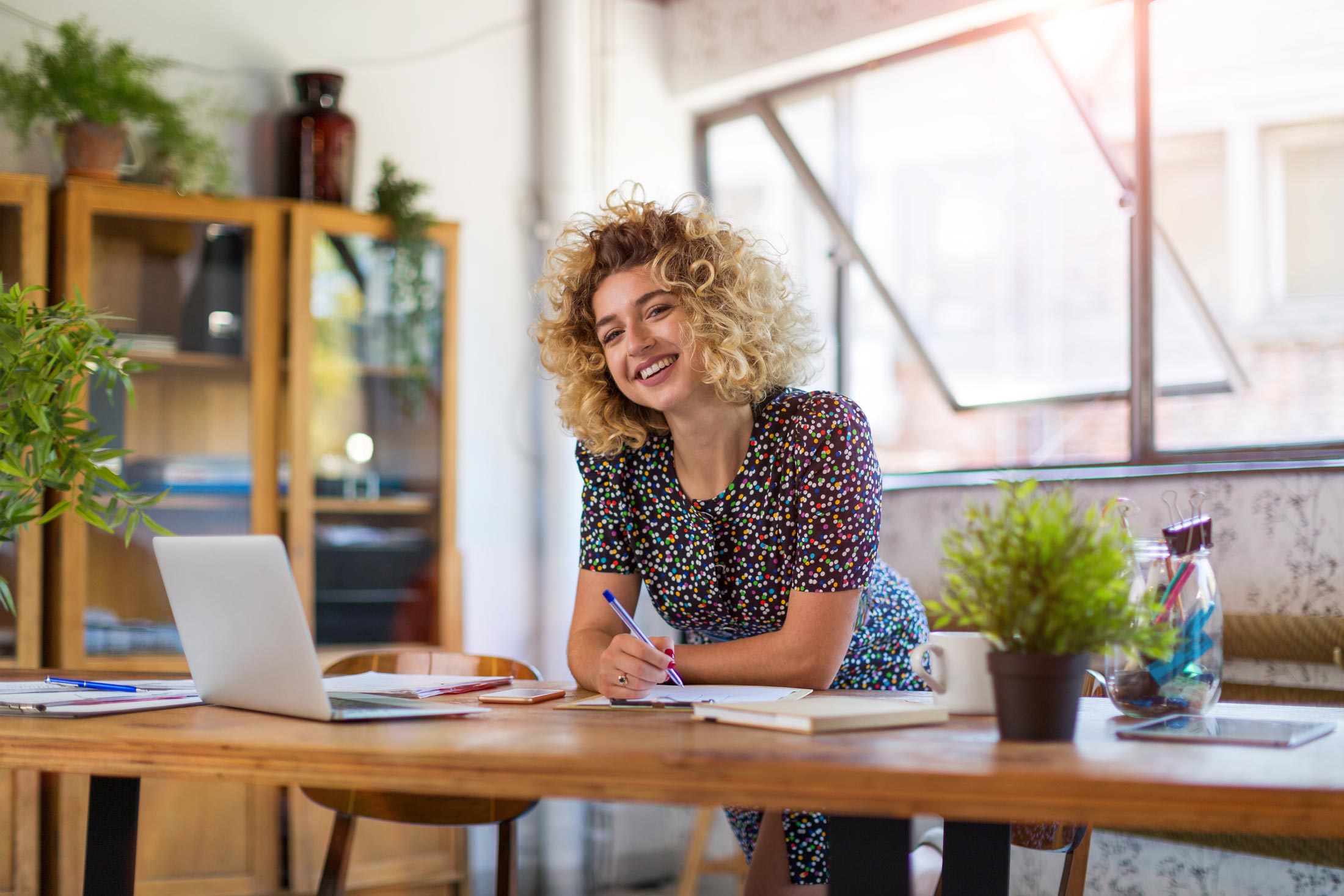 Improving the positioning of your products on different marketplaces will multiply your opportunities to get more sales, and a PIM (Product Information Management) tool is essential to accomplish this goal.
The management of information, required for the commercialization and sale of products across various distribution channels is based on the centralization of this data. A PIM tool is not only important in relation to the storage of product information, but it also offers the ability to connect it to online marketplaces such as Amazon and eBay.
→ This will interest you: What a perfect PIM system looks like
In an ever-changing market, and in the face of customer demand that undergoes vast change in short periods of time, a tool that improves your positioning should also be capable of keeping your product information up to date, which will offer a unified product vision.
Here we'll look at what you need to know about a PIM tool and how it can help with the positioning of your products on the market.
PIM tool: What you should know
A PIM tool can be used to store all kinds of product information with flexibility, accuracy and in a way that supports omnichannel operations. Thanks to it we will be able to include a description in every case, a price, and any information related to the purchasing process, from the types of shipments and their associated costs depending on whether a product is bought in one country or the other, until information related to taxes, delivery times, etc.
→ Don't miss: How a PIM can link information from different branches to a central database in just a few clicks
Data can then be consolidated in various system environments and both printed and online publications can be connected to create automatic catalogs according to any of the properties of the information, such as brochures, ebooks, digital catalogs and others.
But a PIM tool is not just a reliable tool for the management of product contents; it also results in a better product experience for customers, since they can also see all information clearly, compare it or consult it as many times as they want.
Types of PIM tools for marketplace sellers
There are two major types of PIM tools for marketplace sellers – Open Source and Saas/Cloud. The former enables users to make modifications to the source code, which can be a complex task and is normally carried out by a dedicated tech team. Once signed off, changes can be made to the product information by designated users.
→ Find out what PIM better suits your company
Saas/Cloud PIMs, such as ours, offer simpler integrations than open source PIMs, making integration much easier for marketplace sellers. On top of this, its use does not demand to hire external IT teams, since the sellers themselves can make changes and updates to the information for any product they want.
The importance of product positioning in Marketplaces
Committing to positioning your products in one or several marketplaces is the best decision when considering market trends. It is estimated that in 2018, 5 out of 10 purchases worldwide were made in one or several marketplaces. Ecommerce sales figures for 2020 are expected to reach 4 trillion dollars. But selling in one of these 'retailer hubs' is not something that can succeed by applying improvised or inconsistent actions or techniques – it should be a fundamental part of our global online sales strategy.
→ How to start your marketing strategy for online marketplaces and boost your sales
In the first place, we need to discover what marketplaces our buyers visit. Even though Amazon dominates much of the market, many other specific marketplaces serve specific market niches with the advantage that they already segment the audience that is interested in their products.
→ Thinking of selling on Amazon? Find out how to do so, step by step
Another key point for adequate product positioning is the optimization of contents, which is where a PIM tool can be of significant help. With it, product sheets can be completed much faster – with all of the necessary information (keywords, texts, images, videos, etc.) – and they can be kept updated automatically, offering a much more attractive image to prospective buyers.
Internal operation improvements
A PIM will help you improve the organization of all of your product information, which directly favours your positioning on the market. The data remains centralized and available, modified and up to date at all times, which results in better internal operations. This implies significant savings in terms of effort and time, and an improvement in the brand image of any company before prospective consumers and buyers, improving the sales process every step of the way.