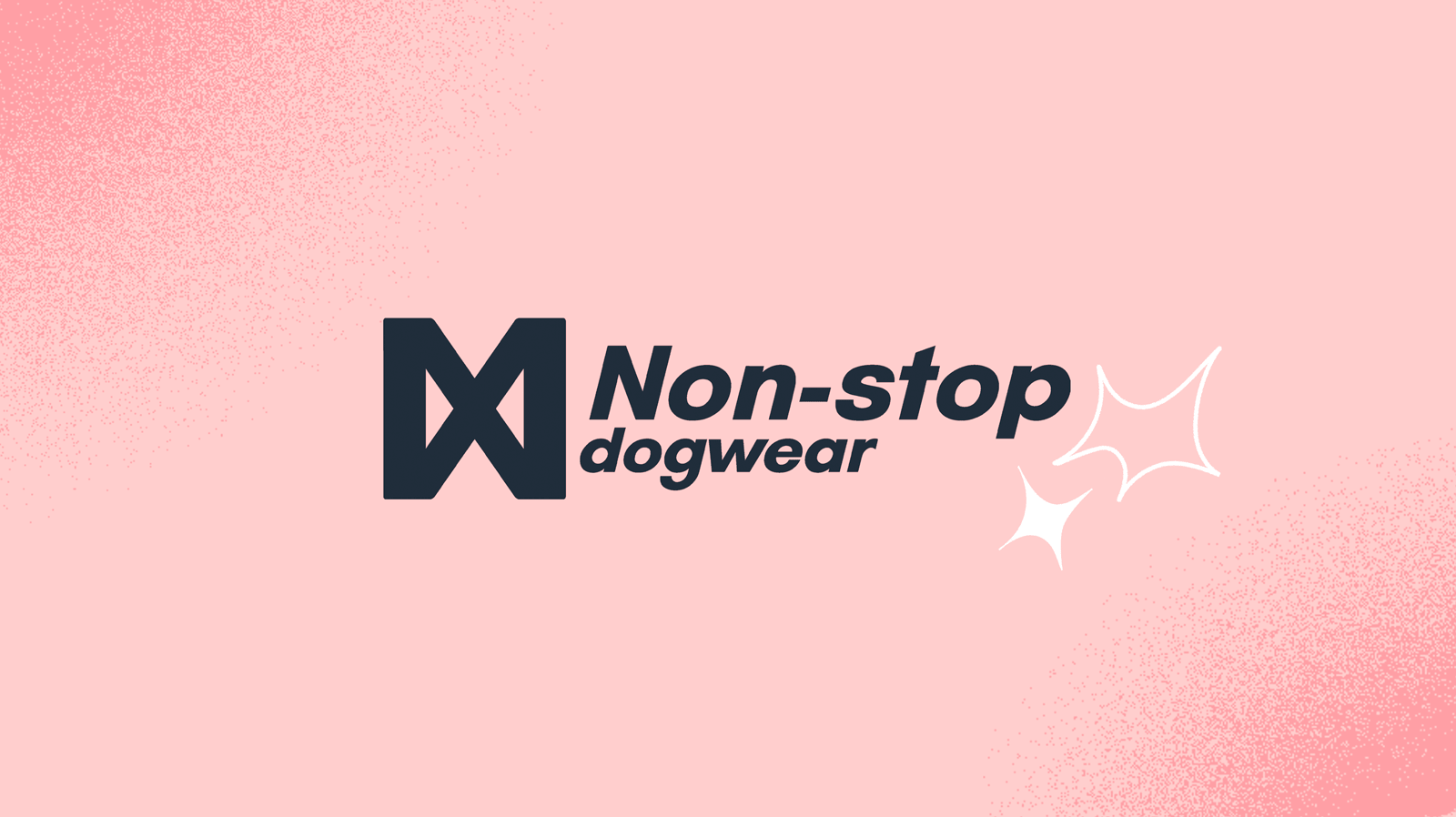 Who's the product marketer's best friend?
A calendar with very loose launch dates? An influencer with a million followers? A sales team very happy with the benefits?
Forget about that excel spreadsheet that is keeping you at a party's corner, assuring you that you'll have a much better time with her than with anything new you see around. The best friend of your catalog and product information management is no longer a thing of the eighties. Just as life itself, your best friend is the one who will make you feel better.
In Non-stop dogwear, they know a lot about making products for your best friends: after all, they are in the business of manufacturing and selling accessories for practicing outdoor sports with dogs.
And they themselves were suffering with their catalog's management and the idea of extending sales to more countries, and therefore, languages. Do you want to know, which has been, since then, the product marketer's best friend in Non-stop dogwear?
PIM: a short name to call the one you need the most
We don't advocate that your pet be named PIM, but it is indeed going to demonstrate an enormous and unconditional value for the maintenance of any product's catalog.
The Non-stop dogwear's team had their product data spread across many different sources, instead of having them in a single, professional and efficient data base.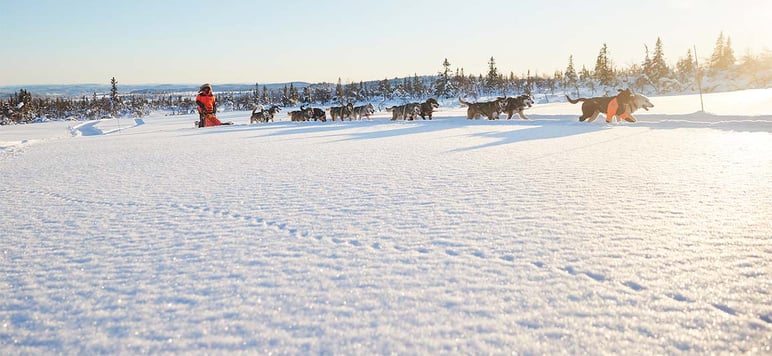 In order to impose the right order, they needed a harness similar to that used by a dog through the snow: a platform where it is possible to have a global perspective of the entire catalog, monitor all changes, new addings and versions in several languages, and direct the information to the right channels.
"Since using Sales Layer's PIM, it has been fantastic to have a single and reliable database for our product information." Hugo Rettien, Head of Digital at Non-stop dogwear
The key to survival in an extreme sport... and in a catalog's management: team work
Think about it: your product's catalog is made up of thousands of pieces. Data of greater or lesser importance, spread across different sources of origin and destination, used in many types of digital or printed catalogs, offline and online channels.
But many people work with them: suppliers, marketers, the technical team, the design department, points-of-sale, retailers…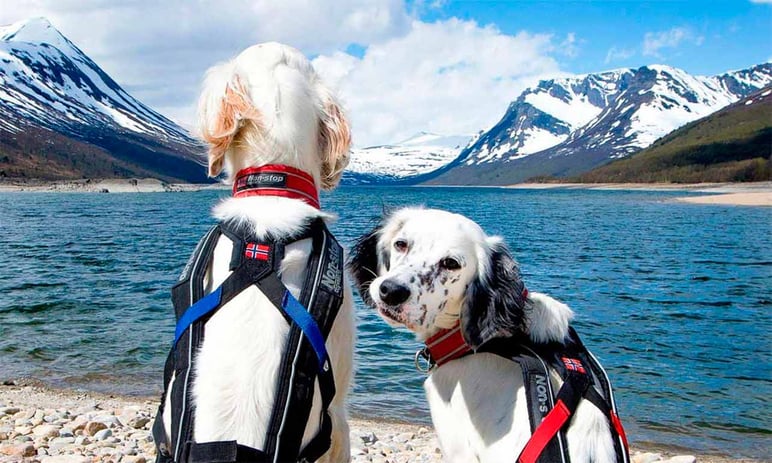 The word "leash" usually reminds us of restriction and lack of freedom. However, Non-stop dogwear products for crossing the snow with your dog enable the same thing as a PIM system: The coordination of different goals and people in the same direction.
Thanks to Sales Layer's PIM, the Non-stop team has been able to manage, maintain, enrich and distribute thousands of product data in a uniform way, from categories, prices, and audiovisual resources to tariff information.
"It's fantastic to have a single and reliable database for our product information." Hugo Rettien, Head of Digital at Non-stop dogwear
Of course, unforgettable friendships aren't forced. Rather, they are built from a positive feeling that can't be faked. Therefore, we encourage you to try Sales Layer's PIM for yourself with a free trial, and to read the full Non-stop dogwear success story right here.
We are waiting for you to make your catalog management as satisfying and simple as the friendship between a person and their pet: built on collaboration, simplicity and daily enrichment.