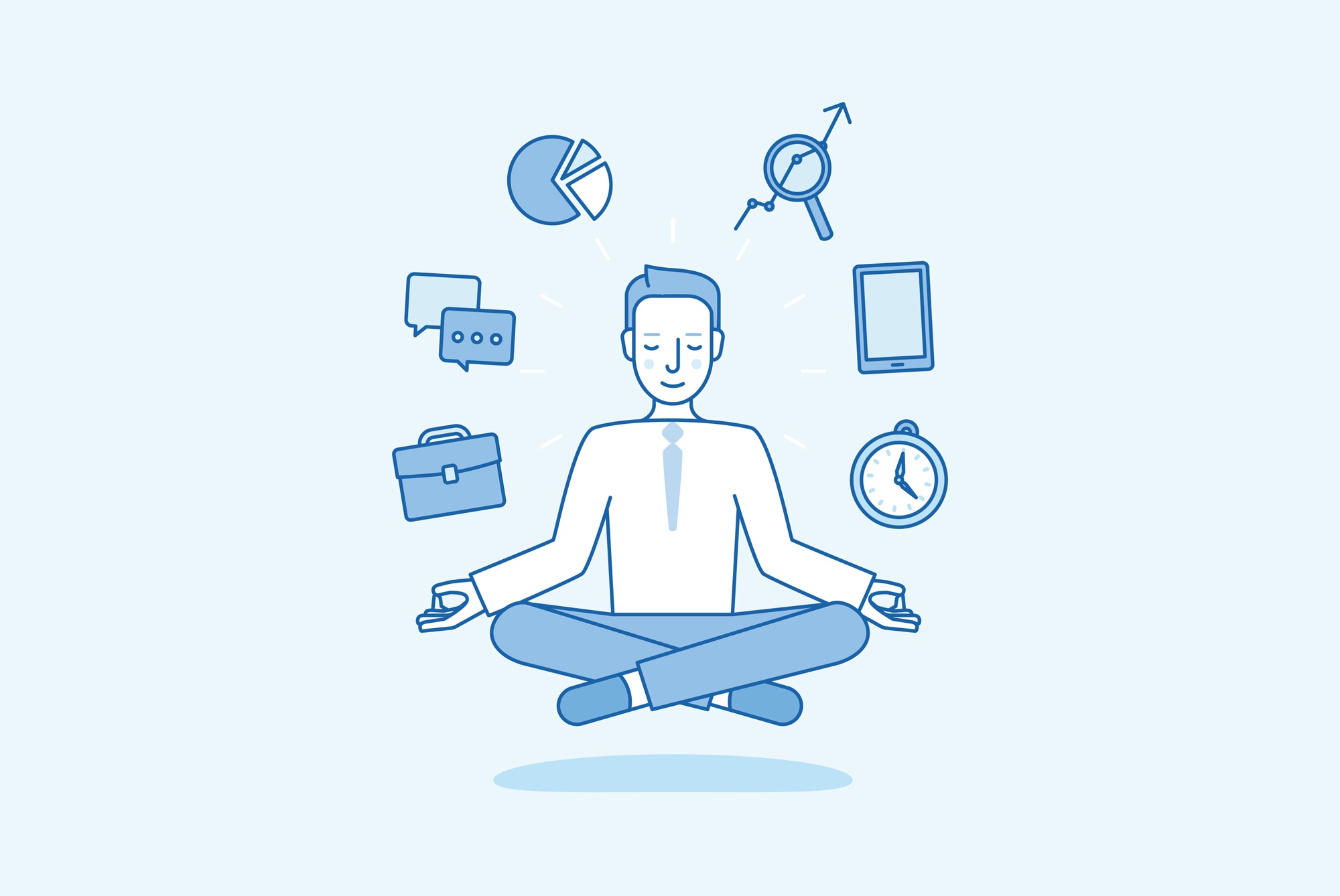 Marketing tasks in a company that sells and/or distributes products are not limited to create advertising campaigns. Marketing productivity affects vital stages of a product launch: ensure that products have the right descriptions, characteristics and data across all channels (website product listings, apps, marketplaces such as Amazon… ), decide which products fit best in each channel and season, and ensure stock, availability and shipments.
In short, the good performance of a marketing team is as fundamental as the efficiency of the IT department. Productivity improvement in marketing information management is a priority that you may have overlooked until now, and that may have an impact on the time-to-market and goals of a product or brand.
Automation: The number 1 solution to solve productivity problems
Technological implantation in all manufacture and retail industries is a must, and it's not an easy process for industries accustomed to a traditional model and manual work. But it's a essential step to keep pace with market growth and modernization in an increasingly competitive market.
Does this mean that the main task for a marketing team is to add all available software? No: the purpose is to find those systems that not only digitalize information management processes, but automate them.
Automation saves costs of production and management between 8% and 12%, since processes are streamlined, they have less steps and intermediaries, less data losses and omissions occur, and therefore, internal productivity results improve. A productive team leads to a bigger sales and online traffic growth, since valuable time is dedicated to these tasks and not to solve internal chaos or to manually execute repetitive tasks (such as finding the right logo for a trade show materials, add the right product prices to a distribution market, etc.).
- Product Management Best Practices -
Technology for efficiency control in marketing management
After a company adds automated software systems to their processes, the growth of productivity and sales is up to 30%. Saving time in repetitive tasks has a positive effect on the marketing team's work schedule, and they'll find a better use for efforts that were previously used to answer calls, fill in data reports, check data on shipping labels and compare product information between different channels.
Costs decrease because the best automation marketing tools are very easy to install and manage, so long trainings or new additions of specialists to the team are not necessary. That's why the best option is an information management software system that ensures a quick start-up and technical support.
These are the main information automation tools that ensure efficiency control in marketing management:
Organization

: Plan calendars with goals and product launches dates, roles and tasks inside the team and for each stage of the process, automate the record of calls and messages from distributors, orders and labels, stock and inventory, and tables of expenses, sales and benefits.
PIM (Product Information Management): Synchronize the product information on all channels at the same time, or segment product data according to different distribution or sales markets, and update information in real time without errors or delays between departments, venues from the same company, territories and channels.
Catalogs: Send the right and updated product data to the design department and have printed and digital catalogs, brochures and trade show materials ready in days or hours.
Communication: Organize all internal and external messages, from third parties and customers, plan mailing campaigns, follow-up messages and reminders to former customers and abandoned shopping carts.
Reports: Create and analyze tables and reports on sales predictions, real sales, customer behavior during the purchase process, improvement of the shopping experience and segmentation by demographic groups, geographical area, market, price, channel or product type.
Telemarketing: Customer service, registration and tracking of orders and customer messages, online reviews and statements in the online store, sales channels, websites and social networks, and tracking of leads.
Productivity improvement in a marketing team doesn't mean that you need to add more people, but that tasks should be better distributed and time must be dedicated to what really matters. Imagine centralizing all the small daily responsibilities and knowing exactly where data and material is at all times. Investing in the right software tools is the best way to increase the productivity of your human team.