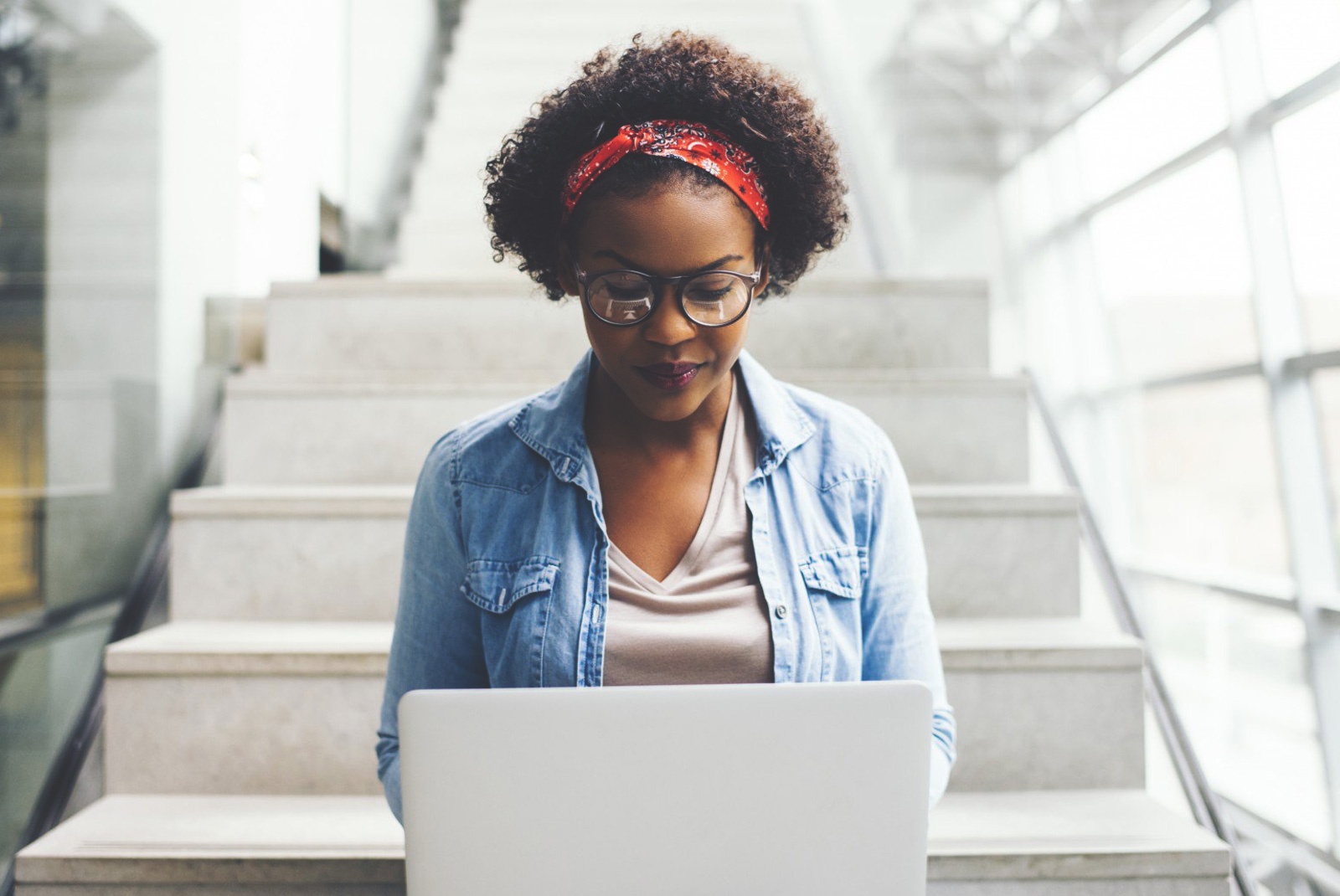 If in your product development and sales company you have a corner crowded with folders to digitize, dozens of hard disks full of unretouched images and a thousand versions of logos, and computers with desktop backgrounds that can no longer be seen because they are covered with Excel files... What you need, first and foremost, is a painkiller. And, secondly, a PIM software.
Chances are you already know this and have come here looking for a more concrete answer to the magic that is Product Information Management. Let us introduce you without delay to the PIM universe through a galaxy of 8 Product Information Management systems from which you can choose the most suitable for your company.
There is life out there... and a PIM for everyone.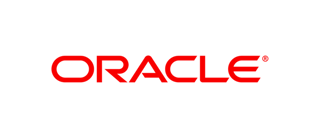 One of the PIM services that you will have heard of most, even before you had considered integrating a Product Information Management system in your company. Oracle is a company with origins in the United States, although it has adapted its service to other countries and languages, including Spanish. In its favour are that it has a lot of experience and a good track record, but its downside is that it is a service focused mainly on heavyweights: engineering and industrial, sanitary, financial...
Who is Oracle for? If you are a large company, which manages a huge network of information sources and channels, present in so many platforms and countries that a large investment on an annual basis is necessary to ensure the quality of a vast service.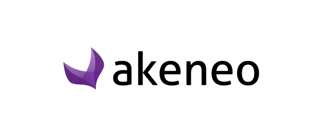 If you are a smaller company, you may have heard Akeneo mentioned somewhere. It is a PIM of Open Source with great projection, focused on younger companies, with a modern build and the latest technology. It is very easy to install and use, and it offers integration plug-ins with many platforms; but it does not handle content syndication.
Who is Akeneo for? If you are a small or medium company that wants to get organised as soon as possible, saving costs with an Open Source system (and they also have scalable plans for larger enterprises).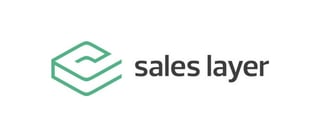 Sales Layer is the Product Information Management system that brings you the most cutting-edge technology along with the most intuitive, easy to use and personalised management experience. We value the human factor and that's why our technical support has a face and voice and is willing to help you resolve any doubts and problems you may have at any time. Our PIM guarantees you a fast start-up and flexible expansion, adapted to your pace and with constant product information updates.
- Let us introduce you to our magical PIM software -
Who is Sales Layer for? We like to say that it's for everyone! But we're not going to blow our own trumpet too much: Sales Layer is a PIM open to any medium-sized company looking for a perfect balance between cost sharing, content quality review, choice of functionality and adaptation to your business growth.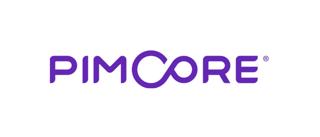 A very popular Product Information Management system as it is very easy to install, use and manage. PimCore is based on Saas and is complemented by MDM, DAM and CMS services. Although its features and customer service are very simple to use, you'll need code knowledge to customise it and you may not need to cover so many elements, but rather look for a specialised solution in a particular area.
Who is PimCore for? If you are a developer who prefers open source and needs to connect the PIM to many extensions, this can be a good starting point.
-Do you know what are the differences between a PIM & a DAM system?-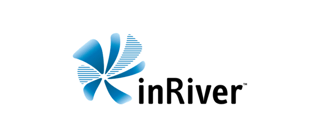 As with Oracle, with inRiver you will have a good implementation if you are a large company that relies on consolidated technologies and needs to strengthen a broad geographic network. And, of course, if you have a very high budget since traditional Product Information Management systems are much more expensive. The drawbacks, apart from the price, are a more complex management of the tool and a slower and more difficult implementation phase.
Who is inRiver for? If you are a large company that needs to sort, update and distribute hundreds of thousands of references through hundreds of channels, and that has a very extensive team that needs to monitor management.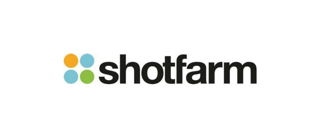 Shotfarm is another PIM system of SaaS type with quite cheap rates, but less intuitive and more difficult to use. Since it is more accessible software, its functions are also more limited and you may find it a bit difficult to use if you have already tried a Product Information Management system before.
Who is Shotfarm for? For small companies that need to start organising their content (not too much volume) and to try out the tasks in which Product Information Management can help you a lot.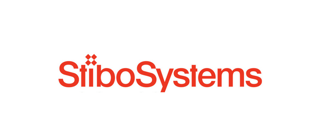 Despite belonging to the traditional PIM group, Stibo Systems is looking to the future by trying to simplify its Product Information Management system, enhancing technical support and customer service and also reducing the time required for integration. However, its technology is still aimed at bigger companies, and its specialization is more focused on MDM.
Who is StiboSystems for? For companies of a good size that manage many departments internally, and many distributors and suppliers externally, so its main use is more in the MDM than in product catalogue specialisation.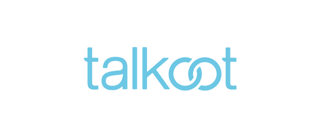 This SaaS-type PIM may not ring a bell because its service is much more modest and aimed at a very particular niche: content. Talkoot focuses on the importance of original, accurate and quality copy, so it helps companies to improve their information and descriptions, in all branches of e-commerce and social networks. Therefore, its strength is more content than technical updates.
Who is Talkoot for? If you are a retailer or small company that does not handle many products, but wants to invest in the quality of the texts and content on your website, channels and social networks.
- "PIM for Beginners", the guide about PIM systems that you were waiting for-
Do you already know which planet to move to in order to avoid data organization tasks? It seems that at the moment you are stuck on Earth, so the sooner you ask for a consultation with the Product Information Management system that has convinced you the most, the better. Is it us? So what are you waiting for? We are waiting to hear from you!