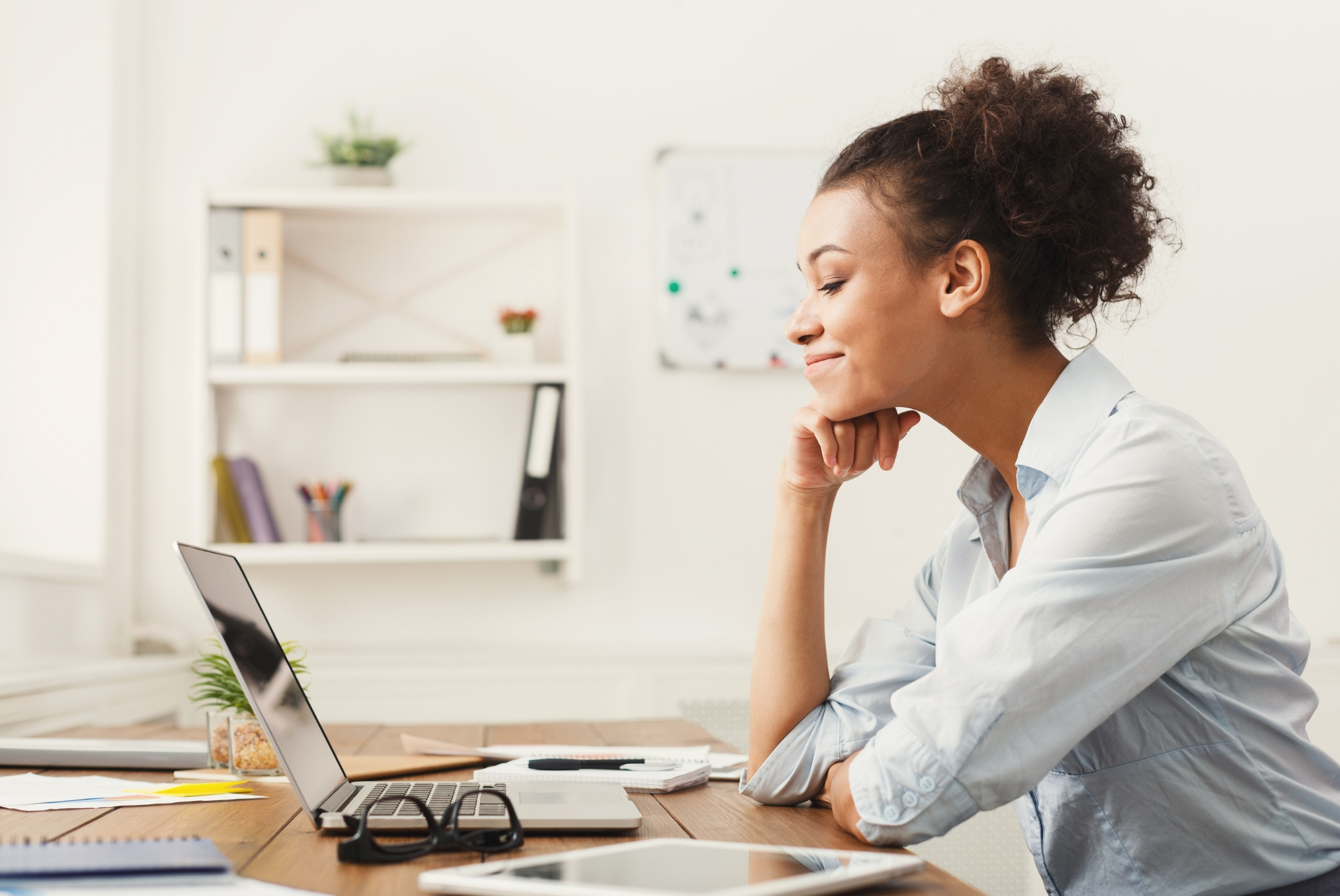 Brands are turning their attention towards a digital tool that has gain lots of popularity in the last years: Product Information Management (PIM) solutions.
"A PIM system is the cornerstone of any competitive brand strategy: it strengthens positioning and online and offline user experience."

Some studies show how half of the companies that manage online sales channels would add a PIM software to their structure in the next two years. The other half will be at disadvantage in developing multichannel strategies, retaining a loyal base of customers and saving time in adding new technologies and channels that are fighting for their market share, like searches by voice commands, chatbots, augmented reality or virtual reality.
Adding a PIM software to a company is not only a remedy to practices of the past, but a decision that can positively impact on future challenges. A PIM system is the cornerstone of any modern and competitive brand strategy, as it strengthens sales channels positioning and ensures a global combination of online and offline user experience.
Let's see how any business should consider a PIM to improve their performance and why the biggest companies in the world can't conceive their strategies without a PIM.
The benefits of a PIM system for brands
More consistency
The key word to brand managers: showing a consistent image across all online sales channels, social media platforms, printed materials, communications, events and trade shows. Everywhere, a brand's representatives and products or services must be well synchronized and show homogeneous data.
A PIM system can reinforce this tasks, as it's the single source of truth or the central database that ensures that product data is enriched, complete and updated for every channel and for everybody. Every person from inside the company or third parties with access to the company's system will have the same information and they could build consistent messages and a solid brand image for every sales or marketing action.
→ Related: How to win the digital shelf with a PIM system
Integrated social media
Selling through social media platforms is becoming a must for brands. Facebook, Pinterest or Instagram (which is said to be working on the launching of an alternative version just for shopping) are very interesting channels to gain sales and loyal customers.
A centralized product data database makes it easier to add new sales channels to a brand strategy, along with new materials that are really relevant in those channels, like images, videos, tutorials, metadescriptions, etc.
The future is omnichannel
Brands could no longer survive if they don't fight for more space in different markets and platforms. Customers are trusting more and more in online sales, especially in marketplaces, and brands need to understand how marketplaces work and find a profitable way to sell products in them without investing too much resources and time.
A product information management system helps businesses adding new online sales like Amazon, eBay, Alibaba, Rakuten and any big or small marketplace that brands find interesting for their growth strategies. Customers could find your products faster and jump seamlessly from one channel to another, from Twitter to Amazon, from Amazon to your own website.
Just export the right information fields from the PIM to a file that you can easily send to any marketplace. A few clicks and you are ready to become the next Amazon king or queen, because PIM saves you editing time that a brand can invest on analyzing the competition, taking care of customer queries and develop creative marketing campaigns.
Customer service is everything
And people usually have a lot of questions about product catalogs, because they can't find some information or they don't have the time to make a search by themselves.
Customer support must have access to the same accurate database as the rest of the departments of a company. It is up to them to ensure that customers receive correct data and quick answers, related to the status of an order, the estimated date for an item stock replenishment, or if a product is available in their area. Just as warehouse employees need the PIM system to fulfill the correct orders, the customer service team can benefit from the PIM to retain customers and build loyalty.
Optimized SEO
When evaluating new markets, countries or channels, brands must be certain that they work with precise and error-free product information. That way it's very easy to send content to new channels and improve it after the marketing team finds new SEO opportunities and adapts the information to new market's needs, like translated data.
Also PIM systems allow brands to personalize product content more, which is a hot demand among users, create more creative descriptions, tailor data to each channel and differentiate themselves from their competitors.
→ Related: How PIM is the solution for multi-language management
Up to date insights
Having the best imaginable product information does not mean that it will never need improvements or changes. As audiences, tastes and trends evolve, a brand must quickly respond and adapt product content to any novelty or opportunity.
If a data system is centralized it will also offer the chance to analyze the current state of product information with precise analysis reports and useful history feeds, as the best PIM systems include workflows, activity and changes tracking in order to give total control to managers.
PIM insights let you see what is the quality level on each product, category or channel, and easily identify omissions and aspects that should be improved to optimize catalogs, sites or online sales channels. Engaging with consumers is an easier task with a PIM system that gives you access to valuable data about any channel performance.
Don't forget the in-store experience
Online sales are in the spotlight, but many brands have a physical store chain as their main or at least a very important part of their strategy.
PIM software is a great technology because it takes brands into the future at the same time it understands how things work in the past and how each brand has a different approach to attract customers.
Maybe spreadsheets are really a thing of the past, but PIM allows brands to connect POS or physical points of sale to the database system, so store employees can also receive accurate and updated data about the catalog and stocks. A seamless user experience across physical and online channels is the strongest strategy for brands that have more traditional customers or that want to attract new types of audiences that are keen to combine in-store and online experiences (like ordering on the app but picking up at the nearest store).
→ Read more: How a PIM can help you in events and trade shows
Ready to consider a PIM for your company? If you still have any doubts, we offer you personal guidance or a free demo to help you choose the best plan.