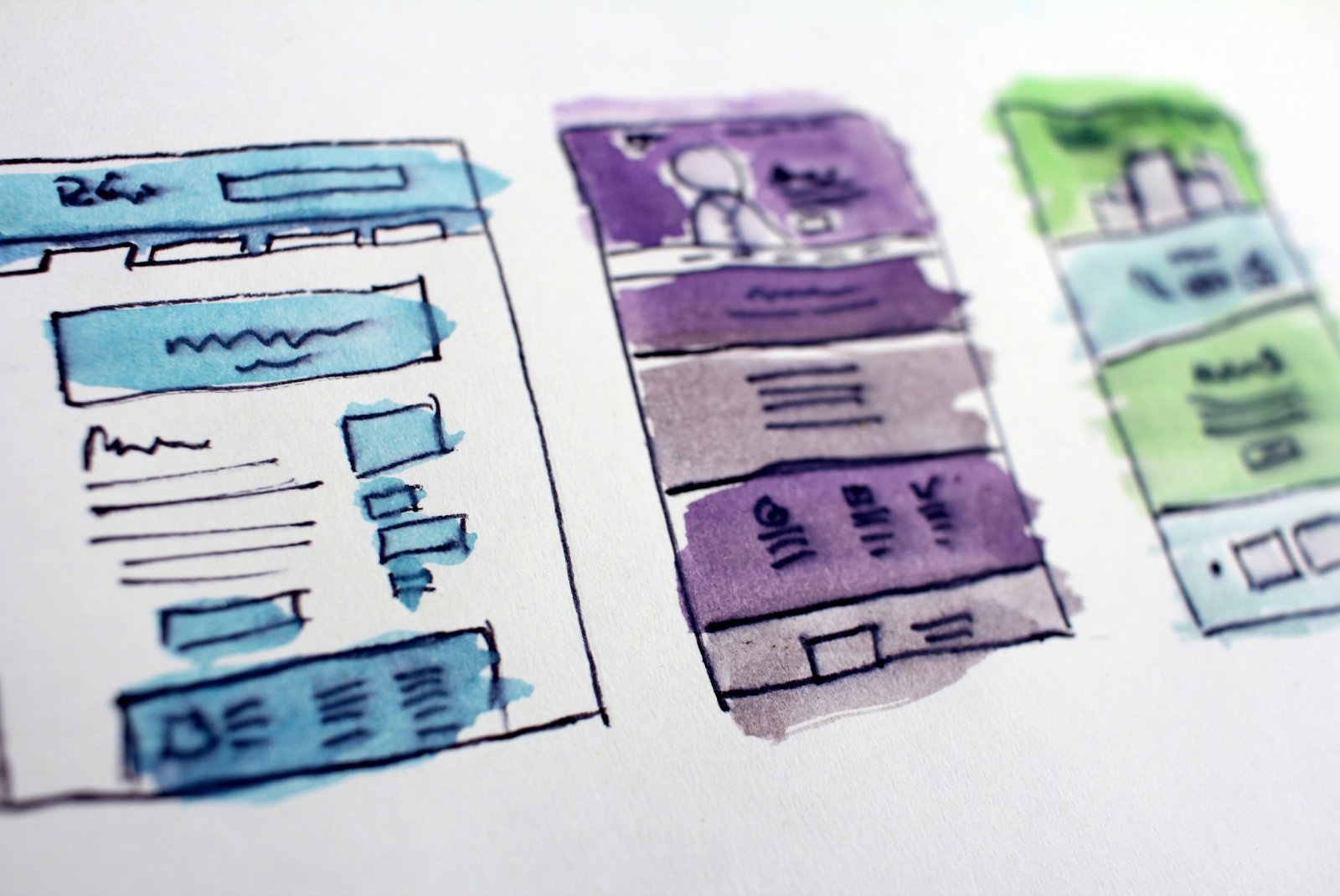 We all already know that that a picture is worth a thousand words, and that the first impression is everything. Whether you agree or not, it's clear that image matters a lot. This is true at all levels, not only at personal care level, but also in our e-commerce.
At this point, we assume that everyone is more or less clear that in an online store it is important to carefully design the items' layout, the navigability, even the typography. This will give us a correct image, yes; but if you want to go further is important to count on Visual Marketing and Visual Merchandising, areas where photography and video rule.
Here are five tips that we encourage you to implement your online business:
1. Give your product movement
Entering a video on the product page adds liveliness.
For example, if we sell clothes and we have some pictures of the parade featuring the clothes we have on our website, why not publish that video clip? Seeing the clothes in motion provides additional information to the potential clients and can help them take a decision. You can also make your own videos. See how simple solution the English brand Toast has found: by taking advantage of the photo shoot with the model they have created their own videos and displayed them on each product page.

2. Raise your videos a notch: Make them 'Shoppables'
You can go even further, because you can we incorporate 'smart' elements in videos to make them 'shoppables', i.e. turning the videos in a shopping platform into a shopping tool. This is really useful when it comes to promoting your content on social networks - if someone watching the video likes that item of clothing, likes the song played or has an uncontrollable desire to buy the latest model shoes, he can do it with a single click on the video itself, which will redirect the client automatically to the online store.
Kiosked, for example, works in that mode and brands like Nike are already implementing it to some campaigns.
This system can also be implemented in photographs - here you can see an example of the Finnish brand Minna Parikka.
Another example of 'shoppable' video is the one from Nowness, conducted by Cinematique. If you click on any item listed in the video, it is added to your cart. This is definitely, according to the experts, a different customer experience that increases the conversion range and the number of views for the products.
3. Optimize your site for mobile devices
30% of visitor traffic in e-commerce comes directly from smartphones and tablets. Users increasingly use their mobile devices to find what they seek. It is not a negligible figure but for many online stores, that percentage of their target audience doesn't seem to matter. Today there are still a large number of e-commerce that are not optimized for browsing from a mobile or tablet, and this means that, although the traffic from these devices is large, the ratio of purchases declines up to 15%.
It's not the time to go refusing customers; this investment in optimization is one that will offer higher returns.
4. Seek quality and quantity in your photographs
Do you really want to sell what you have in your online store? Well show it as it deserves to be showed. The virtual client is not able to touch or try your product, so you have to help with the only sense that you can use online: the sight.
Prepare large gallery of images, take pictures from different perspectives and, above all, allow the image to be extended enough so that the user does not have to struggle to figure out details, instead make the details obvious and unambiguous. When it's about clothing, shoes or accessories, do show people wearing the garment in your images; how about also divulging the size of the model that wears the garment so people can have a more accurate idea of how the garment would fit on them?
Also try to expand your mind and platforms on which you show your products. Get out of your usual sales channels and get into more specialized social networks used in photography, such as Instagram or Pinterest. If quality is important in your usual marketing channels, the same applies to social networks, where we have to be as attractive as possible, so that our presence is not rejected as invasive or too commercial. Also make sure that the photos are able to bring people to your online store, by adding relevant information for those who want to buy what they see. Make it easy for them to go ahead and do it.
Expanding marketing channels means expanding exposure, but it also means more work. Fortunately we can help with this, since from Sales Layer, with just a click, you can send your pictures to all the marketing channels you want, from your sales platforms to the social networks that interest you. It's part of what we can do to alleviate the heavy workload of having up to date channels.
5. The power of sharing
It is not a secret. Today a recommendation from a friend about a product is much more powerful than the best advertising campaign. So giving people the ability to share your products on social networks is an interesting way to draw attention qualitatively.
The option to share should be given even if there was no purchase, simply as a way of saying 'I like it, and I like it so much that I share it with my friends'. After the purchase, we can also give the customers the option of saying: 'Look what I've just bought'.
Some incentives to share such as discount vouchers can always help.
Which of these tips do you consider most useful? Do you think that implementing these tips in your e-commerce would increase your conversion rates? Tell us your experience or share your doubts, we'd love to learn from your comments.