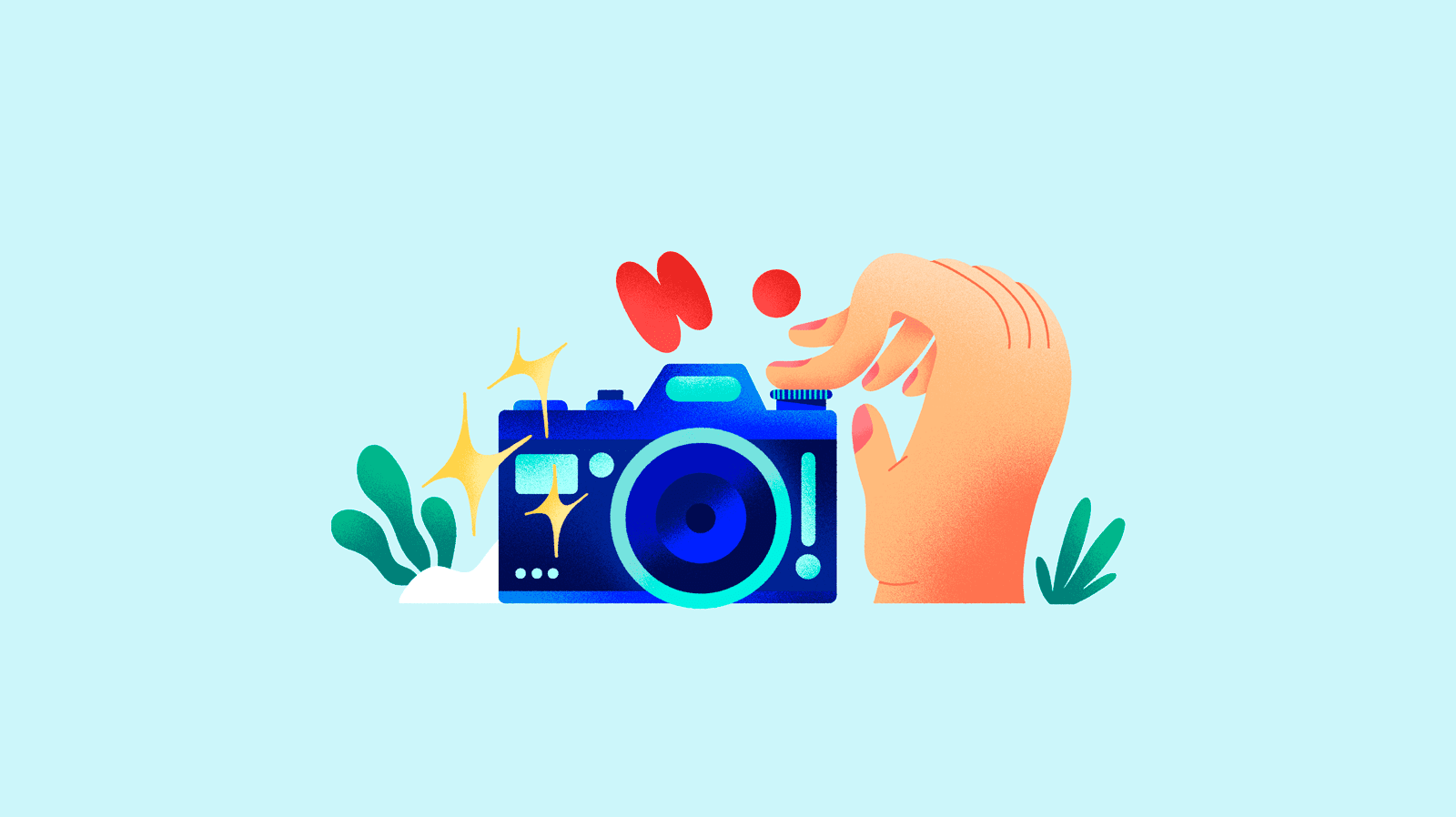 What is a 360º product photo?
A 360º photograph is a rotating image that revolves around itself or that the user can rotate with his/her cursor or with a touch screen to see a product from all its angles.
This type of images are generated from many high-resolution static images taken from different product positions.
Images are the most important resource in ecommerce: if a product has no photos, it is unlikely that a customer will buy it. But that requirement seems to be evolving more and more: now online shoppers want an experience that is similar to shopping in a physical store, where they can 'try' the product almost as if it were in their hands.
And observing all the details is only possible with high-quality, 360º product photos.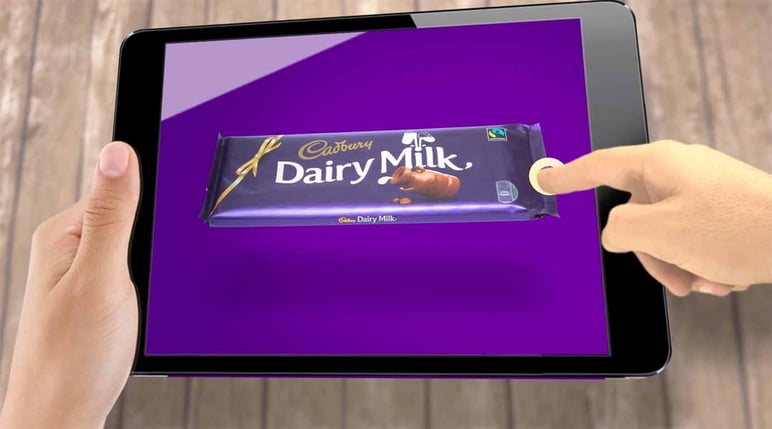 360º product photos: examples and uses
The most important application for 360º photography in terms of products is to improve the customer's experience.
This type of image provides a lot more information to the buyer, it helps to answer any questions he/she may have, and it gives the buyer a feeling of control over the decision making process in terms of whether to buy something or not.
Therefore, in a world that is increasingly more digital, the best images in ecommerce will have to be better and more sophisticated. But these images' usefulness goes a step further: putting effort into 360º photos for your catalog has many other uses for the company:
Online shop: this is the main use, as shoppers can get a 360º view of each product from its page on the website or in the mobile app.
Videos: this resource goes nicely with videos and is easier to prepare than a recording.
Displays in shops: on screens located in physical shops or malls, 360º products instantly capture the attention of the human eye.
Advertisements: this resource can help to create all types of advertising campaigns with short videos, longer videos, snippets, and banners.
Product presentations: 360º photos are very attractive when presenting products to partners or final customers, both at physical events and via online streaming.
Printed catalogs: you can take advantage of 360º photographs to extract detailed images at different angles with a very high quality, making your traditional brochures and catalogs stand out.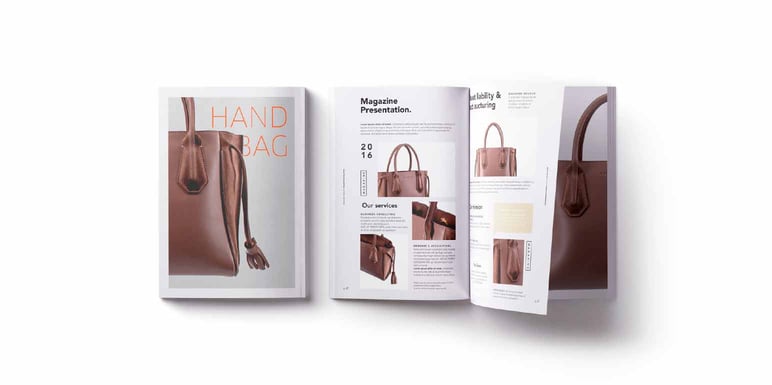 Why is a 360º photo better?
It recreates the traditional physical shopping experience.
It offers a certain sense of touch, as buyers can interact with the digital product.
It contains more information about the product.
It assists with the decision to buy and helps cut down on shopping cart abandonment and returns.
It increases the amount of time the user spends on the page.
It makes products easier to see from mobile devices with very small screens.
It reinforces the buying experience and, therefore, the brand image.
It generates more confidence to buy.
It has a positive impact on SEO, as google recognizes quality images.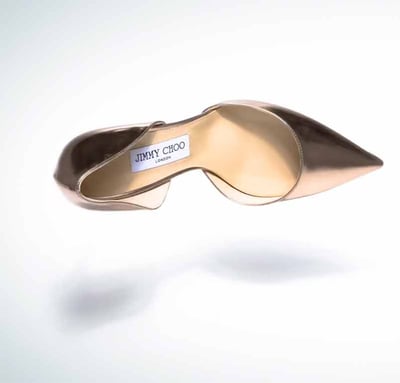 How to take a 360º product photo
To get good 360º photos, you need the same keys as in conventional photography.
Proper equipment.
Careful lighting.
A high-resolution camera.
Products in a good state and without small details that could bring about problems (dust, creases, etc.).
To get a good 360º effect, the ideal solution is to create at least 36 product photos from different angles, although the best possible quality would need more than 60 photos.

Now let's think about the way you take 360º photographs of products: by yourself or professionally, but still accessible for the majority of ecommerce businesses.
→ More options for you: is a product photo or a product mockup better?
Create 360º product photos yourself
The effect won't be 100% professional and if you don't have the specialized knowledge of how to retouch photographs, images will surely contain mistakes.
You will need:
A white background (cardboard, cloth, a screen, etc.). You can also use colors that contrast with your product, but remember that some marketplaces only allow white backgrounds.
Natural light without direct sunlight, or some basic warm lighting.
Something to act as a base for the product to sit atop.
A smartphone or fixed camera on a tripod.
Place the product on the base and take photos as you rotate the product slightly.
Next, to turn all those images into a 360º collage, you will need a program or an app like Panorama 360 or Sirv, which bring together all your files to automatically generate the result. These 360º photos are usually in responsive format and can easily be embedded in any pages you want, as well as being shared over other channels like social networks.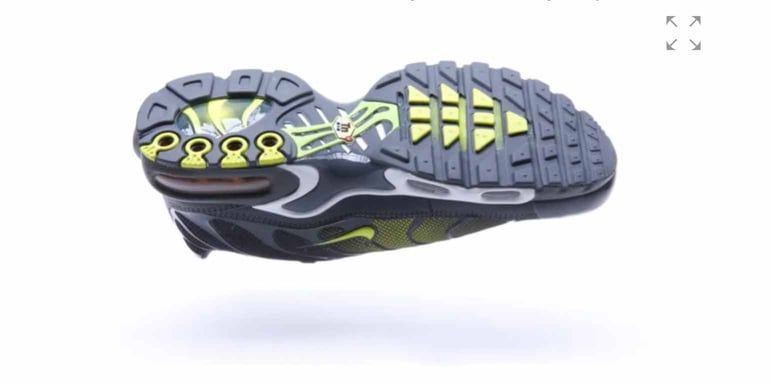 Have a professional take your 360º product photos
These services guarantee you the best image quality and they save you the entire work process.
You normally send the products to the professional's studio. The professionals will take the photos of the products with specialized 360º equipment and they will return the products to you.
As they have more knowledge about photos, they can get really great results like shading effects in the interior of the product and on its surface, allowing the products to seem to float in the air.
→ Photos for ecommerce: Everything you need to know for them to stand out.
360º photos, videos, or 3D models: Which is better?
At this point, we must clarify a common fallacy: 360º photography is not the same as 3D modeling.
If you see one with the other, they may seem similar, but the creative process and their applications are different.
The 360º effect is created from static photos taken with the real product.
3d models are artificial product recreations generated from scratch in a piece of software.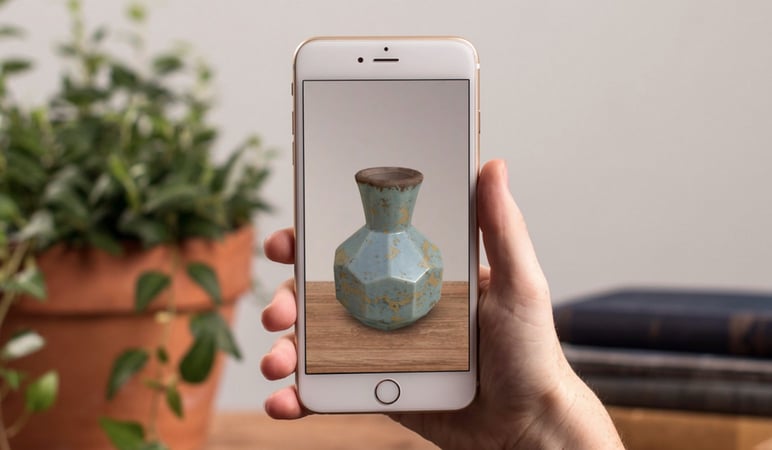 It is true that photos from a lot of different angles can be used to create 3D models. But it is more common and efficient to make a digital scan from which the hyper-real three-dimensional model can be designed.
Additionally, when 360º photography is used for online shops and apps, the user can open these images directly. 3D models of a product are reserved for augmented reality effects.
3D products create an high-level enriched shopping experience as the user can project the product realistically on any surface and anywhere, see its true dimensions, and get an idea of its proportions.
It is usually no longer necessary for an app to be installed to see this effect, which is very useful for larger products like furniture, doors, windows, and plumbing. If you are interested in this option for your ecommerce business, we have a complete guide here.
Conclusion
For many years, the future of ecommerce has been visual. And soon we will be passing from a photographic present to an interactive, hyper-real future.
Improving customers' buying experience in an environment that is increasingly digital means bringing them closer to the products by means of any resources within your reach. 360º photographs are an affordable and fast way to immediately enrich your catalogs, marketing resources, and product pages.
And if you are worried about having to keep track of even more files, remember that a PIM system will allow you to store all your product photos, manage the channels they are being used on, and update them in real time. Try the Sales Layer PIM solution for free for 30 days and watch how your conversions grow thanks to customers who are more satisfied with your catalog.