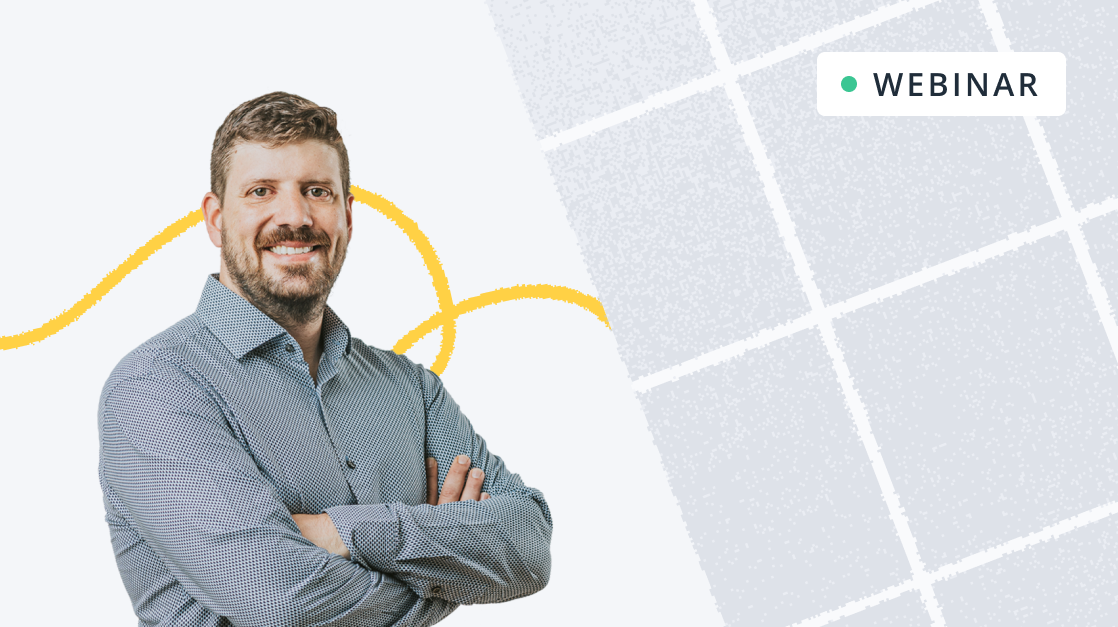 Do you want to know how to survive in the age of Amazon?
Did you know that 4 out of 5 shoppers will not buy an item if the product data is incomplete or not enriched?
What strategy do you have in store for the new types of shoppers that have emerged since the pandemic began?
Would you rather sleep on new trends or make your business grow?
Then make sure you register for our next FREE webinar!

FREE Webinar: How to tackle the challenges for ecommerce in 2022
We all know ecommerce sales got a huge boost in 2020 and 2021. To put this into perspective, online sales in the US grew in one quarter what it did the previous 10 years. That's massive! But is your company really prepared to ride this wave and get ahead of all ecommerce challenges that every brand and retailer must face in 2022?
Find all the answers in our free live webinar, featuring international commerce expert Andre Pons on 7 October at 4 p.m. (GMT).
Book your free ticket here and prepare your questions for the Q&A section, a unique opportunity to ask a specialist about the future of ecommerce!
Webinar agenda:
What challenges brands and retailers must tackle in 2022.

How to retain digital & one-time shoppers.

The rise of voice commerce and the return of physical shopping.

What customers expect in terms of payment, delivery & packaging.

The key to conversions across all channels: product content.
Sign up now and book your calendar for Thursday 7th October to discover the benefits of a PIM like Sales Layer when it comes to prepare your business for the digital challenges that lie ahead in the future.

In the meantime, we invite you to visit our webinar library to access past events with ecommerce and product marketing specialists.