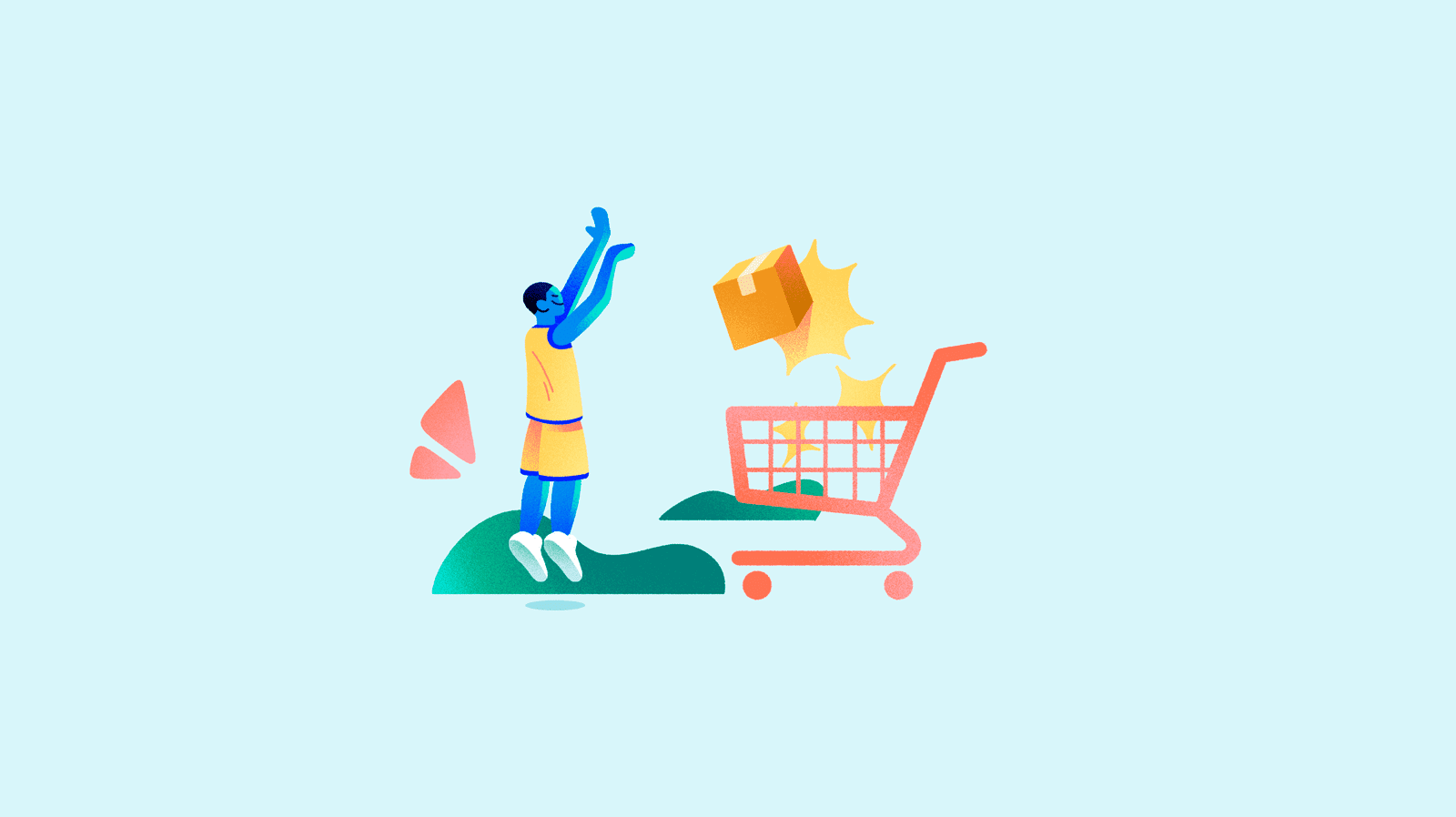 The fundamental basics of ecommerce success have always been product management, stock distribution, and sales.
Despite the dominance of ecommerce, many companies still struggle to identify and implement the unique approach that an online strategy requires compared to traditional storefronts.
The most vital component for an ecommerce store is the same as if it were a physical one: organization. While product inventory should be managed well in both cases, the multi-channel experience of ecommerce adds further complexity.
Here are just a few of the key reasons that product management is arguably even more crucial in an online world.
Product information needs to be stored and managed effectively
Ecommerce companies have to manage large quantities of product information, with thousands of references, SKUs, attributes, categories, descriptions, images, reference tables, and other details to keep track of. A large number of these are online exclusive, meaning physical stores aren't required to manage this data.
Modern technology allows this data to be controlled without the need for countless shelves of physical paper files.However, this digital approach presents complications in the form of incorrect file names or unclear storage references. Digital versions can also be multiplied, resulting in duplicate information and inconsistent details being shared between different computers, teams, spreadsheets, suppliers, companies, points of sales, and countries.
This can reflect poorly on the business and result in lost points of sale and high numbers of returns.
The solution for this is product information management (PIM). A PIM can centralize your product data and synchronize it across all channels, platforms, and countries. This enables your business to centralize and automate all your tasks, saving you and your team time, money and hassle.
Product profiles need to be curated with search in mind
In the past, colorful, attention-grabbing product labels or catalog covers were the primary lead to attracting consumers. For ecommerce, SEO is now the priority for product promotion.
PIM software allows you to enrich your product data with niche keywords, and display them across your:
Product descriptions
Website and app texts
Advertising campaigns
Search engine positioning
Social media
Product data enrichment is vital to optimizing your digital presence. Ecommerce content must go beyond a proverbial 'shop window': a product can acquire thousands of virtual displays that are difficult to harmonize and control. A PIM can automate tasks for you and ensure consistent product data quality, improve brand image and increase the quality of product data across all channels.
Time-to-market is complicated to control
In a physical shop, a retailer can place a product on the shelf as soon as it is produced. In a digital environment, the time-to-market can face far more complications.
Multiple pain points can slow down scheduled dates for ecommerce product launches. Suppliers may not send data on time, different image formats appear across different channels, and information may not be adapted to each geographical region.
These delays can create huge issues for ecommerce stores, particularly if it results in products launching later than the competition. This is even more damaging during peak seasons such as Christmas or Valentine's Day.
Synchronized product data that updates in real-time across all channels makes it much easier to meet your deadlines across all national and international markets. PIM software enables teams to synchronize data and create automated workflows that can increase your time-to-market by 900%.
How to improve your product management
Introduce PIM to your business to unlock a new way of working. Save your team time and stress, increase your presence on the digital shelf, and achieve ambitious new goals.
Try a free all-access 30-day trial of Sales Layer and discover how PIM can reduce time and stress for your team.