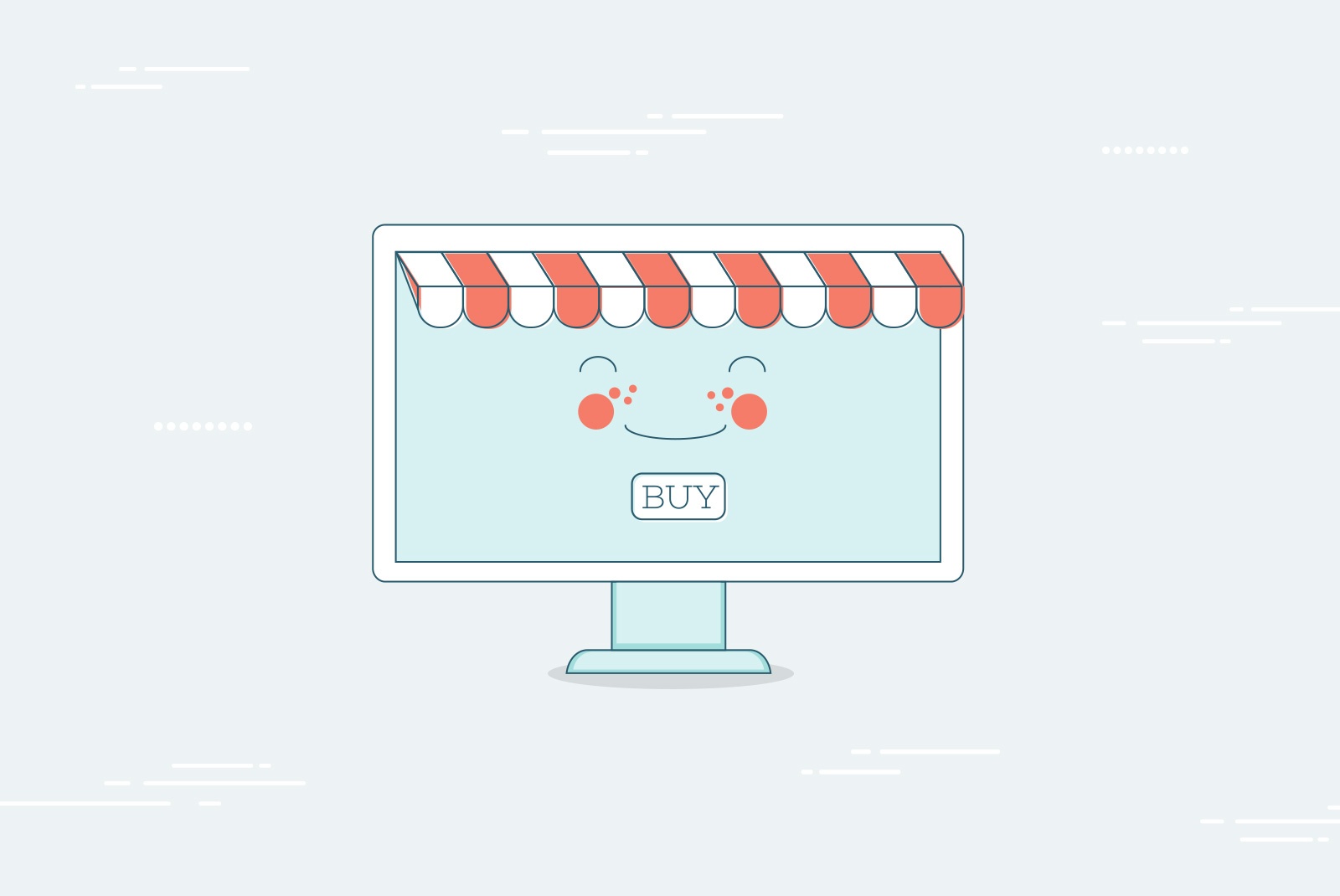 Some gurus may try to convince you that Product Management is the latest tech innovation, but really is nothing new. Since the beginning of commerce, managing products, stock, distribution and sales have been fundamental pieces for a product's success.
Now, if we apply all that knowledge to online commerce, then yes, that's more innovative. We will not say that e-commerce is still in its infancy, but many companies still don't know the differences in e-commerce product management and how to use it successfully in their online business.
Do you want to discover what is the special touch of an e-commerce product manager? Let's make a difference!

- All the problems Product Management can solve for you -
What are the needs of product management in e-commerce?
The Holy Grail for an online shop is just the same as a physical store: ORGANIZATION.
But in the e-commerce experience there are other sales and distribution factors that retailers without a website or app don't have. The products inventory should be controlled in both cases, but in e-commerce it's also a multi-channel experience that adds more risks and elements that should always be monitored.
Quantity matters: Lots of product information
E-commerce retailers have to deal with hundreds and thousands of references, SKUs, attributes, categories, descriptions, images, reference tables... Many of these materials are online exclusive, such as catalog photographs. Luckily, technology allows us to have everything under control without shelves full of paper files where nothing can be found.
However, digital comes with the danger of missing the location of something we are looking for due to a wrong file name or not having a clear storage reference. On paper you have a single registry, but digital versions are multiplied and soon you can find duplicated information and different details between computers, teams, suppliers, companies, points of sale, countries…
At this point e-commerce product management assures you an essential help. With the appropriate digital tools, an e-commerce product manager can organize the company's content and unify it in all channels, platforms and countries. Software such as Product Information Manager (PIM) is the best way to achieve the content centralization and the automation of tasks that a business needs.
Organize the content, translate it automatically in all the languages you need, distribute it in all your channels, know what each participant and supplier does, and forget the stress and haste: think only about your products and clients — the key to the benefits!
Quality matters even more: SEO
In past times, a product label had to attract attention by being concise or colorful. Nowadays, SEO is the Trojan horse of any retailer.
E-commerce product management ensures that the keywords of your niche or industry are being well applied in the exhibition of the product: the descriptions in each distribution or sales platform, the website and app texts, the advertising campaigns and the positioning in search engines and social media. Everything goes beyond a shop window in e-commerce: a product acquires thousands of virtual displays that an e-commerce product manager can harmonize and control. This way your brand image will be always good and will meet your clients' information needs.
The most valuable factor: Time is money
A retailer with a physical store could finish sewing a dress and place it immediately in the store window. In the digital environment, things are not that easy and you depend on the time-to-market of a product.
When an e-commerce has some product launch goals, many problems can slow down the scheduled dates. Suppliers that don't send their data on time, different image formats in each channel, information not adapted to each geographical region... And there's nothing worse for an online store than to arrive later than your competition to the sale of a seasonal product or collection, or during important moments of the year, such as Christmas.
As the task of product management in e-commerce is to harmonize all the product content in all channels and update it in real time, it's much more efficient to meet the time-to-market deadlines in all national and international markets.
- Check out the best Product Management tools -
Are you going to continue organizing an e-commerce without product management? Do you want your products to look better than ever on any platform and channel, and achieve an ambitious omnichannel level?
We help you with a free 30-day demo so that you can discover how easy it can be to sell products in e-commerce through Sales Layer's product management experience.