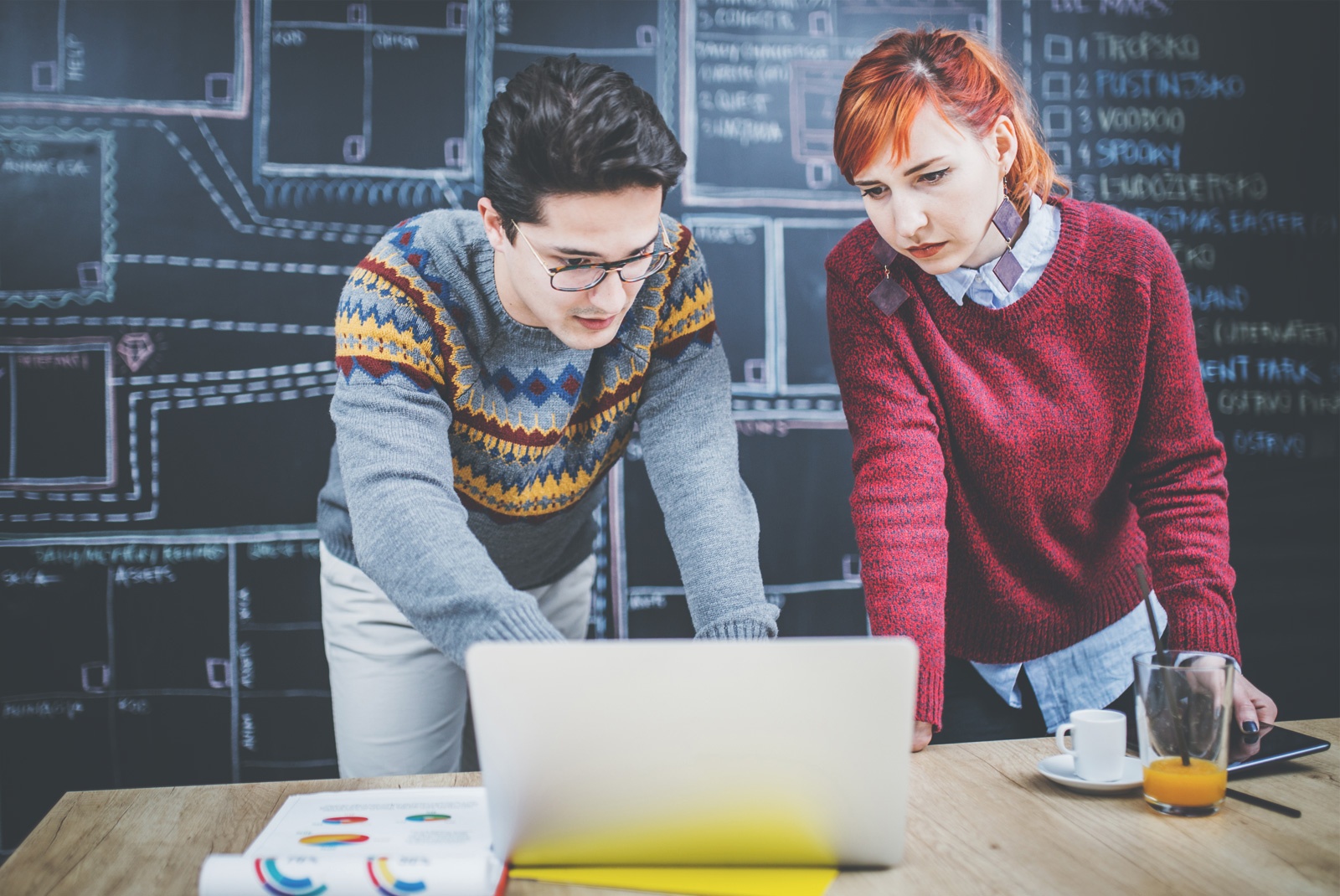 Have you recently come across the title of "Product Experience Manager"? No, you aren't being fooled by your eyes or those hundreds of hours surfing the Internet: the term is real, although its definition might not seem something entirely new. Do Product Experience Managers really exist? Are they like unicorns that nobody has ever seen and that hide a secret magic?
In the world of marketing, fantastic creatures don't exist... or at least they remain hidden just for a short time. So let's detail what is a Product Experience Manager, what do you need if you want to be one, or which qualities you should track if you are interested in hiring one for your team, especially if your business is oriented to selling products and e-commerce.
-Product Management in e-commerce: Why is it different?-
The three keys of what we could call a PEM are having a deep knowledge about products, user experience and technological development. With these three well-studied fronts, a marketer can become an expert in products adapted to digital distribution and sales channels. In short, its role is based on a profound experience over the whole life cycle of a product, including the ability to adapt it to the consumers it is aimed at and to get the most appropriate technological tools.
Product Experience Management involves a lot of people... and just one central system
Which leads us to see that, more than a person... in fact Product Experience Management is a process!
A person can be responsible for ensuring the correct management of all these phases of the creation and sale of a product, but they will not execute them alone. Managers have always been there, but the future (and already our present) are the tools capable of removing weight from our shoulders and ensure a good organization.
So, what's the secret? The Product Management expert relies on an automated process to define, execute and readjust the company's product strategy. That's why the question is not who is, but what is Product Experience Manager. It is more than just one person: it is the technological power of control from one platform all the elements that affect the life of a product.
This system is responsible for gathering and organizing the efforts and tasks of a team of experts in products: contributions from designers, developers, distributors, marketers and analysts. The union is strength and this way you can discover more about your product: what it needs, what it lacks, how to adapt it to the customer's reactions, the market and fluctuations in demand.
The keys to a perfect Product Experience Management
The best product pages:

Pages adapted to each product, customized, original and differentiated from your competition. Tailored to each niche and industry, with complete data,

without errors or omissions

, and appropriate to both the demands of distributors and customers. With

high quality elements

(such as good images and copy) and language that incorporates the best

SEO

and understands that your products should not only be described as best as possible, but positioned in the right places.
-100 Marketing Tools: This eBook will make you the best marketing director ever!-
Automated management:

Thanks to the use of the best tools of the moment in product content management or PCM, the work is streamlined, saves time and costs and becomes more flexible.

Product Information Management (PIM)

is essential, because it executes the creation, maintenance, distribution and updating of your catalogs in ecommerce website and apps, and digital or printed versions. There are also important some functions of

Digital Asset Management (DAM)

that controls all your multimedia and audiovisual content and ensures a consistent brand image. And elements to organize internal

workflows

in your work team, track the activity history and creation of backups at all times.
Total connection:

From the inside and with the outside. Link your content to your company's

data sources

, such as

the ERP

, a

MDM system

or any media assets storage system. Take your content to any ecommerce platform or marketplace, and any country and international market thanks to

an automatic translation service

and the activation of specific controls and catalog versions by country or language.
A Product Experience Management system guarantees an enriched content and that the products reach the strategy set by the company through all the digital channels that you want, with an efficient work system that reduces the waste of time and resources, and that has a direct impact in the growth of traffic and conversion sales of your ecommerce website.
For sure, PEM will take an important role in your marketing strategy, and it will be reflected in your sales numbers. Don't you trust us? Discover it in this post!
Do you see now why the resume of a Product Experience Manager is so brilliant? If you want to incorporate it into your team, at Sales Layer we offer the most complete and intuitive Product Experience Management software of the market, adapted to companies of any volume and with the option of testing the magic for 30 days, totally free. Learn how to give a boost to your product management or product experience team easily...And discover that unicorns really exist, trust us!