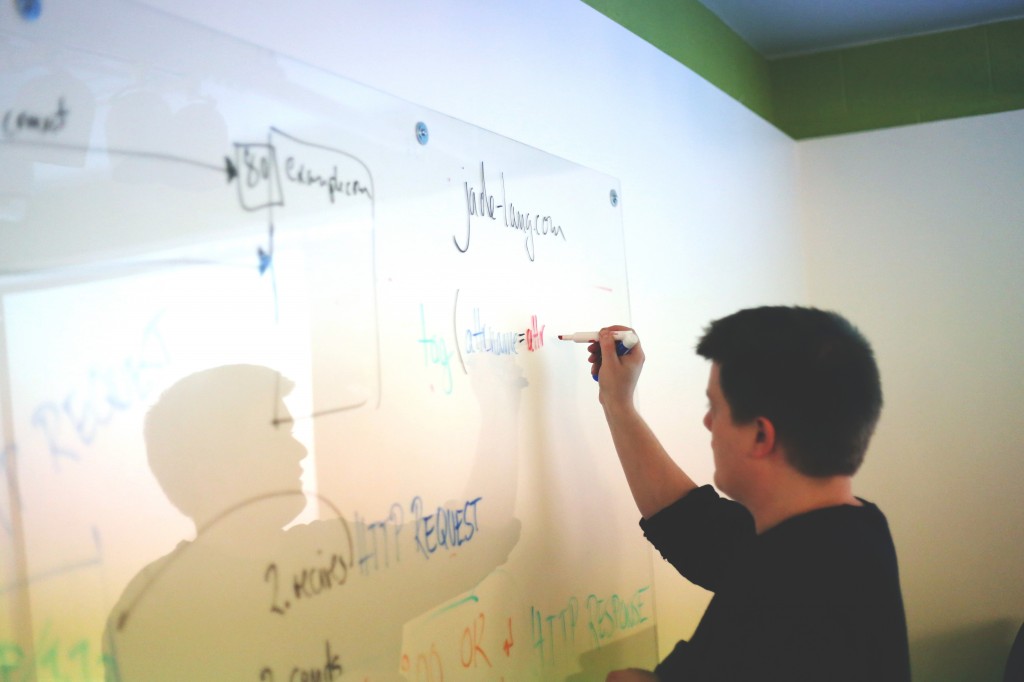 If your marketing department has no budget problems whatsoever, you can stop reading this post right now. However, if your budget is minimal and is stretched to its absolute limits, keep reading, because we're going to talk about how to make your money go further.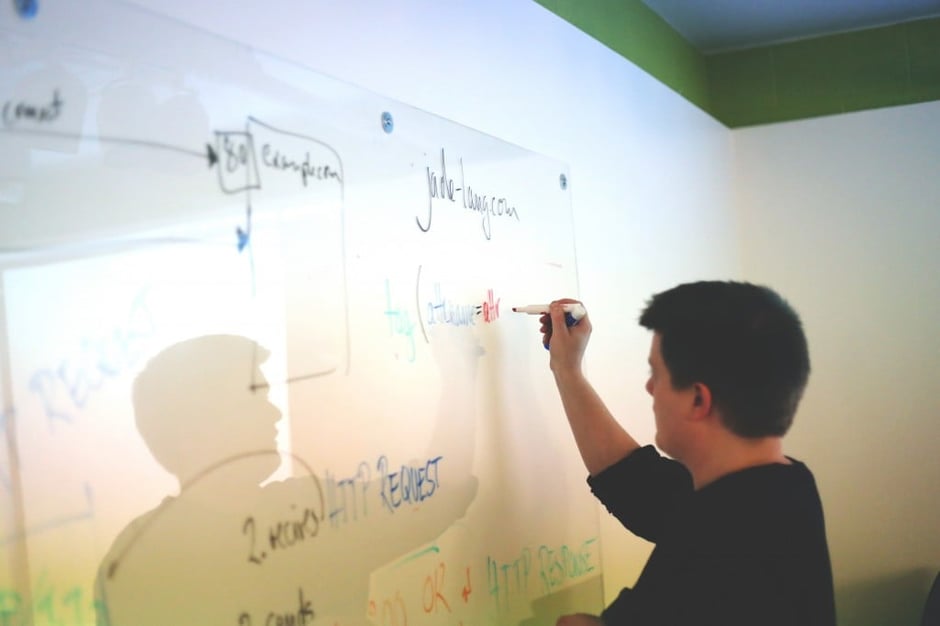 Everything starts with a relatively little known English term, Growth Hacking. This uses a number of marketing techniques to give broad visibility to the company by employing creativity and exploiting online channels to the maximum. How? Through social networking, web metrics, SEO positioning, SEM advertising and A/ B testing, to mention just a few. It's about making the most out of social media and its ability to make an idea go viral and merging that with creative ability and constant experimentation, leaving behind traditional advertising campaigns in print, radio and television and the high investment they require.
Due to necessity and because of their knowledge of all these platforms, start-ups are the leaders in Growth Hacking and well known companies such as Facebook, Twitter, Airbnb, Dropbox or Spotify are also relying on these techniques to grow and they depend on them when it comes to expanding their market share and reaching their already loyal audience.
How to apply Growth Hacking to e-commerce? There are many ways, but we are going to share with you five techniques have been proven to offer good results.
1. Make the most of your target customer
By now, it should be very clear to you who your main target is. We recommend you segment the customer profile into various other profiles by taking into consideration different variables (gender, age, location, preferences about your different types of products ...)
If we consider sportswear, it could be by genre, sport preference (tennis, running, soccer, cycling), the product type (shorts for tennis, running, football, cycling) and brand (Nike, Adidas, Reebok, your white label, etc).
With this new range of targets distilled from your main one, you should launch network or online advertising campaigns, check the results and determine which target you should dedicate more of you efforts, or what efforts should be made for each target, according to your own company strategy.
2. Launch parallel campaigns to see which works best
If you are working in a creative online advertising campaign, try launching two or more parallel campaigns with different messages with distinctly different images that you promote. The overhead cost of preparing various options will be minimal compared to the valuable information that can be extracted from these comparative campaigns.
Obviously you'll have to monitor the origin of visitors to your e-commerce system to know which campaign is having greater success. Another way is to offer a discount code that is different for each campaign, thus you can also determine the origin of the visit and with the incentive discount you'll also encourage more purchases.
3. Watch your web statistics; draw conclusions and act
The visitor statistics to your website or e-commerce provide information that you can exploit to unexpected levels. Introduce this analytical analysis into the daily schedule for your marketing department. Not only the geographic origin of the hits are important but also; date; dropout rate; the journey they take from arrival on your site until they exit, the time spent on the page or the moment when a purchase is lost.
Analyze the reasons for each behaviour and try to remedy what causes loss of potential customers.
Don't be afraid to launch a user survey about the buying process; was it convenient, what led them to opt for your e-commerce, would buy again, would they recommend it to their friends? ... This information is gold, but make sure you collect it properly. Prepare a small set of questions that don't take much time for the user to answer and provide text space for them to express their ideas and opinions. If you want to further motivate filling in this type of form, you can for example, offer a discount code for future purchases or the opportunity to receive a free product sample.
4. Positioning is still paramount
In another post we've already talked about the importance of positioning your e-commerce and the importance of SEO in order to achieve good results. At the end of the day, if we want to make a sale, we need customers to be able to find us and SEO extends the gateway to our e-commerce.
Beyond the programming level SEO work, there are important issues that can be solved with our own product sheets. Make sure to use keywords in the file titles, in the alt tag for the photographs or in the product description.
If your online strategy includes different sales channels, such as your shop and various other marketplaces, we suggest you make use of a PIM to work more conveniently with all channels from a single platform. Thus, you'll reduce the time spent maintaining and updating your product listings and you'll improve the coordination between different departments of your company.
5. Give to receive
Another strategy of Growth Hacking that some brands have used recently is to offer gifts in exchange for generating visits to e-commerce or web page. For this, it's ideal to have a database with the email address of your customers and, by making the most of email marketing, ask them to share your information throughout their networks, via mail or via social networking. Encourage them to share, because the more they spread, the greater the reward in the form of free products. The objective is to increase traffic to your site and continue to collect more contact emails for future online campaigns. The cost of this is usually easily manageable by business users and in return it grows your contact network.
Growth Hacking is therefore a very practical and creative way to generate traffic and sales in your e-commerce mode. It is exempt from large investments, but not from work and perseverance. With continued and serious effort, the first results will soon show up, which will provide motivation to continue working this way to obtain the maximum benefits with the minimum financial resources.
Did you know about Growth Hacking? Have you put in practice some of these techniques? How did you go about it?
Please join the debate in the comments.