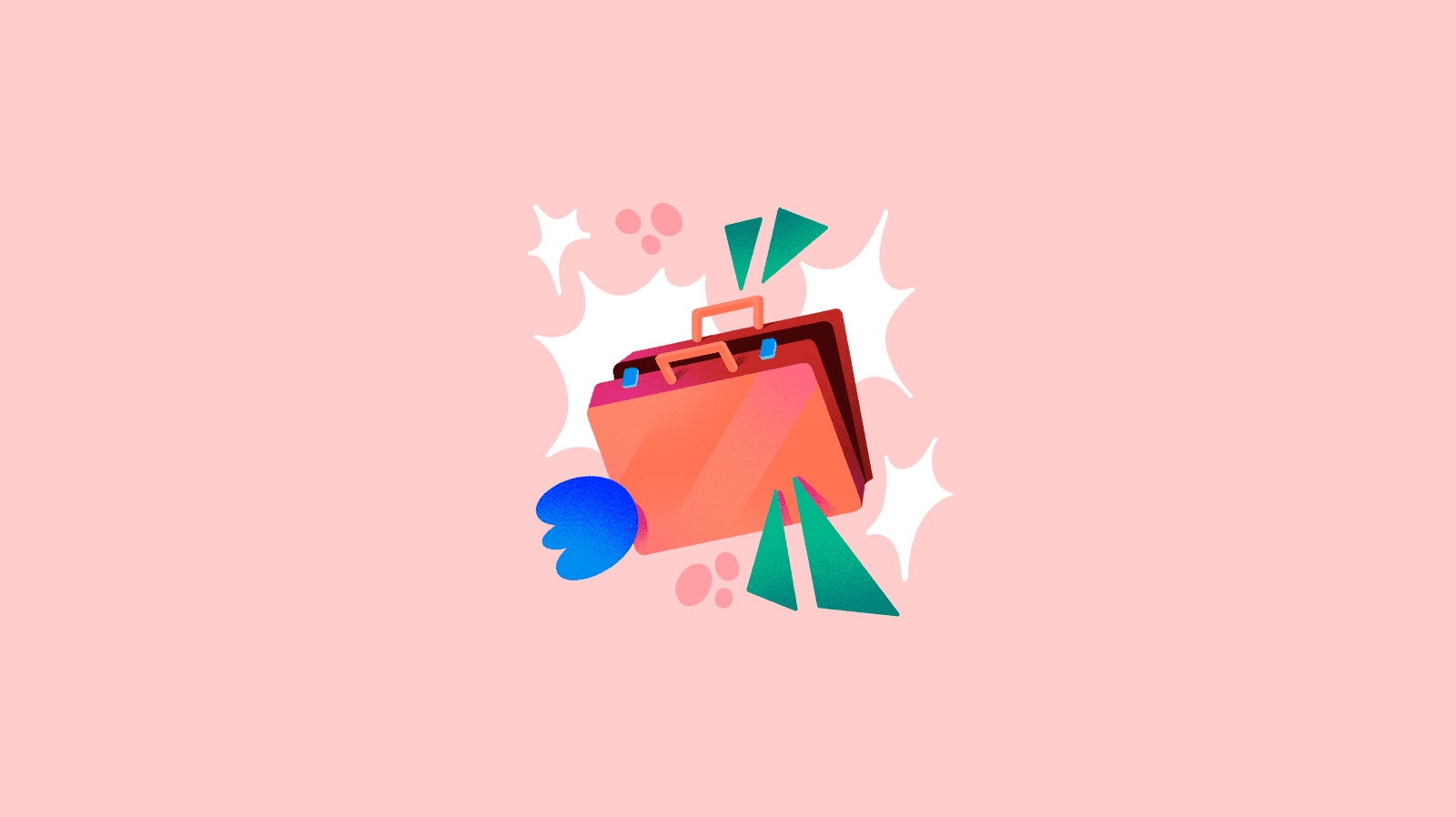 In order to be successful in the creation, design, promotion, distribution and sale of products, a product manager must maintain a constant dialogue with the product in order to respond appropriately to the needs of each stage and to possible crises and problems that arise along the way.
Are you up to date with new technologies, do you like working in large teams, do you know how the departments of a product sales company are distributed, and what are the main phases in the life cycle of a product?
Then, you are well on your way to becoming a good product manager. Now we are going to show you how to be the best one.
Key tools for Product Management
Analytics
One of the most important objects of study for a product manager is not the product, but the customer. In the product sales process, it is more effective to adapt the product to the audience than to try to position a product in a customer segment that does not work.
By using digital analytics tools, such as Google Analytics, it is possible to differentiate patterns of online user behavior, track behavior on a website or app, identify which elements work and which do not, which searches are most relevant for a product in each season in the year... In short, these tools help us obtain valuable information to adapt the product and the way it is presented and sold to the public, to position it in the ideal channels and at the right time.
In addition, the skills of a product manager also include "spying" on the competition and the audience. Always within legal limits: to know what other brands selling products of the same range are doing, what kind of campaigns they are carrying out, and what are the most common opinions and complaints of target customers.
Product data centralization
The main objective of a product manager is to implement systems that ease the burden of tasks associated with creating and selling a product.
A good product manager keeps up to date on automation software, basic to the maintenance of a sales and ecommerce strategy. From the basics, such as a DAM to manage graphic and audiovisual materials, to centralization systems and total automation of product information, such as a PIM that facilitates sales in channels such as online stores and marketplaces and the creation of printed and online catalogs.
Workflows and Roadmap
With so many tasks, colleagues and departments (and even more if you add collaboration with other sites when the company has a wide geographical network), a product manager can become overwhelmed.
A good tool for a product manager is a program that allows them to design the roadmap and workflows and to monitor these on a daily basis. In these systems it is easy to distribute tasks, track their status, set interim objectives and the desired time-to-market for the launch of a product and the marketing campaigns associated with it.
Technology makes it increasingly easier for this monitoring to take place in real time and in detail, but it can also overload everyone with information.
Therefore, although the product manager knows the calendar of each department, they should be guided first and foremost by the general product calendar and set a firm agenda on the reviews of all the tasks that branch out from it. Tasks such as management of ad campaigns, content, mailing, social networks, meetings with sales representatives and distributors, design and modifications in online channels, enrichment of product data according to market and season of the year.
Mockups
A good product manager knows that no great product is born the first time, nor is it launched to the market as it was conceived in the first meeting.
Mockups have been the salvation in ecommerce and for product managers who need to think about the design of a product, its presentation in different online channels and the most appropriate marketing language.
There are numerous digital tools that facilitate this work without the need for complex design skills or requesting hours from IT staff, and they are an invaluable testing ground for obtaining data on potential customers, target demographics, and transferring that information to other departments.
Customer surveys
It is vital for a product manager to execute customer data collection through questionnaires, private presentations and A/B testing. Launching a product is a very expensive and complex process that cannot be done lightly.
Easy-to-use online tools such as Typeform or SurveyMonkey allow you to run surveys to a sample of beta users, or to real customers who have already purchased and consumed your product.
You can also resort to interview recording platforms, if you want to analyze in more depth the reaction of potential consumers to your product. In all cases, it is advisable to use these resources sparingly, so as not to overload your clientele or delay product launches with dozens of tests (unless it is a particularly sensitive sector).
You may have deduced from all this that to be (or to hire) a good product manager, you need to define a product sales strategy. And for all these actions to be well executed, it is essential to have a centralized platform where everyone can find updated and prepared information on the products.
A PIM system like Sales Layer is the essential complement to any product manager: try it for free with us, or book a personalized meeting to analyze your team's needs, and discover the future of product management.