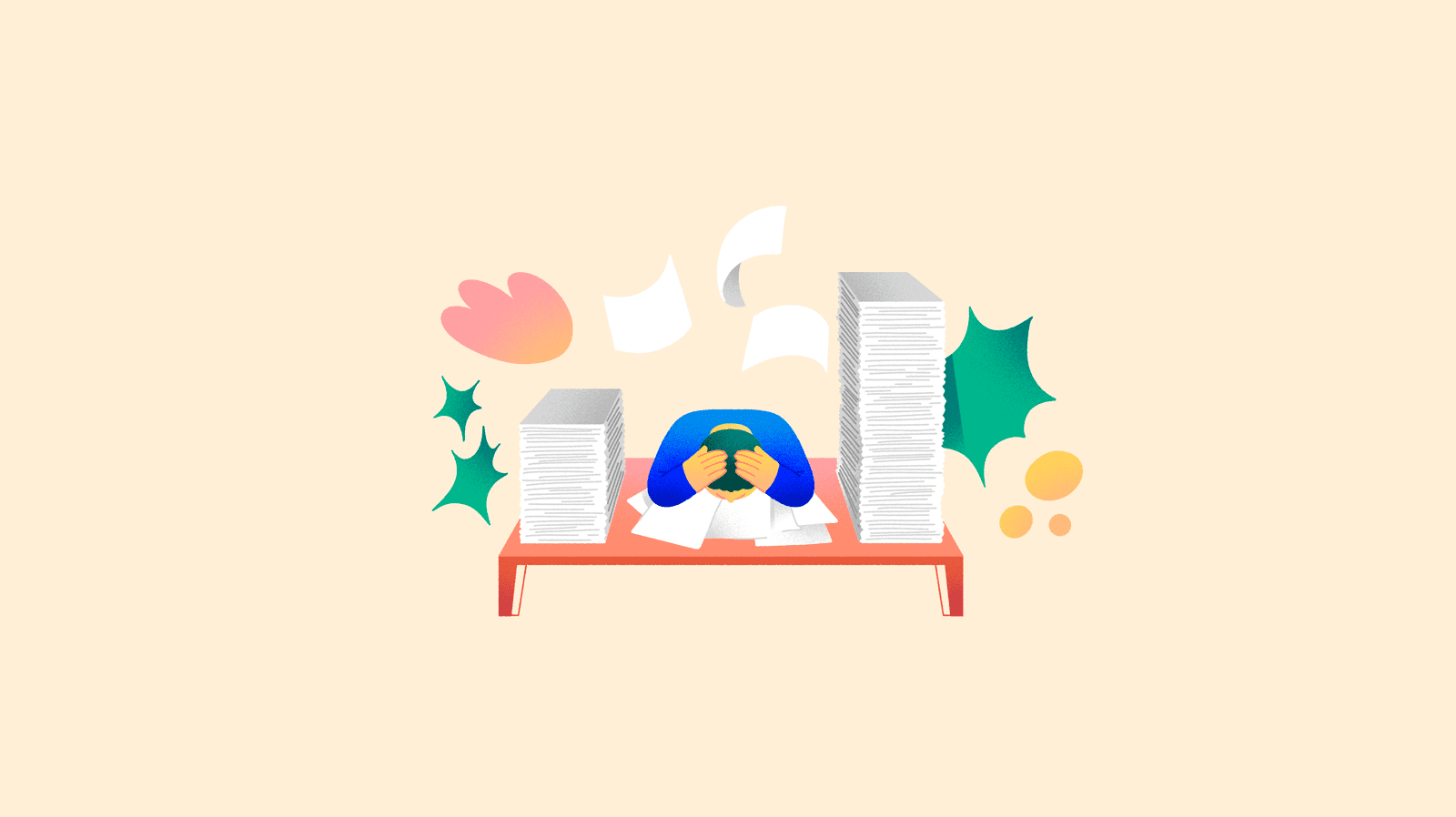 The importance of product data in your digital strategy
Since 2020, when online sales began to soar, it has become clear to manufacturers, retailers and everyone in the supply and commercial chain that product information is the linchpin of sales.
Product content is the universal language to support (and improve) the communication and relationship between commercial agents, with customers and within the market.
PIM (Product Information Management) technology is the ideal tool for managing, controlling and enriching all product information, and therefore also for attracting growth to any business.
Undoubtedly, apart from the benefits of a PIM system for your team (such as saving time and avoiding errors and redundant data management tasks), a PIM has a positive impact on sales because it allows you to centralize all product content, automate processes in omnichannel strategies and define better workflows.
Let's take a look at the main reasons why you should consider a PIM system for your digital strategy if you don't already have one.
6 reasons why a PIM should be part of your digital sales strategy
More quality product information means more sales
PIM systems act as the single source of truth for your product information, centralizing it and ensuring that the data is correct before sharing it in any channel.
Today's consumers expect comprehensive and varied product information that resolves all their questions without having to contact customer service. Therefore, the richer your product content is, the more sales will occur on your digital channels.
A PIM platform not only gathers product data, but includes quality analysis and allows you to identify errors, repetitions and which products you could improve, which elements are missing in your product sheets and which fields to control so that all variants of a product are complete.
In addition, quality product information also helps reduce returns, exchanges and shopper complaints, which is a big money loser for brands and retailers in online sales.
Products gain greater digital visibility
We all know that Google loves original and complete information. Exactly the same as for the consumer.
For this reason, taking care of your product content allows you to gain the customer's trust and, first of all, the trust of online search engines such as Google, which are the gateway for many buyers to discover your brand or catalog.
Careful and complete product information increases the chances that Google will highlight a website in search results linked to keywords or if you have your products in Google Manufacturer and Google Shopping.
In addition, rich content makes it easier for you (and search engines) to link related products and apply cross-sell and upsell strategies. And this importance of product data is only going to grow, as they are becoming key to appear in searches performed through new devices such as voice assistants or smart devices.
Customers experience a seamless experience
Online customers consult more than 2 different channels before deciding on a product or making a purchase. Ensuring that your content is consistent across all possible channels and platforms will improve the user experience across the board and make it easier for them to locate and choose your brand or store in their shopping journey.
A PIM system, by facilitating the task of standardizing all product information, then allows you to connect the data to any channel you want, from Amazon-like marketplaces to your website or mobile app, ecommerce CMS platform such as Shopify or Magento, documents you share with distributors or retailers...
A PIM is the tool that ensures consistent product content at all key points of the sales cycle and product discovery by consumers. This way, the details about your catalog will always be correct and up-to-date, with no inconsistencies between prices, images or variants shown on Google, in an ecommerce listing, a printed catalog, etc.
Not to mention that by automating the connection of the PIM with other channels, you can customize the type of product information you want to send to each one, depending on the needs of each platform, audience, country...
Customer retention and loyalty increases
It is a natural consequence of all of the above. If the consumer finds reliable and complete product content, he will have hit the jackpot, which is unusual on the Internet, where many retailers tend to copy product information from each other or directly from the manufacturer, without customizing it.
Correct product data facilitates better purchasing decisions and delivery of exactly the order expected, leading to fewer returns and more loyalty from shoppers who would rather trust a good brand or store than take a chance on a new one.
Expanding the international sales strategy is more agile
The expansion of ecommerce has broadened the scope and ambitions of many businesses. Selling in other countries and regions is becoming easier and more profitable, as more and more users are searching for products on the Internet internationally.
However, implementing an international digital strategy is costly and requires a great deal of effort to coordinate catalogs in several languages.
A PIM system is also a fundamental support in these projects, as it facilitates the management of multi-language product content, can include automated translation functions, and speeds up the editing and publication of the correct information, appropriate to each region (for example, with different prices, currencies, units of measurement, collections...).
The company gains intelligence about product performance
In the old days, PIM systems seemed simply prettier software than Excel sheets. Today they have demonstrated that their role is more than a management program that ingests data and expels it wherever you want.
A modern PIM should incorporate useful functions to make business decisions, such as product content quality analysis, workflow creation with review and approval systems, product performance reports... In short, a PIM is a system to access intelligence about your products, discover how they can perform better and what is working better and worse in your digital and offline sales channels.
For this reason, the best PIMs assure their clients the development of machine learning and artificial intelligence functionalities that will make the day-to-day maintenance of brand and retailer catalogs easier and easier.
In short, a PIM brings to your digital sales strategy:
Time savings in product management.
Cost reduction in technological systems.
Elimination of cataloging errors.
Faster news releases and restocking.
More agile multichannel and omnichannel decisions.
Better positioning and SEO.
More satisfied and loyal customers.
Don't get left behind and try it now for free with Sales Layer, or request a personalized session with one of our PIM specialists to analyze your case and get the most out of using a PIM at your company.