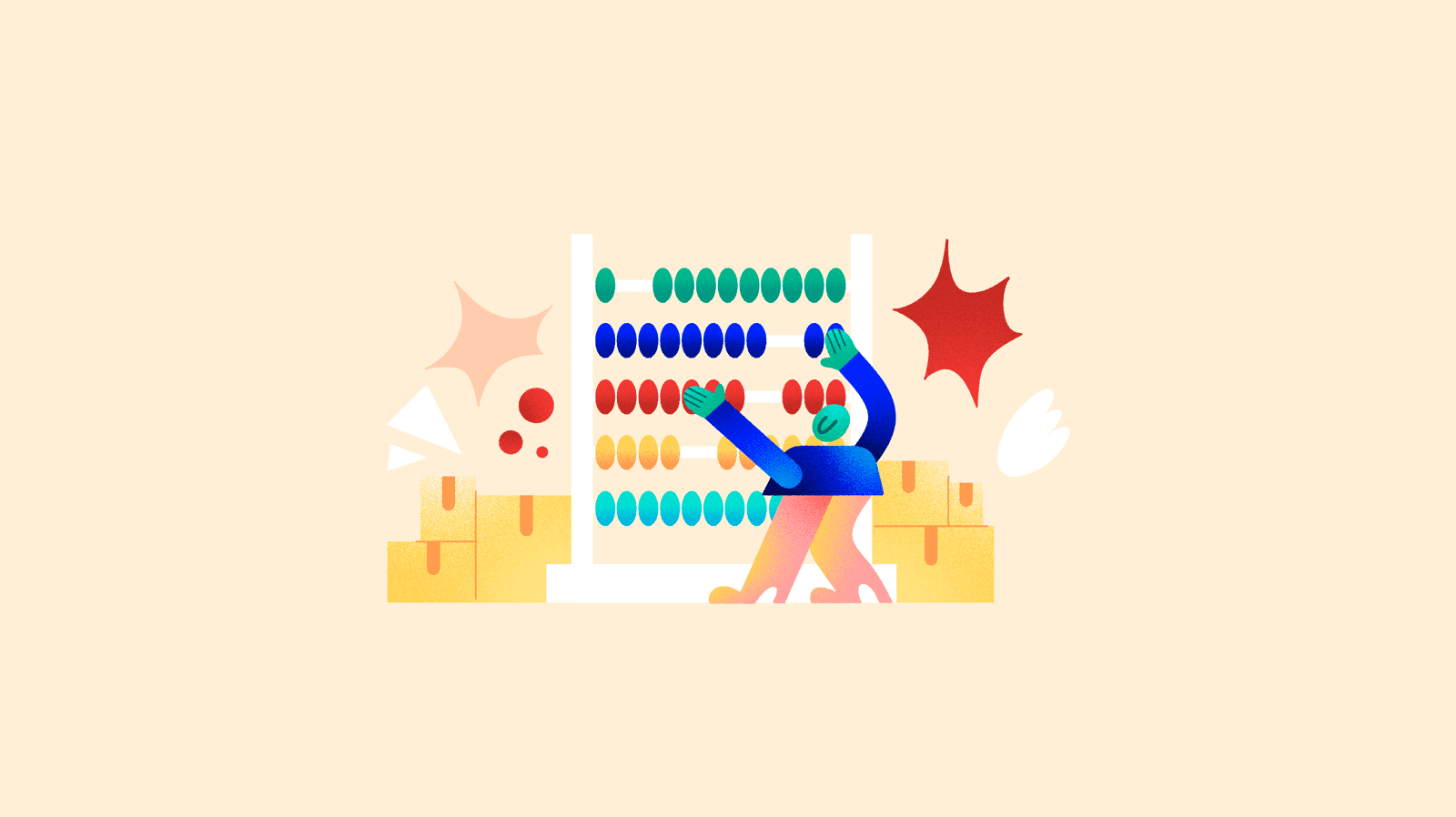 The White Rabbit, that Alice in Wonderland character that goes around rushing and carrying a gigantic pocket watch, could be the perfect representation of any product manufacturing company nowadays. Time is increasingly becoming the most valuable resource for any person and business, but overwatching how we spend it doesn't expand it or make it better managed.
The concept that pops up in bright red letters when companies open their figurative pocket watches is Time-to-Market. It's always time to launch some new product or service, a holiday campaign, a fierce sale, an ambitious marketing strategy, or a rebranding. And as if these goals were not complex enough by themselves, when they overlap the time-to-market becomes too tight a belt.
"Repetitive tasks, poor product content and chaotic management are time-to-market enemies."
What is time-to-market and why is it important?
Time-to-market, also known as speed to market, is the period from the conception of an idea until it is released to the marketplace.
It's just like a New Year's resolution: the time that passes from the conception of something to its public release. And, mostly like all kinds of resolutions, the chances of seeing the results delayed are higher.
Being just in time for the release of a product, while shortening the time-to-market period can bring clear competitive advantages such as an increase in market share, and therefore, sales growth, while decreasing costs.
How to speed up your time-to-market
In order to avoid any slippery slope during a product development, the most important factor to control time is having a solid and well-organized management system. The main cause of wasted time and resources are repetitive tasks and processes, along with poor product content, chaotic product management and wrong launch scheduling.
Having control over time management allows companies to make the right decisions, predict the most suitable trends and choose the right launching dates to fit them onto the calendar (it's always a win situation if the launch takes advantage of seasonal campaigns, trade shows or other events in its industry).
The best way to assure that product development control? The digital tool, based on sophisticated artificial intelligence curation, that saves more time to companies: PIM software or Product Information Manager.
Let's see its three strong points to improve time-to-market in any industry.
Workflow needs to be seamless
Firstly, everything should run smoothly inside the company. Repetitive tasks, people asking for assets, people that don't know who to ask for important information that ends up in a spam folder, and just general disorganization are the main problems for teams that pursue efficient time-to-market planning.
"PIM makes communication and management processes easier."
Making the communication and management processes easier is one of the principal benefits of PIM software. A common misunderstanding stands that an efficient company is well compartmentalized, but that is far from the truth. Breaking walls between departments and making information accessible and easy to share for everyone is a must for good management synchronization.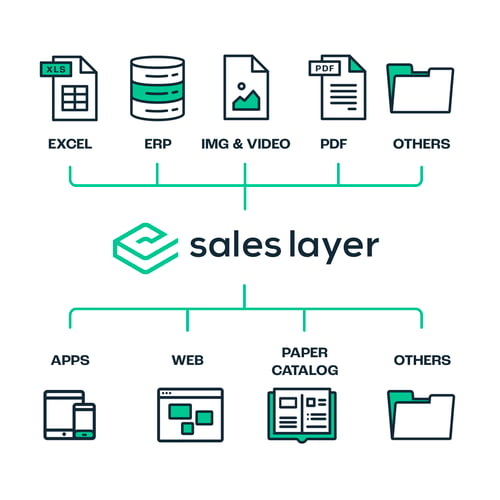 Product information management helps with these tasks because it increases productivity, the key to measure if a company or team is really making the best of its available time. Each department can concentrate on its responsibilities, knowing that product information management is totally controlled inside the PIM and that they can access accurate product content at any time.
Also, a good PIM system includes its own workflow features that allow teams to follow updates, trace changes and see information in visual charts. A company could also share their information with third parties involved in the product development process, and they will have more time to contact suppliers and get what they need from them, counting on that they can suffer from delays too.
Accurate shared information inside the company and with suppliers, manufacturers, warehouses and distributors is better achieved if the logistics of all product development processes are under control in a centralized system like PIM.
Faster processes need to be implemented
Automation is the not-so-magic word here. Oldies like spreadsheets are just systems that lead to mistakes, errors, endless revisions and general frustration. A PIM software invites a company to take the leap into the digital world and all its advantages.
"Simplicity and efficiency are the main benefits of a PIM: everything is automated and centralized."
An intelligent product management system transforms long processes into agile tasks, because every data and assets related to the company, the catalog or the product development are centralized in one single depository. While organizing and getting access to data and materials, a company can save time that is very valuable for meeting the time-to-market.
Simplicity and efficiency are the main benefits of a PIM system, and they have a direct impact on meeting the company's goals. As everything is automated, each department and team can focus on real time tracing and short term tasks that lead to the bigger deadline. A typical scenario for companies with tight time-to-market goals shows people stressed out about the future and approaching deadlines, while still taking charge of tasks that should have been accomplished a while ago.
PIM software makes every product related data and process easy to organize, simple to check, and quick to edit and update.
Combine efficient time-to-market with high quality product content
How many teams think that they have met their time-to-market, only to find out that lots of errors are damaging the final release?
Launching a perfect product or service is just as important as doing it on time. Quality is another key point in time-to-market management, in order to avoid an ultimate stage full of problems and omissions that make the wrong impression on audiences and harm the brand's image.
"The expertise of a PIM system makes it possible to meet time-to-market with high quality content."
A PIM software allows different departments, from marketing to designers, to make any necessary change that enriches the product content, streamlines it to everyone and updates the data in real time in every channel or market, if a company develops an international strategy.
This feature avoids waiting for confirmations and final revisions that can take a long time, but ensures total control to managers that have the final word on data located inside the PIM system. As many changes can be applied to the product or the strategy along the way, it's essential to be able to edit and update product content quickly and notify all teams involved.
The expertise provided by a PIM system makes it possible that time-to-market schedules are met, but also that products, services and catalogs serve this purpose with high quality content.
We recommend trying this type of technology, as a PIM software increases time-to-market effectiveness up to 40% and it's suitable to any kind of company size and industry.
And remember that meeting your time-to-market improves revenue, as you will be less likely to surpass your initial budget, and you can be one step ahead of your competitors and respond faster to market needs while maintaining top-notch quality.