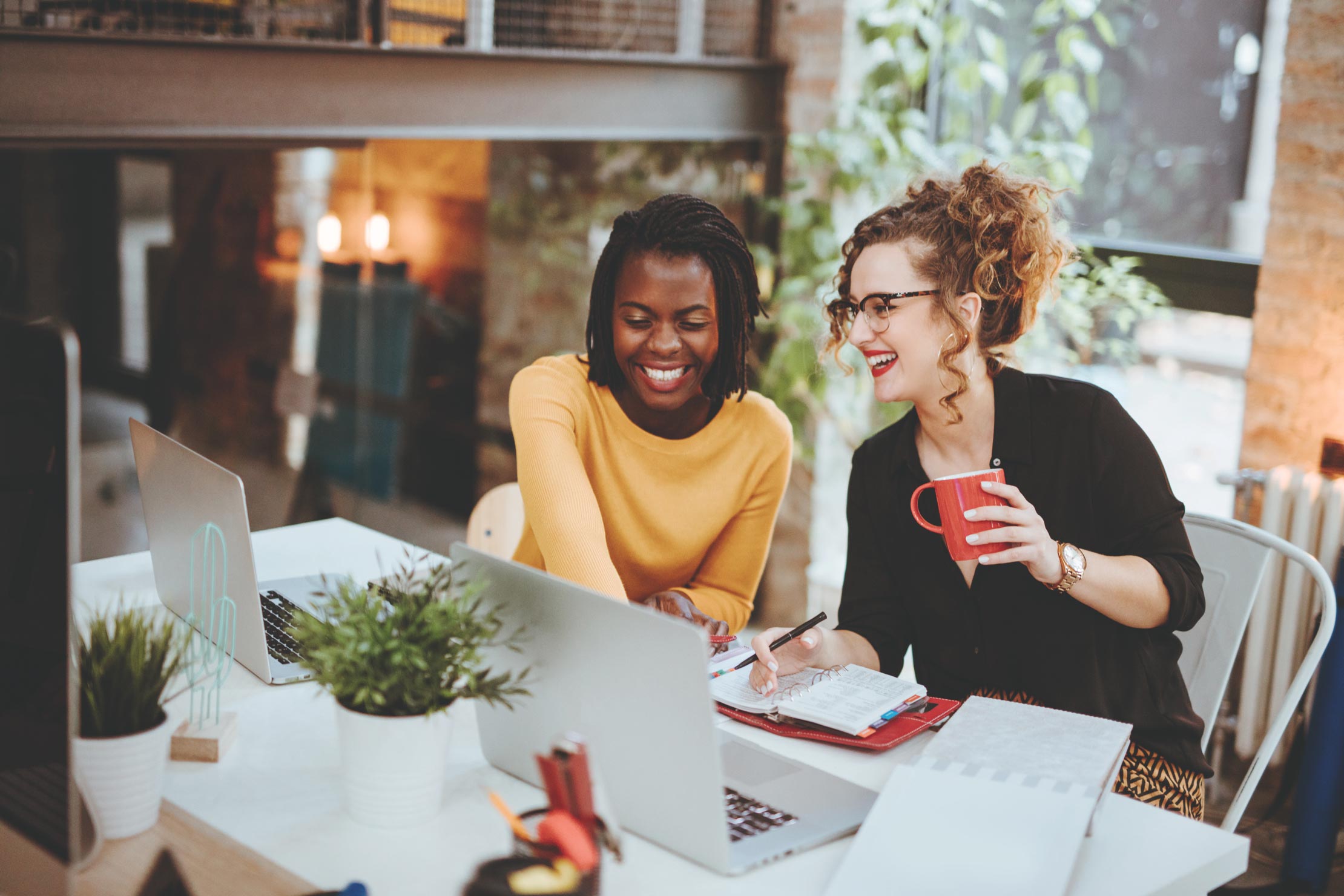 Information management encompasses all of the processes that take place within an organization regarding the data, the product information, specifications, images, marketplaces, and other information that is vital to sales.
This also includes data collection, storage and maintenance across different formats and applications. In e-business, the information stored on the website, in the ERP, CRM, DAM, need to be connected, accessible and up to date.
→ Differences between PIM, ERP & CRM
SMEs face big decisions when it comes to managing an increasingly important part of their businesses, they need to create a system to collect that information, which also provides access to it to the various individuals that will need that information, whether distributors, retailers, or even customers.
Throughout the lifecycle of data, information management is used to decide the data format, which may be physical or digital, security control and the way in which that information is distributed. Below we will find out which solutions – such as PIM tools – have replaced the old Excel sheets in SMEs – a replacement that until not long ago was only heard of in major corporations.
The importance of information management
Information management is essential for an SME that is facing a growth in the volume of data that it manages. It could be an increase in sales, or because a new e-commerce model has increased the volume of information.
In both cases, the number of people that need that information is on the rise. The various stages of the sales process require a steady increase in information. But this also increases the overheads internally.
"Optimal business information management is paramount for a company's growth to be sustainable and coherent internally, since it offers flexibility and significantly reduces the expenses generated by traditional data management."
Imagine a small furniture retailer. For this company, information management is the key to efficiently managing the manufacturing of a series of products, their availability, their physical and online sales, their online customer service, payments, deliveries and distribution across different warehouses in different places, or post-sales services. The entire lifecycle of a product in the supply chain, since its manufacturing to its delivery to the end consumer, generates a sizable amount of data that needs to be managed. All of this added to the information on the employees involved in this entire process, their shifts, and the ability to remedy any human error in the least possible amount of time. A single unforeseen incident in the management of all of this information may seriously affect the SME, which may suffer anything from losing a sale to seeing its brand negatively affected.
→ 5 tenets to ensure brand consistency
PIM: the ally to ensure great business information management in SMEs
A PIM (Product Information Management) is the most useful tool to manage the entirety of the information used by SMEs. A PIM saves a lot of time and effort in data entry, as is the case when data from providers needs to be added. It is an agile way to have large volumes of information always up to date, avoiding any errors that may emerge when managing it by hand.
→ Find out how SMEs have achieve the challenge of information management thanks to Sales Layer PIM
There are two ways in which a PIM tool is a secure information management method: it prevents the malicious use of this data by third parties, and it also allows for the assignment of access permissions to the various departments of a company. These permissions leave a trace, which makes it possible to know at all times who has accessed what data, with what purpose, and for how long.
→PIM tool: the solution to improving your products' positioning on the marketplace
As for costs, when compared to the use of paper, a PIM tool dramatically reduces costs and data management efforts. It also prevents one of the main issues of physical data storage, which is none other than the ever-increasing space required for it. With an efficient information management, it is easier to establish fruitful relationships with providers, distributors and sales representatives, mostly because communication and workflows improve, which makes it easier to meet expected times for all parties.
As for customer satisfaction, clients will benefit from the precision allowed by an information management system; it is not only possible to manage specific information about their purchase habits, but the customer service team will also have everything it needs to immediately resolve any incident that may emerge, even offering a personalized service, rather than an automated one.
Sales Layer's PIM
The management, organization and control of information are increasingly necessary in the world of SMEs. Because of this, a PIM such as the one developed by Sales Layer, which adapts to the needs of each company, is a fantastic tool to obtain excellent sales results and customer satisfaction as a result of their purchasing experience. It is now possible to promptly handle information related to product characteristics, categories and families – an information that is easily added, edited and completed. It is also possible to analyze, review and correct virtual catalogs in real time, or share contents in various formats.
An interface that makes it easy to manage data, flexible product sheets and the integration of all the necessary platforms to use a multi-channel distribution system are just a few of the advantages offered by a unique tool that will improve your workflows and increase the profitability of your SME since day one. Try it for free in our 30-day trial.