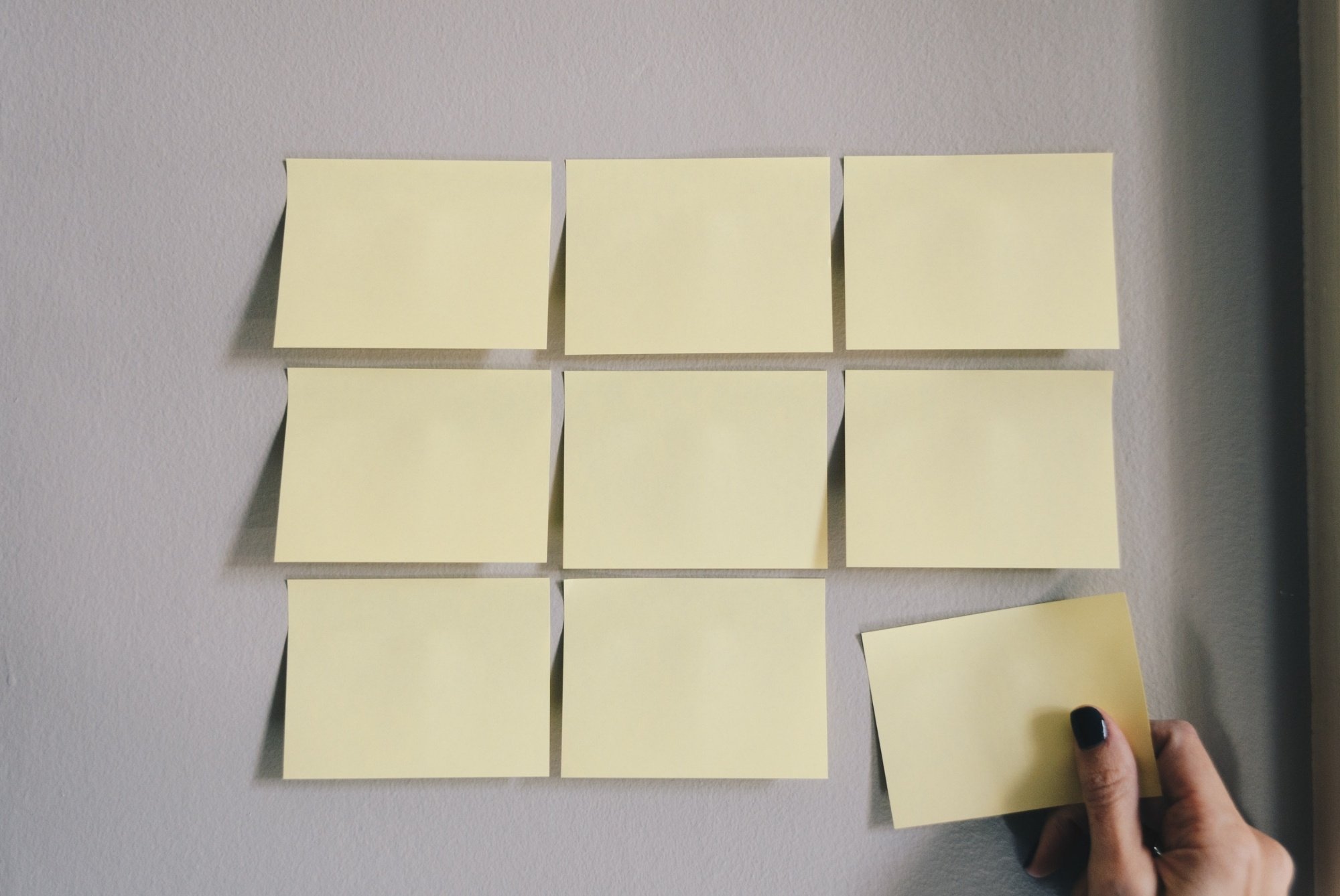 Every day at the office, we come across many tasks that are constantly repeating and we're routinely taking them on as an irremediable duty.
Such tasks are introduced in the company in a quiet and progressive way until, over time, they are stealing more and more of the time that we should devote to the more value-added tasks, thus losing competitiveness and, worst of all, without even realizing it.
For example: In the marketing departments, too many resources are invested in constantly updating product catalogs, rather than spending that time brainstorming communication strategies, new customer acquisition, customer's loyalty...
Below you'll find 5 reasons why repetitive tasks are not as good in a company and a solution to remove them from their roots.
5 reasons why repetitive tasks are killing creativity
1. They transform you into a robot
Repetitive tasks are not encouraging critical thinking and they require only your hands, without giving you even a chance to think or innovate anything.
2. They are tiring and absorbent
Even if you do not think too much, in order to be productive when performing routine activities you need maximum concentration. After a few hours, you'll end up using all your strength and energy.
3. They're linear
Creative activities are often the ones with the most added values. As you know, creative thinking is a kind of lateral thinking, the opposite of the kind of thinking required to perform repetitive tasks, which are completely linear tasks: first subtask 1; after subtask 2; subtask 3...
Lateral thinking as well as linear thinking can be trained. If you exercise only linear thinking, you'll find it hard to be creative.
4. They don't leave you time for anything else
The working hours are limited in time; therefore you're faced with an issue of opportunity cost: if you spend your time on repetitive tasks, you'll not be able to invest it in creative tasks.
5. They turn you in just another employee
Repetitive tasks only require a known method and some practice to be developed properly. Anyone with minimal training could replace you. If you think you have qualities that are different from to other professionals, devote your time to exploiting them in more value-added tasks, otherwise you'll be making it very easy for your employers to replace you whenever they feel like.
How to get rid of them
If repetitive tasks are so bad, how you can get rid of them?
If there's something really good at performing repetitive and linear tasks, these are the machines and programs. When you find yourself developing the same task over and over again, start asking yourself how you can replace your body and mind with a program to do it for you.
Some ideas of repetitive tasks that other programs can do for you: